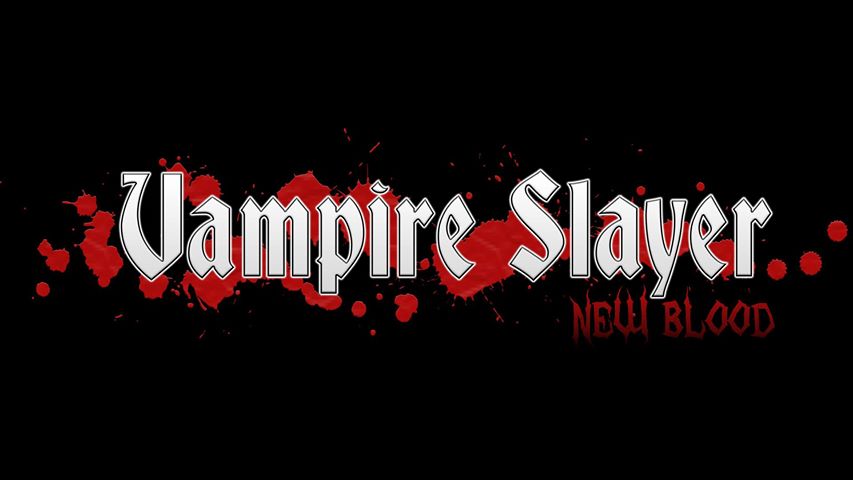 "The last stop is your end of the line."
Vampire Slayer: New Blood presents the latest teaser trailer showcasing a dark yet edgy ambiance. Throughout the video we immerse our viewers with our featured map located in the train station. In the train station we have confrontational encounters and chase scenes just to give our viewers an idea of whats to come.
As you can see in the teaser video, the animation is still very wonky, movement, in-game mechanics and, combat still need to be re-polished. For the most part Sketchy Realms has been working hard towards the goal of initially heading towards becoming playable for full multiplayer experience.
The development team would also like to announce our new modeler v.siomkos.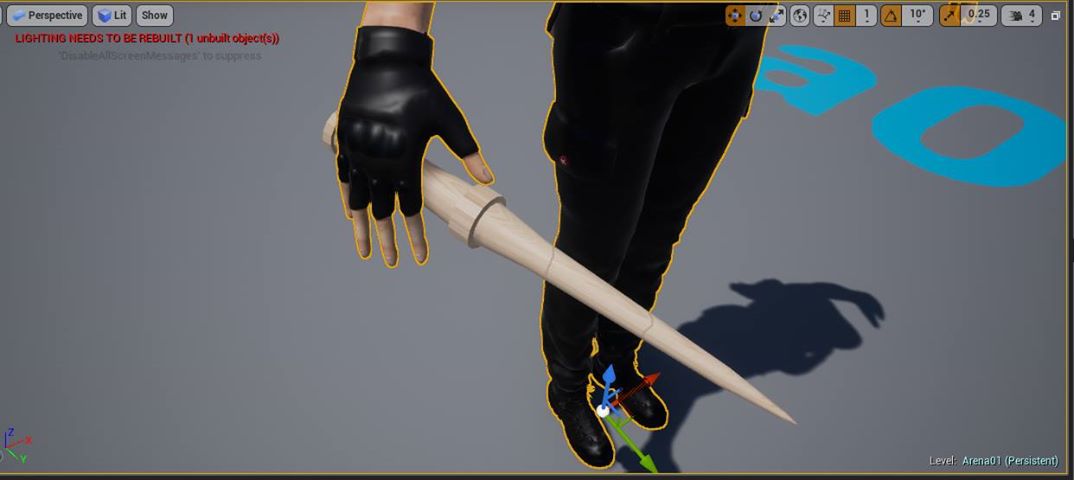 In the picture above is our new modelers latest creation of our first model of our first stake.
Sketchy Realms is currently looking for beta testers.
Feel free to sign up on our official website forum: