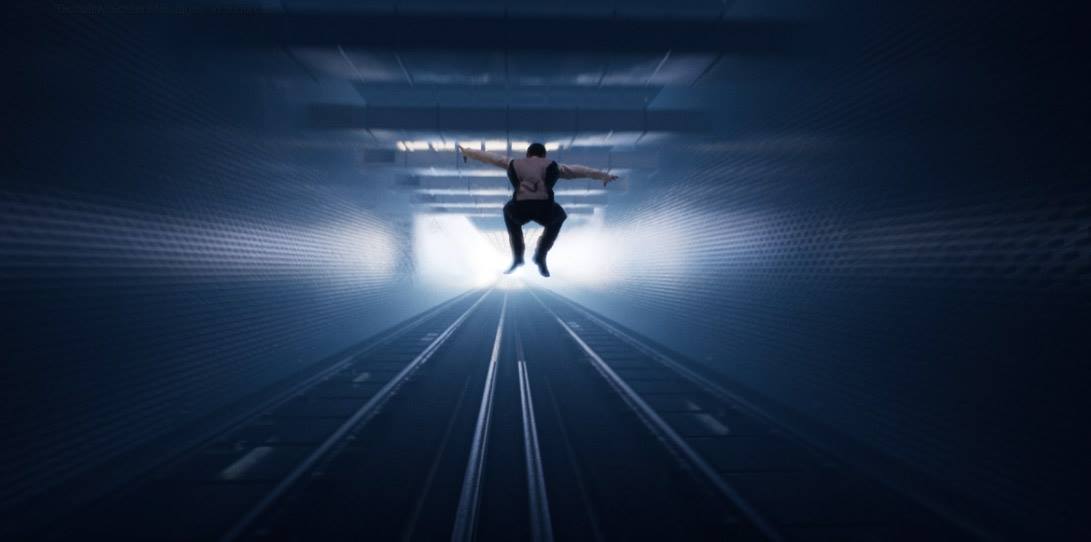 The Vampire Slayer - A New Blood
Is a new game inspired by Vampire Slayer. In this new 2018 bloodbath vampire feature they are implementing the old school classic leap+maul=kill game-play!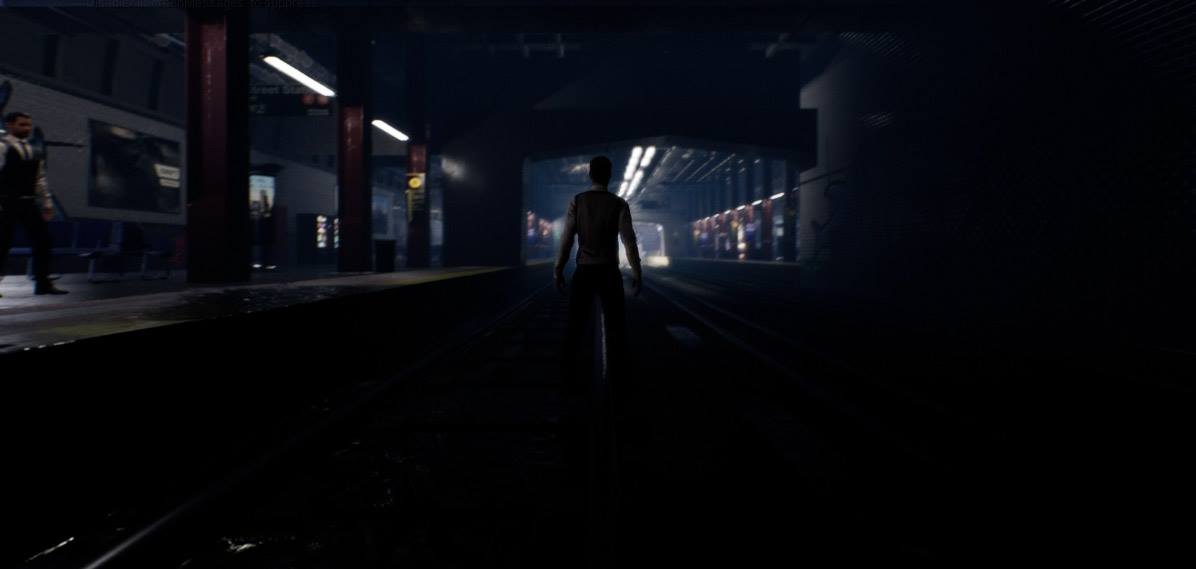 This a totally new generation of NEW BLOOD Vampires & Slayers
All in one playing field! We were left hungry for another vampire action-horror game back in 2008.
Vampire Hunters! Ready up your stake and hammers. Load up your guns because this is going to be a BLOOD BATH of action!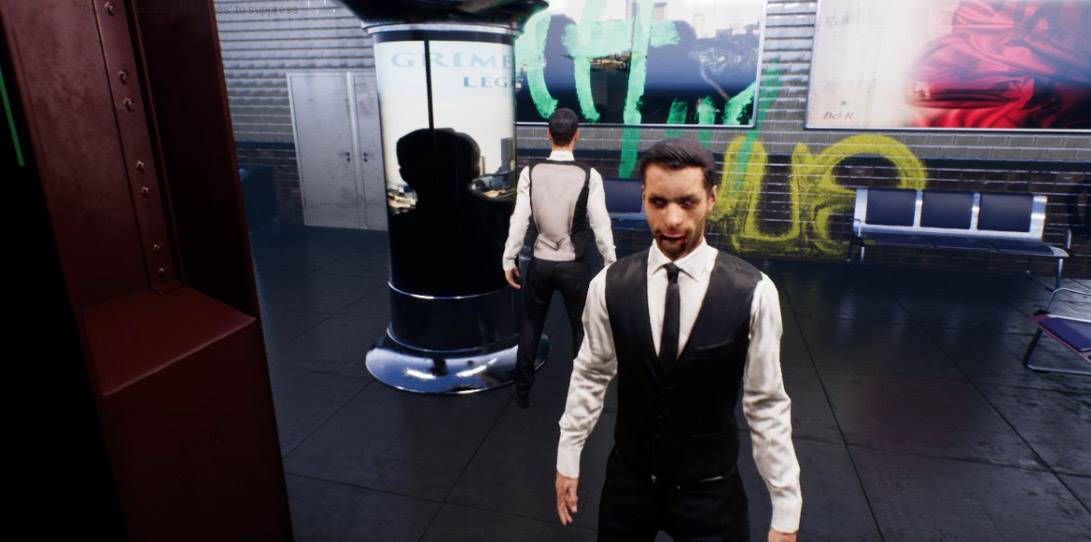 Vampires...come out from the shadows and, unveil your fangs.
Get ready to sink your teeth into this latest creation.
Join us or stay standing by for NEW BLOOD!
-Roxy