A huge thank you to everyone who made this game possible! Vacancy launches with 5 levels, 40+ weapons, 3 unique player abilities, and tons of loot! I hope you all enjoy the early access build! I'm excited to see where this project goes in the following months and how it shapes out. There is a 15% off launch discount for the early birds jumping into the early access. Next update is August the 2nd.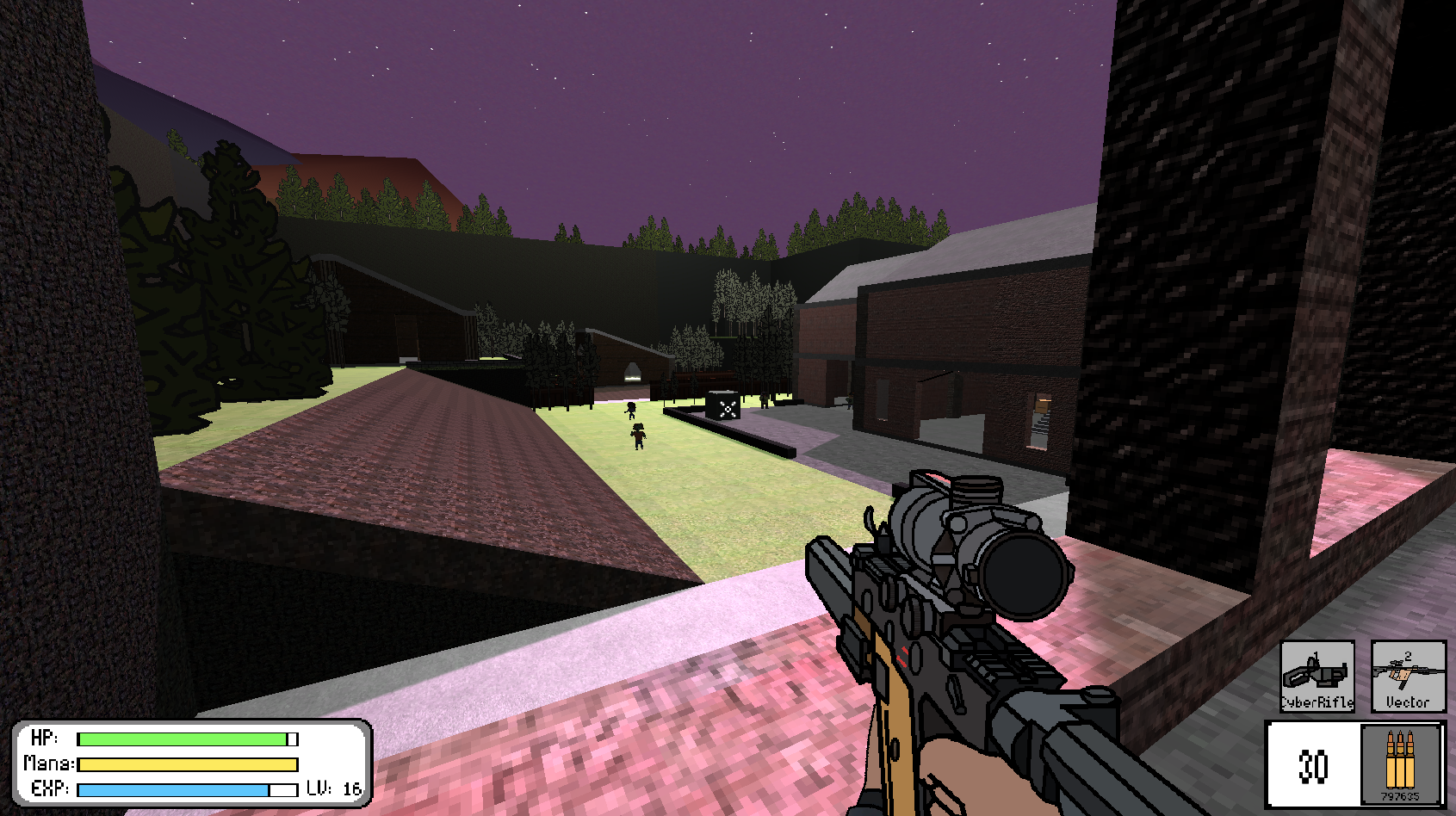 What can you expect from VU :
Beware, the ravagers roam the streets. Ravagers sometimes in groups or as individuals are survivors that have their own agendas and behaviors. Vacancy Unlimited features an AI director that manages zombies spawns and loot drops. The game will feature side objectives in each location for chances to get extra xp and loot. Weapons and abilities scale as your level increases. Unlock levels on your city map by completing the levels adjacent to its corresponding position. Replay any level to improve your completion stats. Your city map will mark your progress per each level.