Devlog Video Preview :
What I've been working on :
Added new level Delta
Added new cutscene for completing Delta
Added new enemy type Abomination
Added Molotov equipment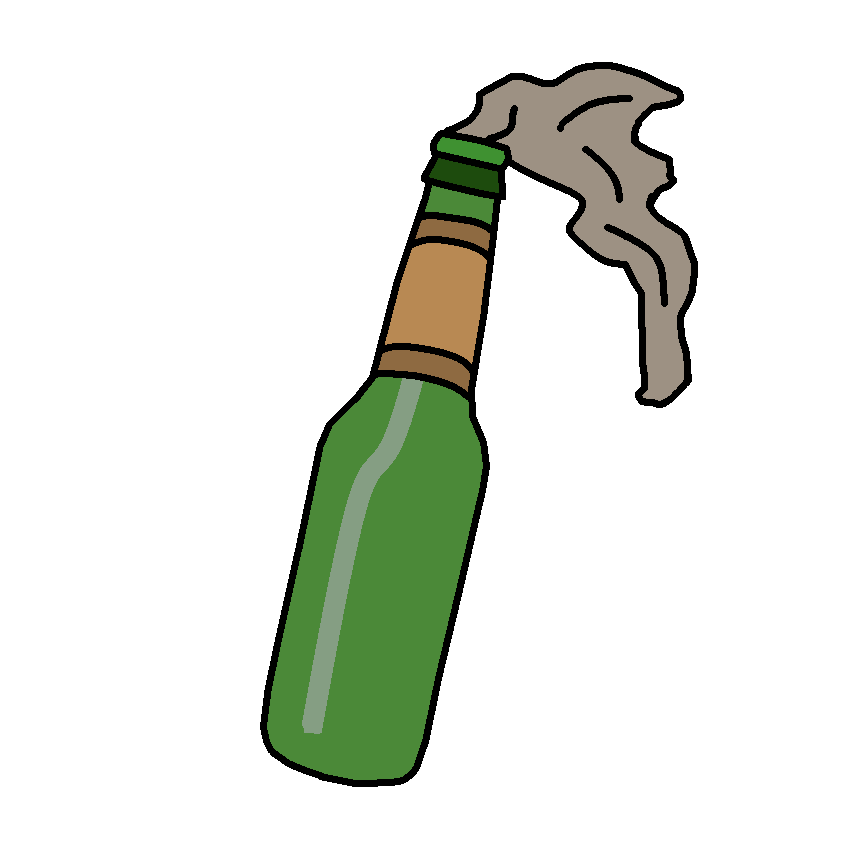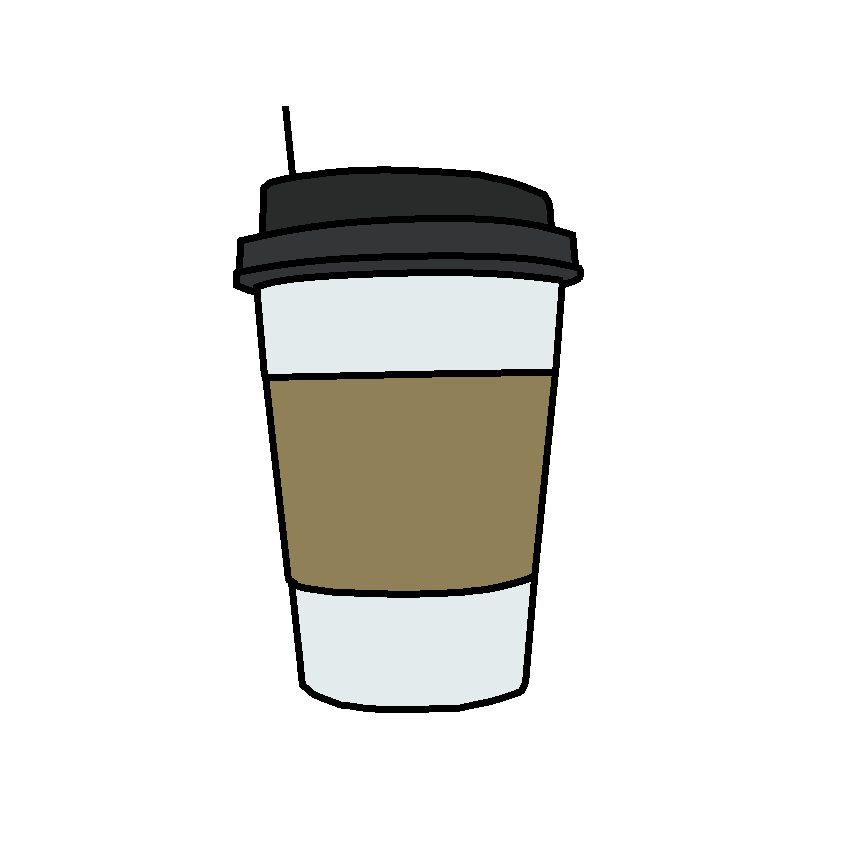 Added new potion weapon type
Added the finger gun potion
Added new animation for prox charge ability
Added new animation for grapple equipment
New music for Delta
New music for Delta cutscene
Added toxic goo
Made RNG drops for weapons more common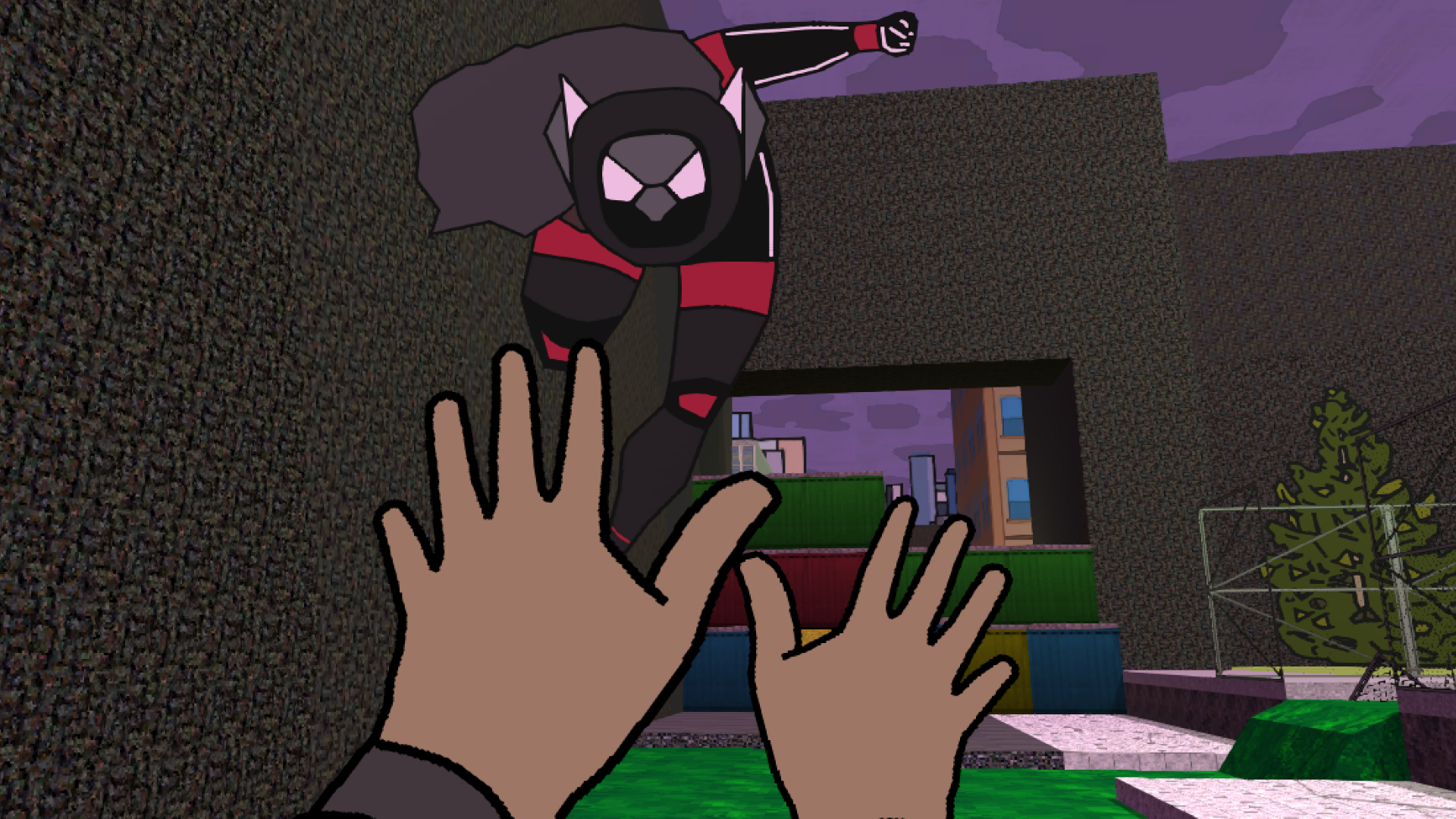 It's Geoff vs. Spryward this week on VU! The finale for the game rolls on as the aftermath of last week's explosion sets our heroes up for a clash. Next week is the final devlog for the game before we leave early access on Steam.
What's coming next :
Final Map
Final Boss
New Trailer
New Potions