What I've been working on :
Added new gun HK416c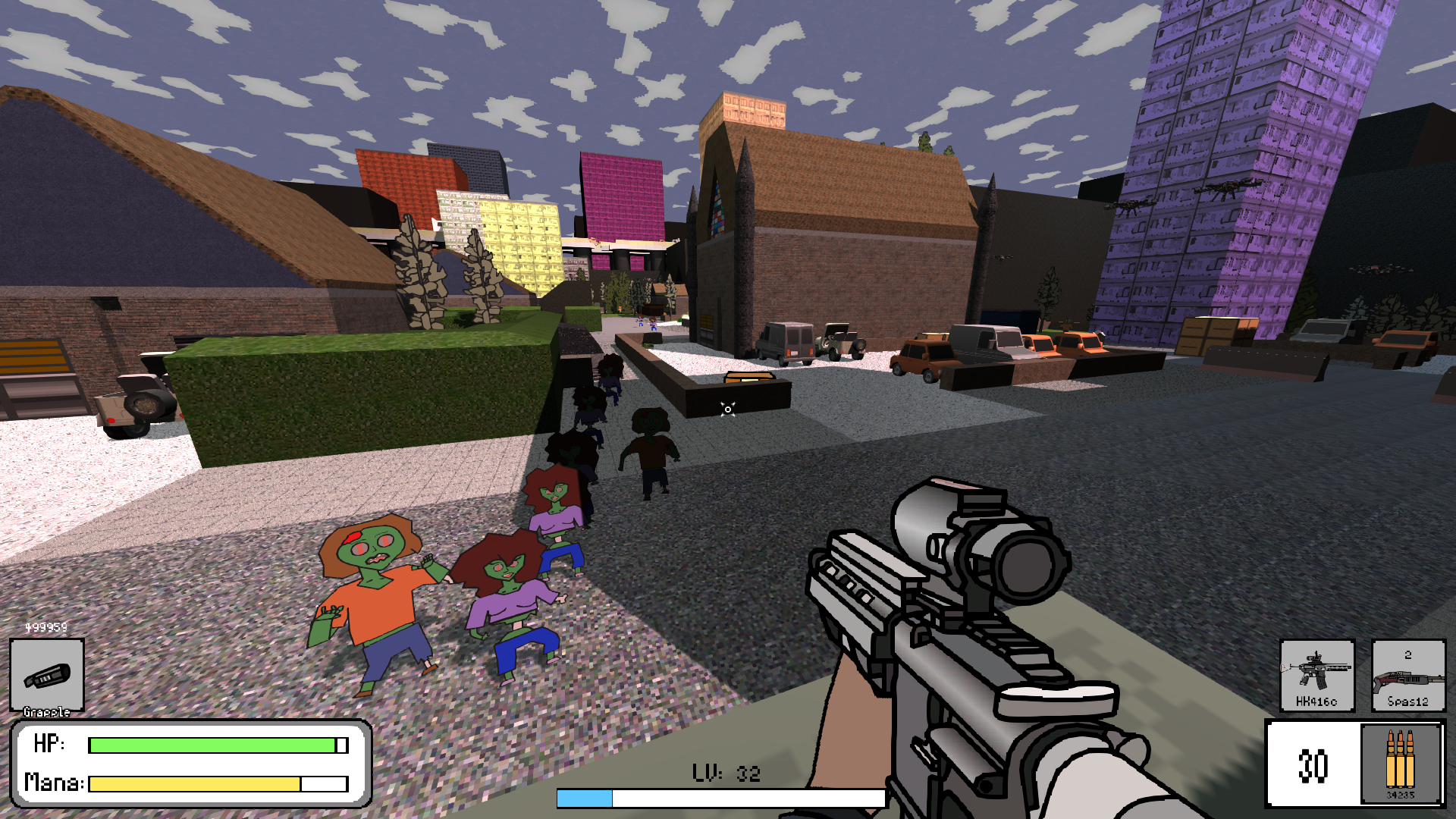 Added new gun Spas12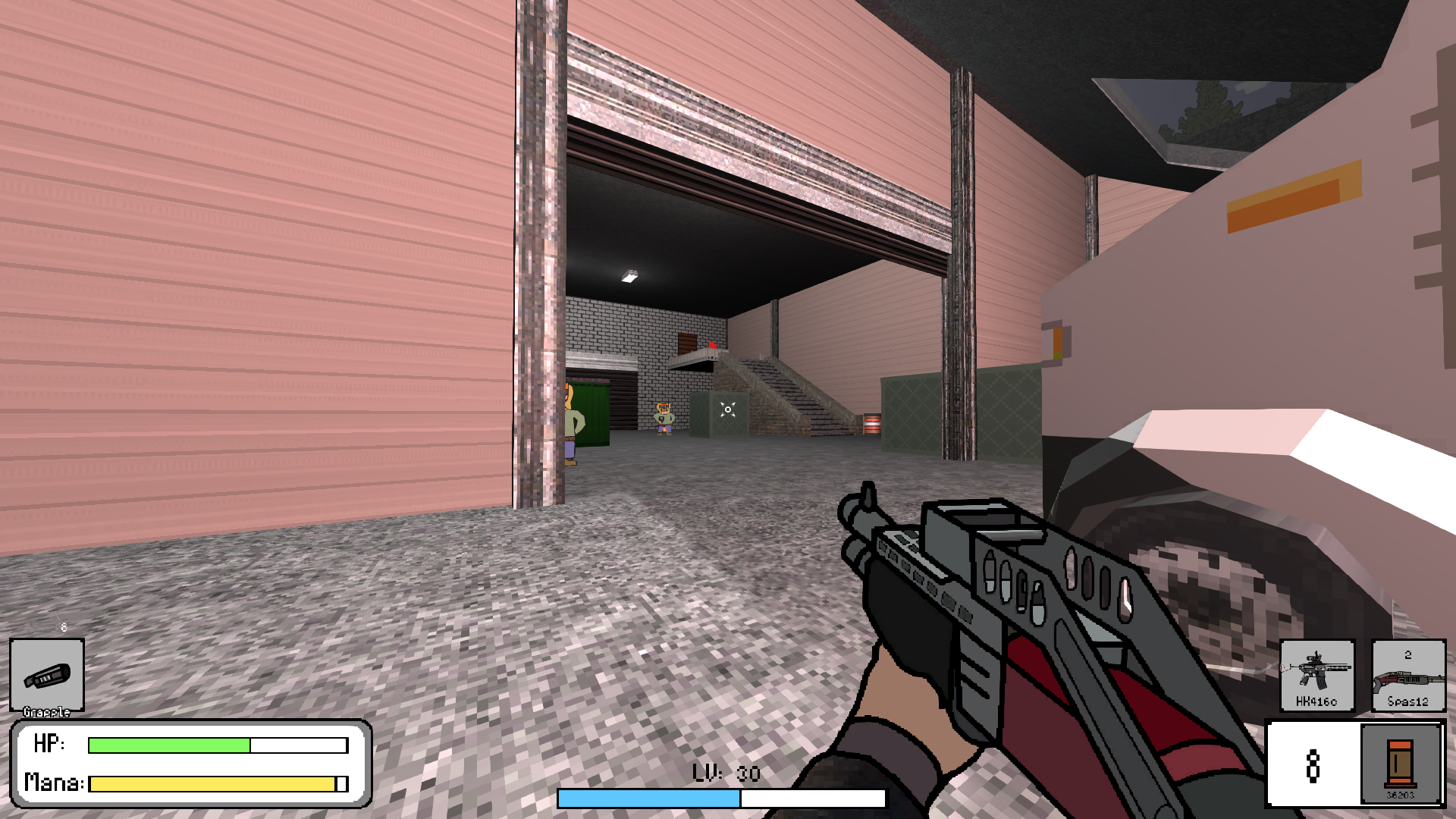 AR15 less recoil
AA12 Mag Capacity increase
Drones can now be grappled
Added drones to Lowell
Drop key bug fixed
Fixed issue where changing VSync wouldn't set after changing levels
Last week I added the new map, Lowell. You can test it now on Steam!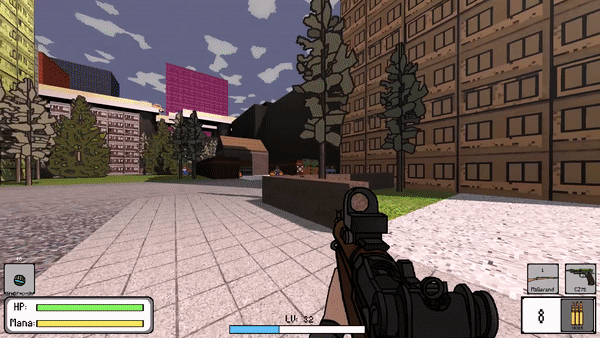 What's coming next :
Continuity changes
More Time of Crisis aftermath
Priority Target Changes
Drone Changes
The Spryward Prototype
Spryward is a character in Vacancy Unlimited. For fun I've released an early prototype of what a Spryward game would look like. You can play that now for free on Indiedb!