Happy New Year Everyone!

Version 1.5 has released on the App Store, the first of 2017!!

Mr. Mustachio is back to being his usual self and dropped his Santa avatar (which he donned on in v1.4).

- In the last update, in trying to make the game more balanced, it became quite hard to earn diamonds in game. That has been fixed and restored to previous levels. Sorry for that



- We also bring you a new personal News Ticker bringing you the top news from around the globe! No. Not really. But there is a ticker and it does show some info. Hopefully it will show something important some day. Sigh!




- Apart from the standard playing rule, there are some variations which the regular players would have found out. Now to offer better gameplay, these variations would be discovered by players one by one. So keep playing to uncover all of them. Also whenever you encounter it in the game, we will give you a count of how many rules you have discovered and how successful you have been in tackling them. Also we gave them some silly titles. They show up when you discover a new rule!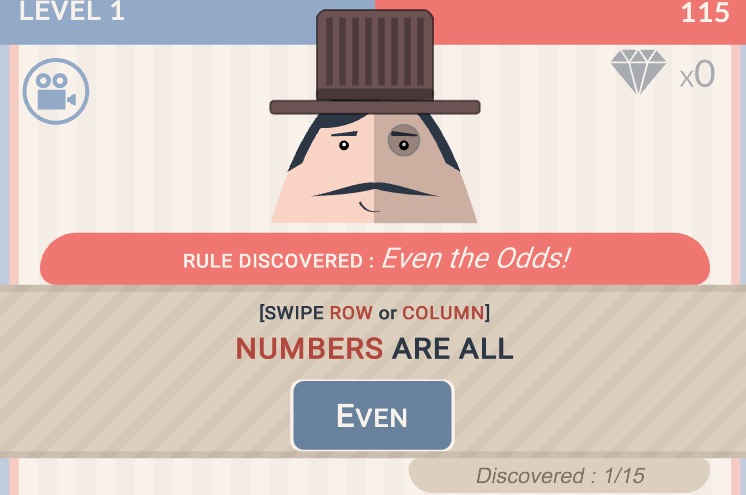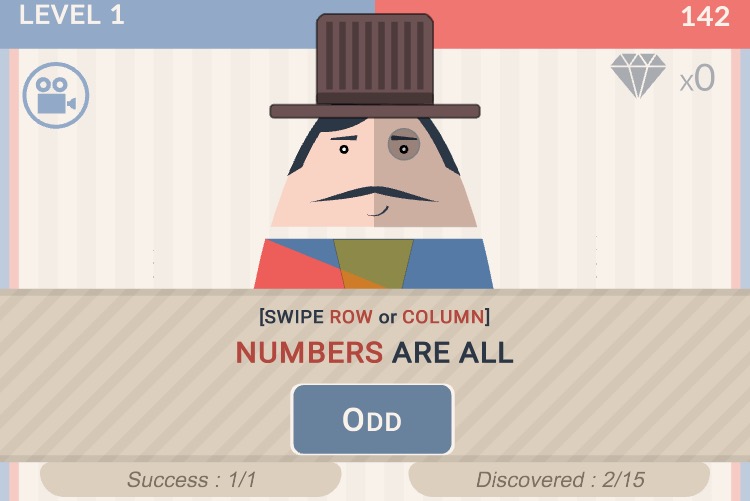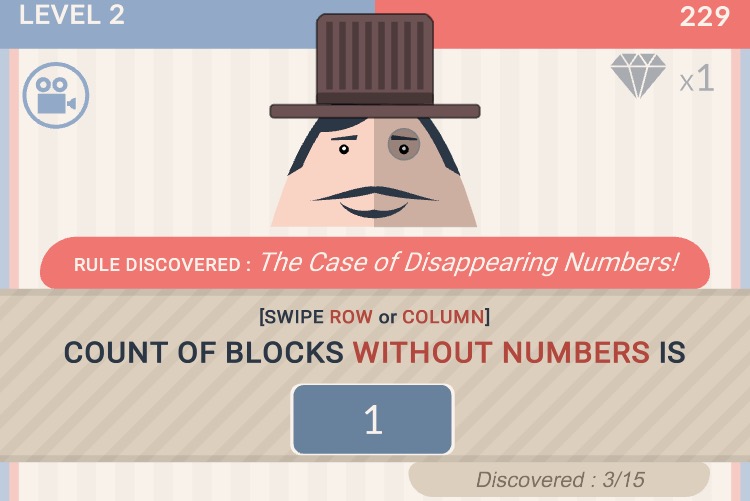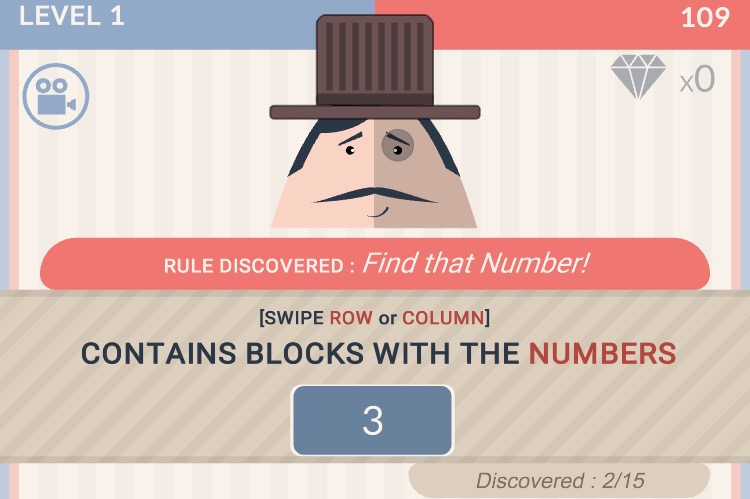 - Also tried fixing some bugs! Fingers crossed!

That's it! Keep playing! Keep Enjoying!

-Dev