v0.75 is drawing pretty close to a release! I've got only a small list of things left that I'd like to do, and the changelog is getting SWOLE AS HELL. What are some of the things to look forward to?
Keep in mind that these are only a FEW changes, there's still a whole ton more--v0.75 is gonna be packed with fixes and new options!
- Wanted more special moves? The guns will have special attacks as well! Each of them has a different effect, taking less soul meter but a giant chunk of ammo! Which will you use in battle?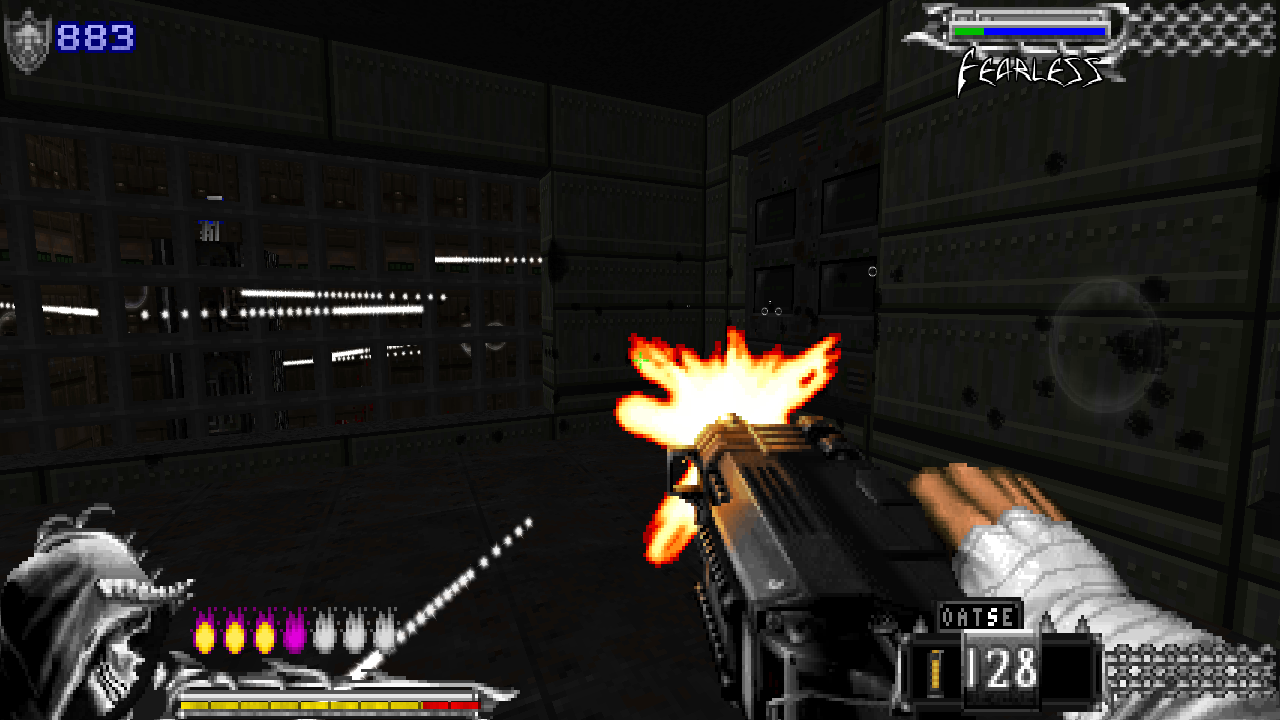 - Didn't like how souls only came from sword kills? A new cvar, ds_gunsouls, allows for guns to take souls from enemies as well.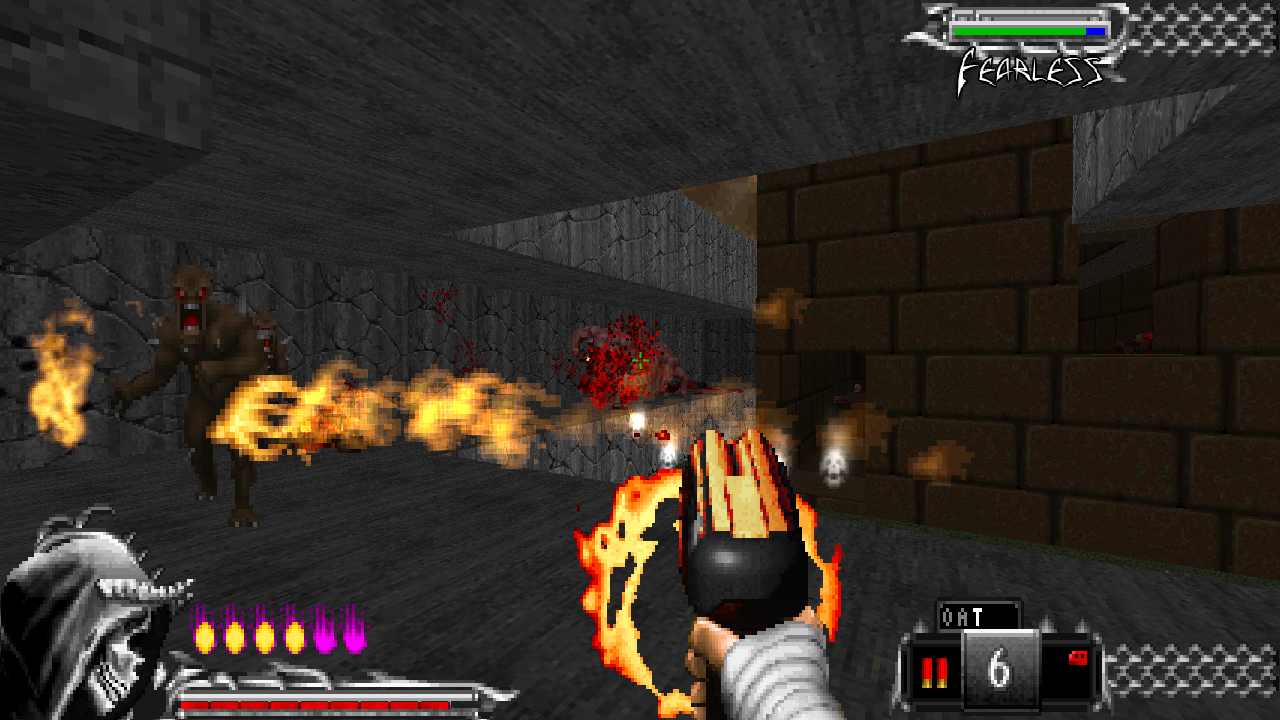 - More destructible objects! If you like tearing the scenery apart bit by bit, there's more decorative items replaced with destructible equivalents, now!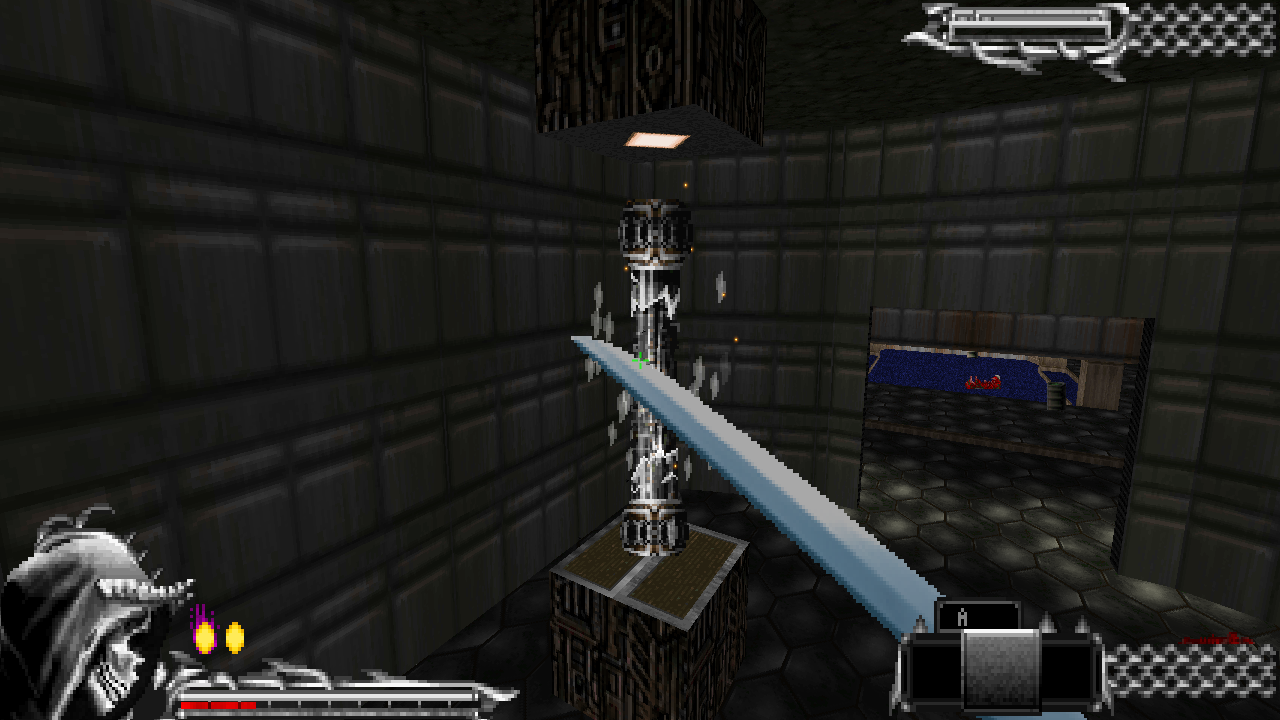 - The uppercut has been completely rehauled! It's been moved to its own separate key and is a lot more responsive when hit, no longer slings the player forward, and can be recovered from faster. Also currently in the process of trying to see if I can integrate it into more states, so the player can use it even after alt-firing.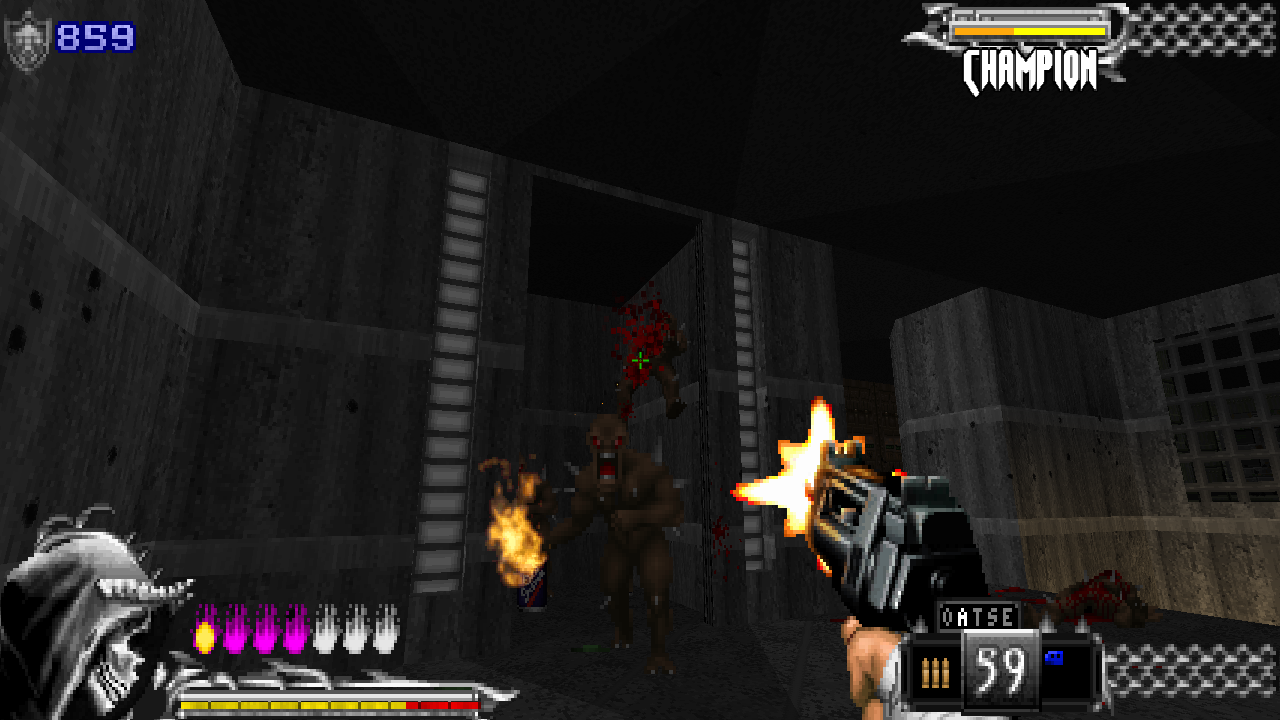 - Additive translucency is handled in-sprite now for a whole ton of effects, reducing filesize and reducing lag, as well as making them look better in Software.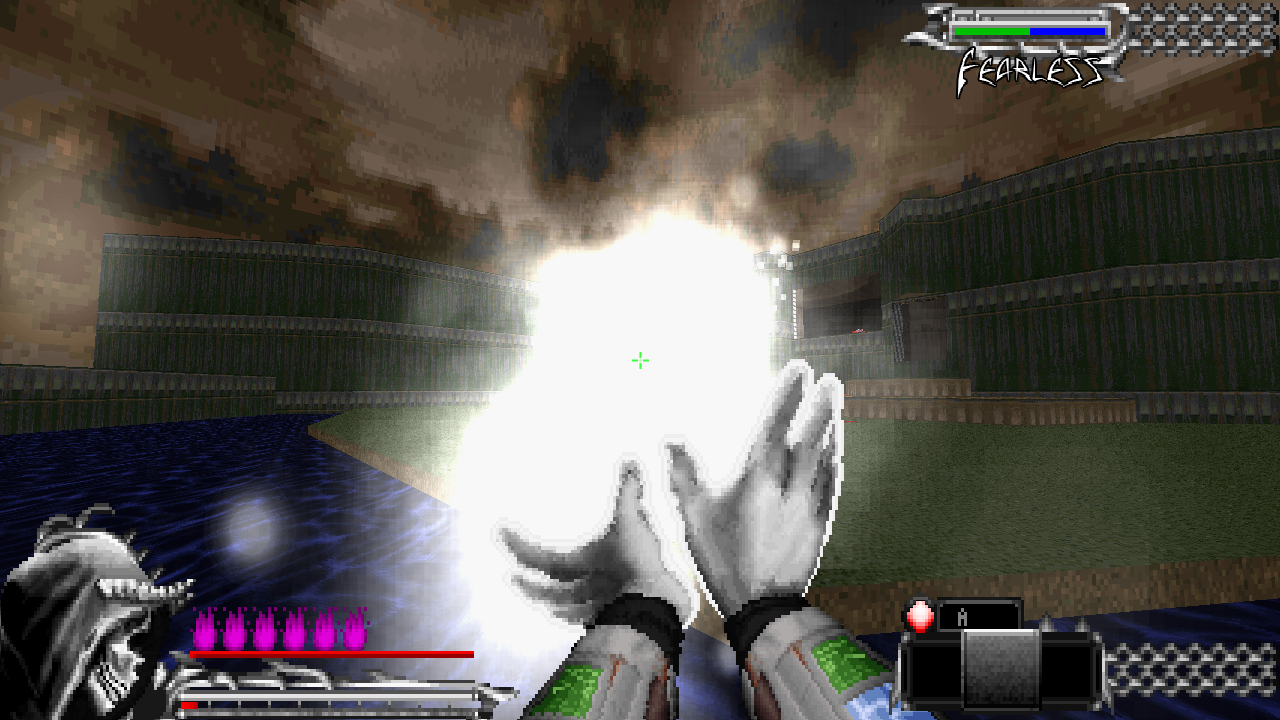 ... and, again, that's only a miniscule fraction of the changes already in. And there's still far more I have left to do!
Let's see where this path goes, aye?