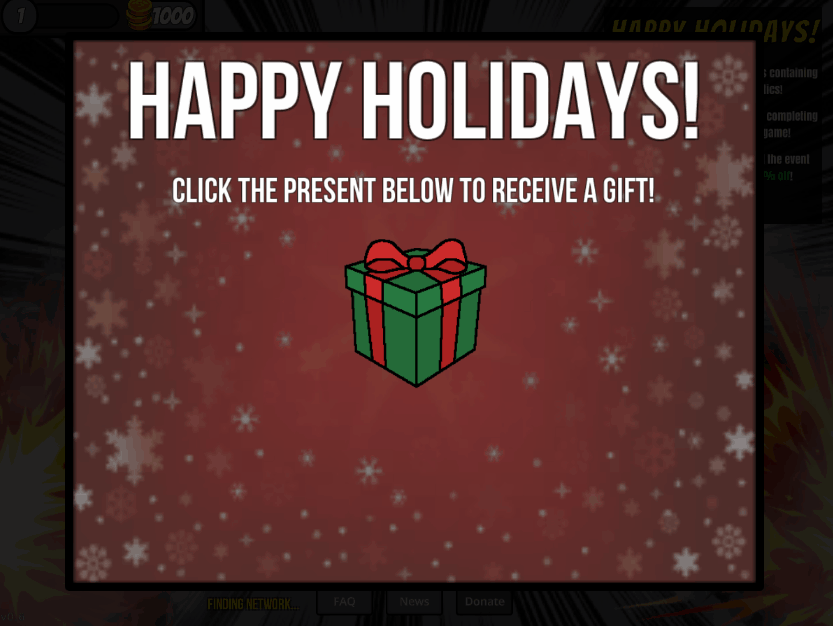 Merry Christmas! Happy Holidays!
I hope you are all having a festive season! Here is an update containing Hedz.io's second seasonal event! Open the game each day of the event to receive a free random cosmetic, or 1000 kredz. Also, for the duration of the event, the daily items are discounted at 50% off, and the featured item is discounted at 75% off. So get your free kredz and spend spend spend!!! :D
The Happy Holidays event ends on New Years Day!
Here are the patch notes:
- New Event - Happy Holidays! Get DOUBLE XP and receive a free gift for playing Hedz.io each day until the event is over. Also every item in the shop is 50% off, with the Featured Item being 75% off! Happy spending!
- New cosmetics! I have added some Christmas-related cosmetics such as a santa hat, xmas party hat and a white beard. Also added a new rainbow beard and the red eyes meme which was meant to be added a while back.
- Replaced the 'Reach Level 70' reward with a rainbow beard instead of the elf body. The elf body is now available in the shop, and in the daily gifts during the Happy Holidays event!
- Fixed an issue where the Awards screen would not open after playing a match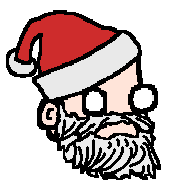 Have yourself a very merry Christmas! See you all next year!