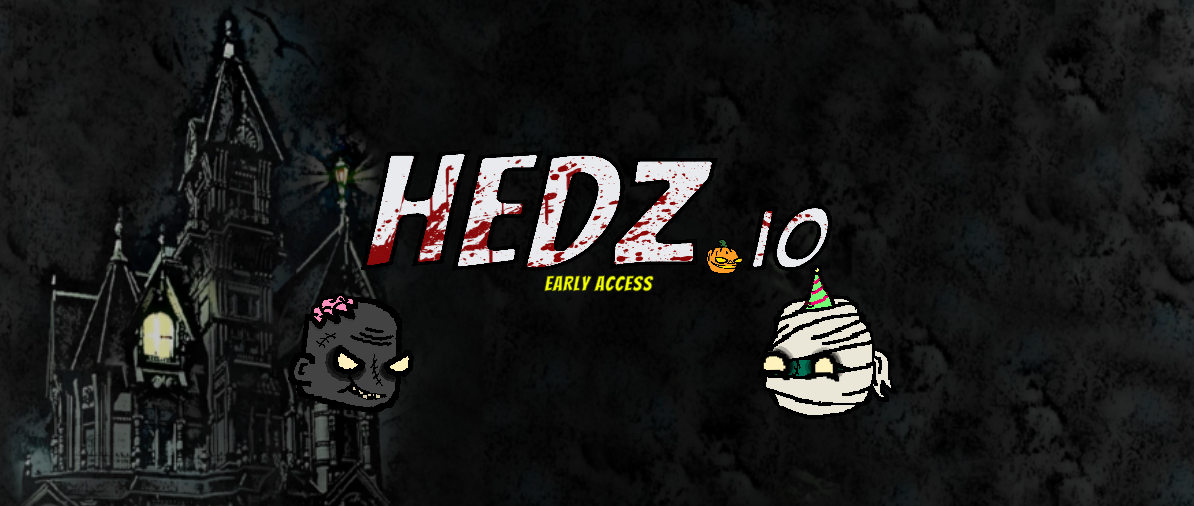 Good day! I hope you are enjoying the Halloween season, as well as the Spooktober event on Hedz.io!
This patch includes some small fixes:
- Extended the Spooktober event by one week so that players have more time to earn the event-only items :)
- Fixed issue that prevented the Daily Kredz button from appearing.
- All cosmetic item files now support being removed from the game for easier maintenance. For you guys, this shouldn't change anything functionally, but it allows me to remove unwanted cosmetics from the game.
- Improved the Ghostie (EXTRA) cosmetic. It's more visible now and includes a fade-in animation and a purple smoke effect on spawn. What a cute little guy! You can get this unique cosmetic by completing one of the event challenges!
Check out the improved Ghostie cosmetic below!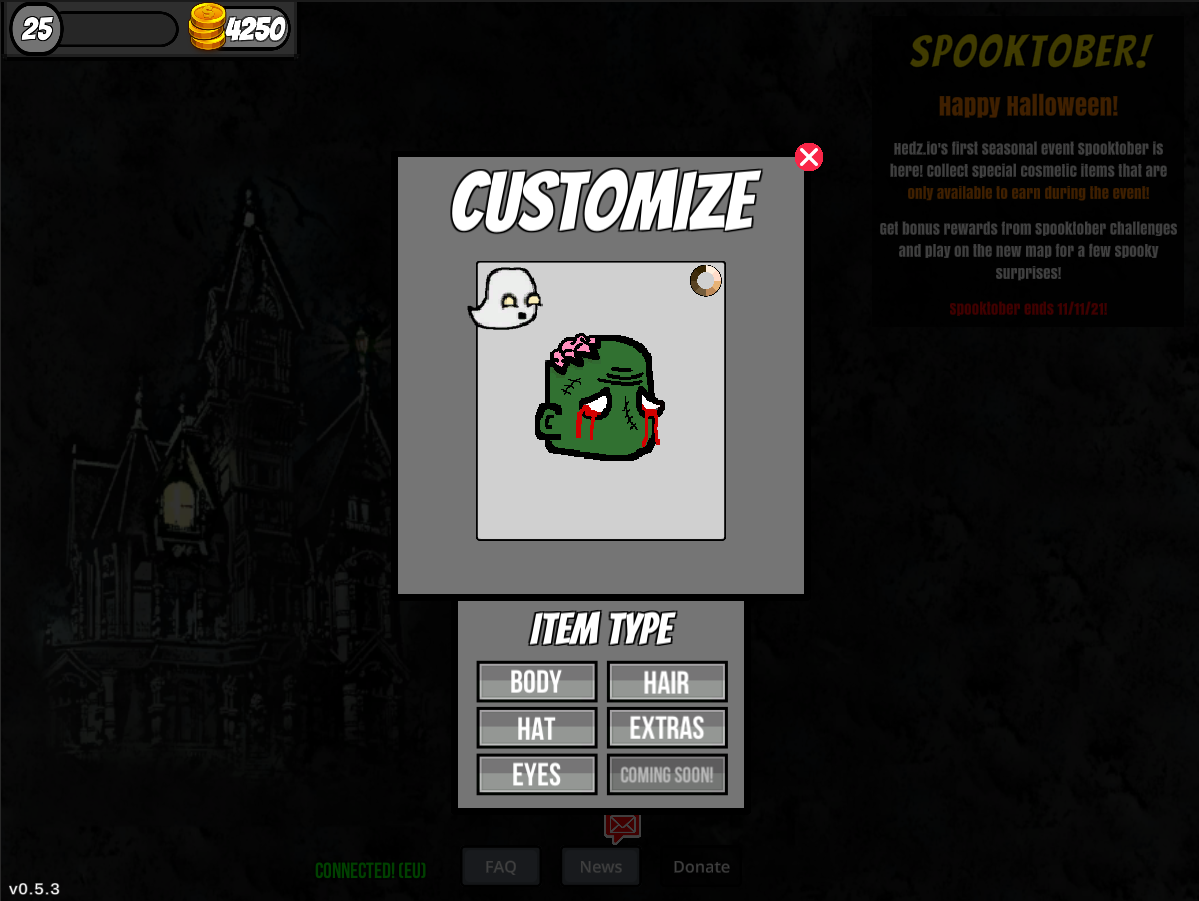 Check out Spooktober GAMEPLAY here: