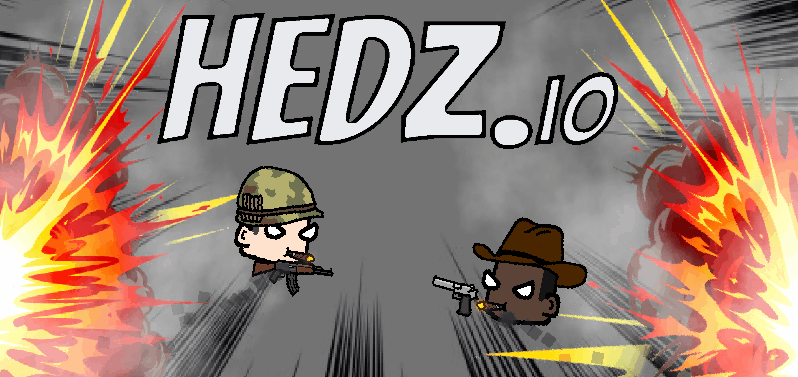 We made it into the top 50 games on IndieDB! Would it be cheeky to ask for top 10 now? :D
Patch notes:
- NEW WEAPON - Famas! A fast firing, low damage assault rifle with a large magazine
- NEW HAT - Fez
- Edited values for bot item selection
- Reduced max ammo of AK47 from 40 to 30
- Reduced damage of default pistol from 18 to 12 and increased its max ammo from 25 to 30
- Cleaned up some of the in-game UI, freeing up some screen space
- Fixed an issue where some weapons would have the incorrect icon when equipped
- Improved credits screen. Thank you to everyone mentioned! <3
- Earned XP is now displayed at the end of a match, same as kredz
- Implemented a new fix for the issue where a newly-purchased item wouldn't appear in your item list. HOPEFULLY IT WORKS NOW!!!
Watch the video below to see the new Famas rifle in action!
Here are some images of some of the new content in action!