Client Version 1.4.25
It's Monday again an- oh wait. It's Tuesday isn't it? Well we're a day late this week, but we ran in to some snags while testing and wanted to ensure we got things fully tested before sending them out the door to all you fine folks. This week we have a few updates and some important fixes.
We made some minor interface improvements such as adding the avatar name to the right click menu of an another avatar. This will make knowing who your clicking that much easier! Just don't go poking people all willy nilly now though.
When earning an achievement others in the area will now be notified in chat what achievement you just earned. This is great given that we added some new vehicle related achievements.
We're still working to finish up the new Sunset Isle and hope to have that out the door very soon! In the mean time here is a pretty picture.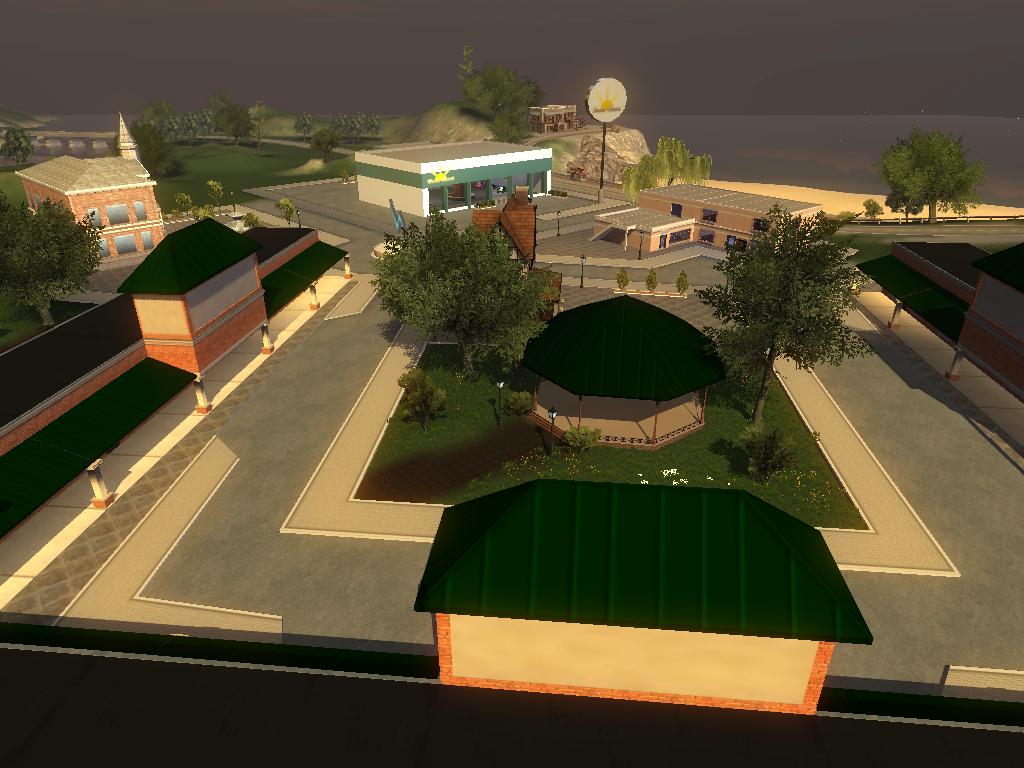 See the release notes below for all the changes.
Release Notes
[Updates]
- Small increase to walk/swim/run speeds
- New system chat message appears when someone in the area earns an achievement stating who and what achievement
- Changed achievement list so that reward info shows next to reward icon and achieved date shows at right instead of centered
- Right clicking on an avatar will now show the name of that avatar at the top of the right click menu
- Added new vehicle achievements
[Fixes]
- Lock Chat Resize option in Chat Options now properly hides the chat resize button when enabled
- Minor code fixes to remove references to functions that no longer exist
- Default key for voice chat (T) should no longer open the experimental new Places interface window
- Avatar eyelashes should no longer appear shiny
- Fixed issue where in some cases a users NuVO Notes balance would go to zero upon creating a public area
- NuVO Notes transaction history should now show created public room transactions
- Creating a public room should now correctly increment the created public rooms player stat