YES!!! URIZEN DELUXE FROSTY EDITION IS COMPLETE FIND IT ON STEAMPOWERED!!!
Hey there friends the long awaited Forsty Edition is finally here! So after much debate on whether I should create bonus rounds, I finally decided not too. Phew! Here are some things I did...
- The settings menu was finally fixed, you can run the game in window mode and in full screen stretched. You can also switch from Joystick to Keyboard please disconnect Joystick if you plan to use the keyboard.
- The bonus rounds were removed...:(
- The cutscenes were added.
- Bugs were removed.
Two songs were added, one was needed, the other is there just hanging out.
Oh and the Emerald castle was added as one of the stages.
QC was performed, but there could always be more glaring bugs out there, I might have missed...
And finally were.....DONE!!!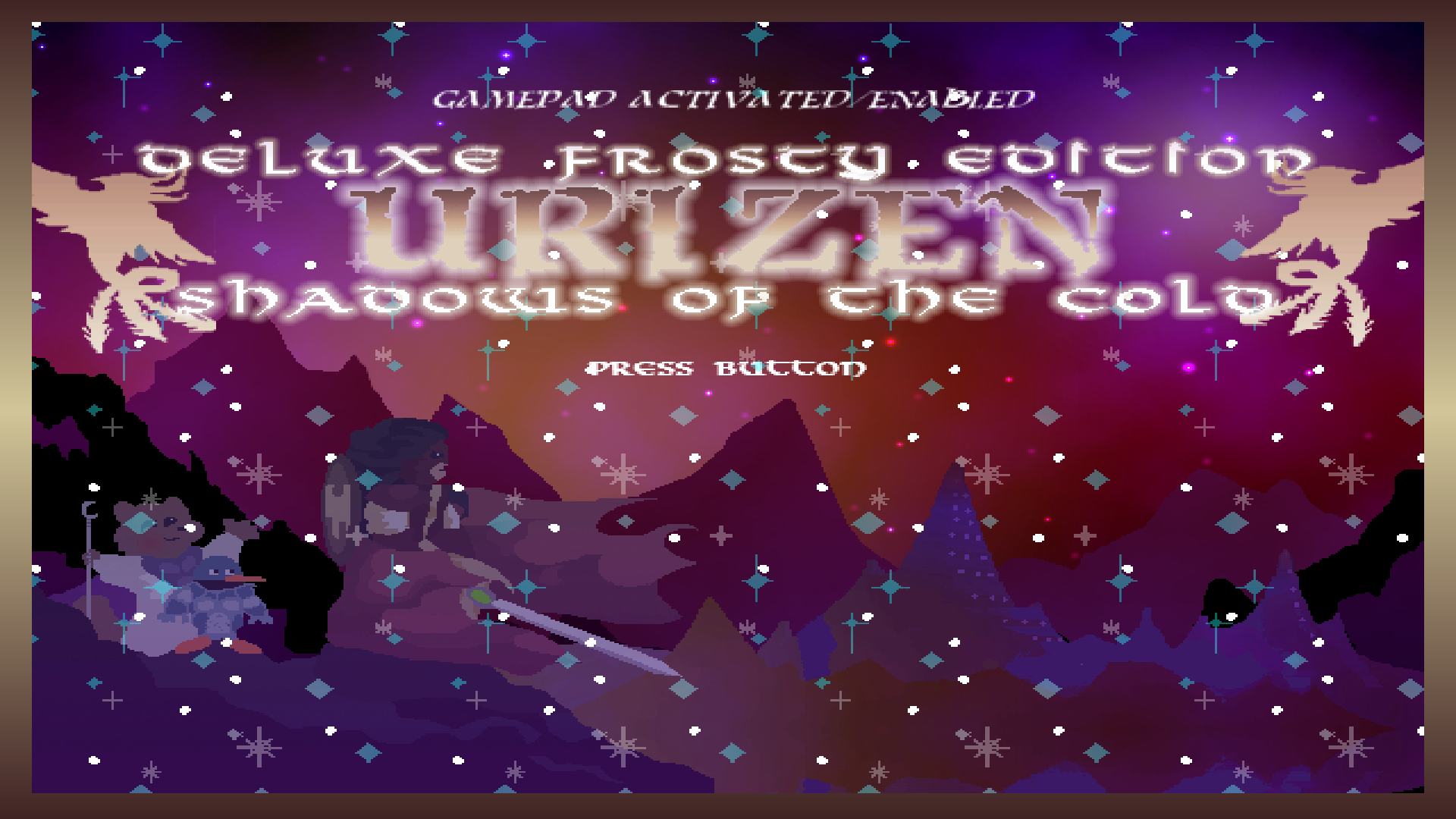 You like the new intro?

The Shaman does!
Here's the emerald castle based on this guy...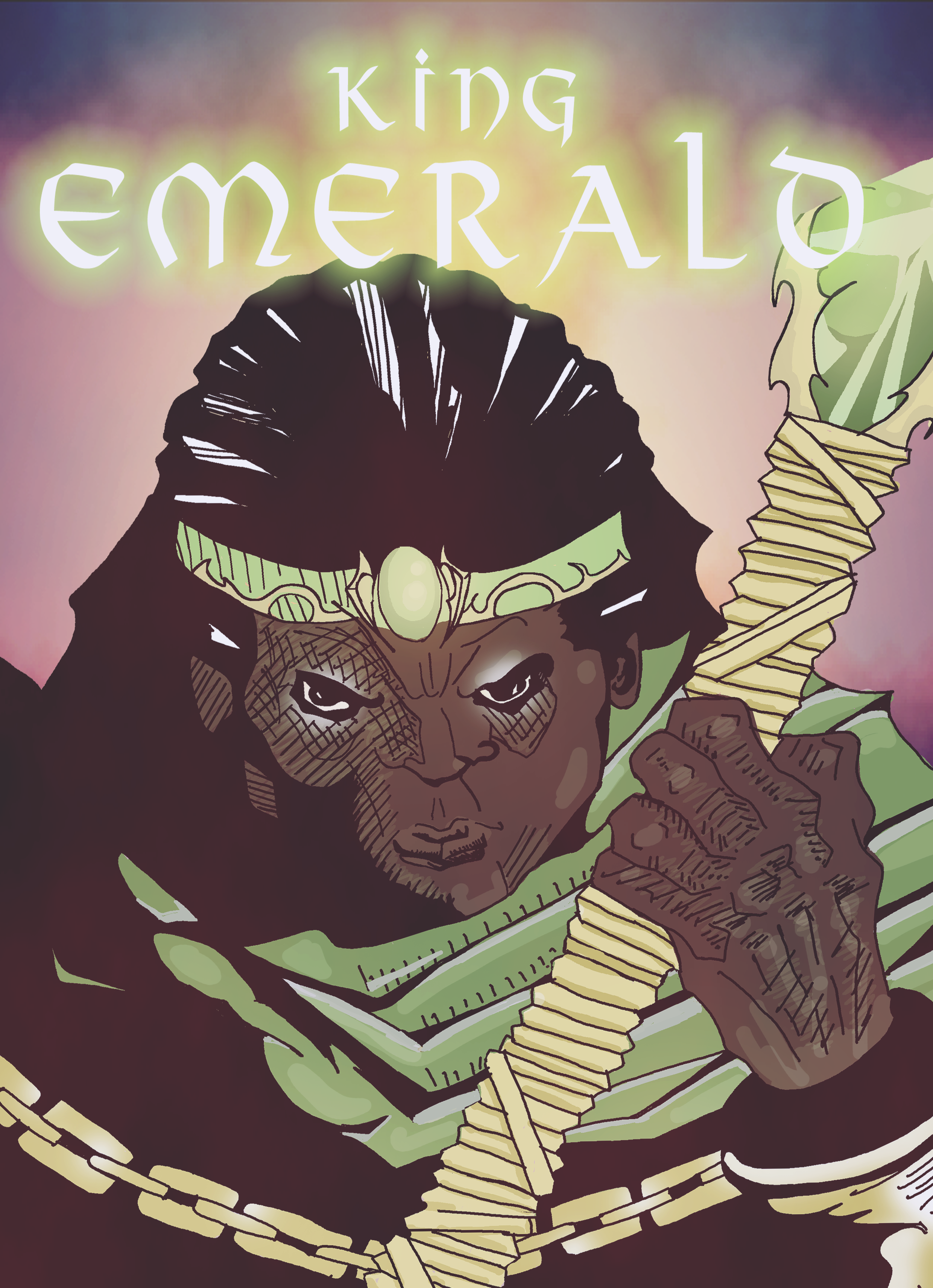 Here's the castle added a week ago...in production.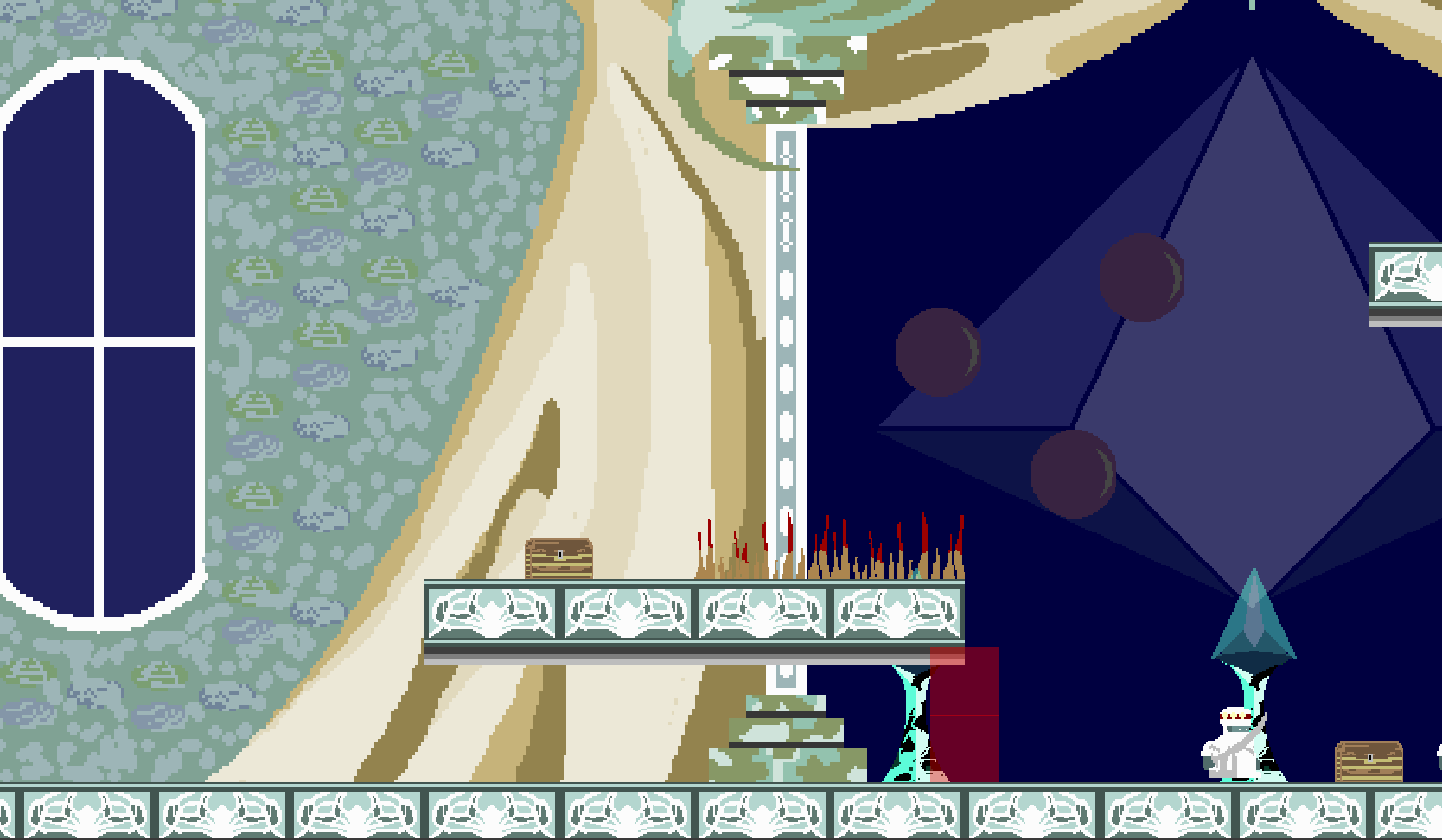 What could of have been...was taken out before it fumbled the game up...
I'd like to wish you all a very cool year, and I'd like to thank those that were faithful.
I'll be making a game called The Edge soon, so stayed tuned.
Adios...
We will be porting this to as many systems as we can...