Another month has passed, so we are updating you on some crucial improvements that we have implemented to Infinite Desolation. In the past weeks, we have been working on few important visual upgrades. Infinite Desolation is growing every day, but we keep you covered with the latest news straight from the Far-flung Games studio.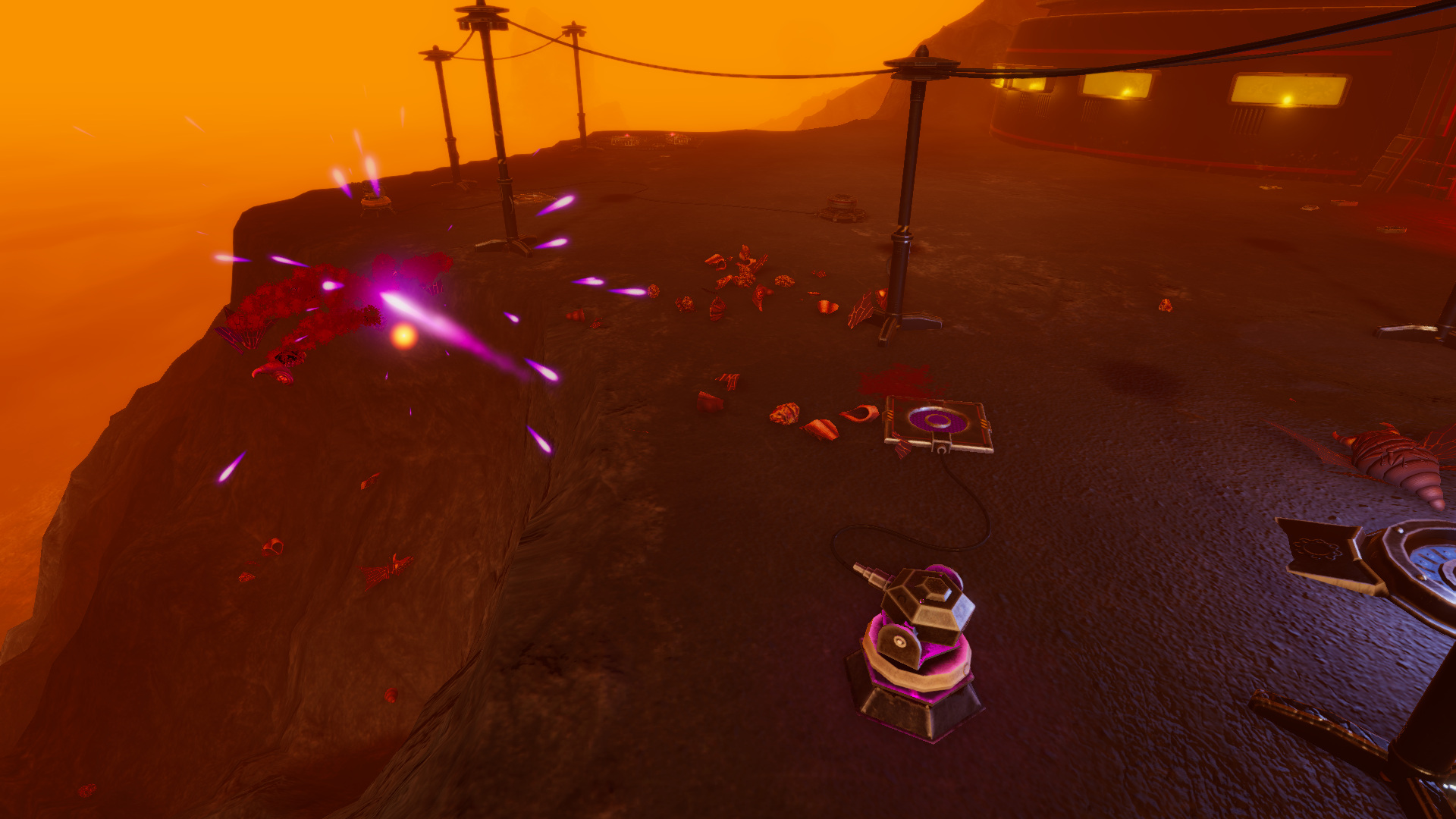 In the latest update we introduced:
Updated visuals (especially light sources) -

making battles look rather pretty

Vibrant looking fire -

almost looks fun to die that way

Maximum Gore -

large number of tenacious creatures were hurt during the making of this movie

New proximity light strips -

to show you the way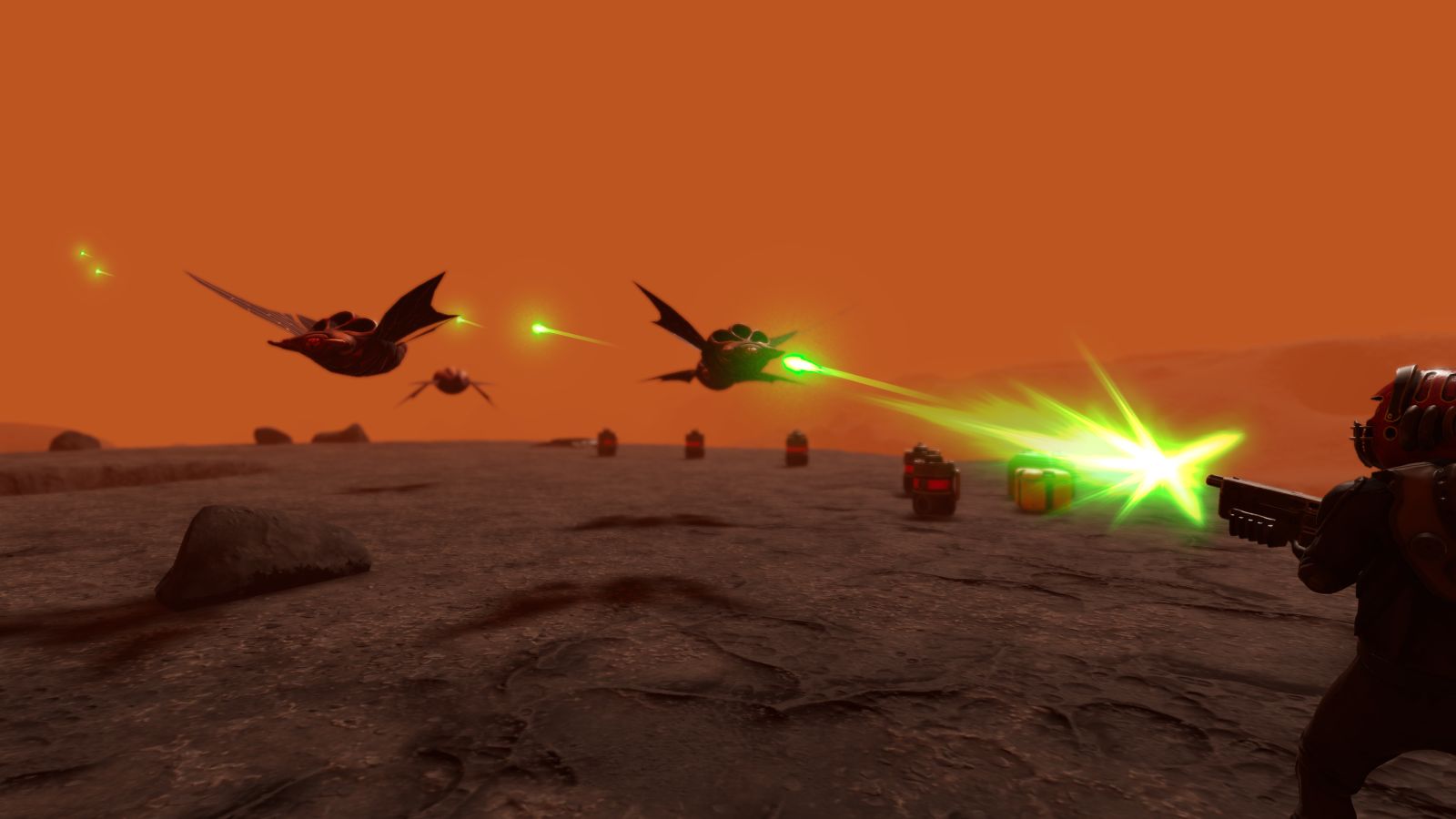 There is still a lot of work ahead but every day takes us closer to the release! We want to thank you for your continuous support! It inspires us and helps us to create the best possible experience we can offer! It means a lot! Thank you!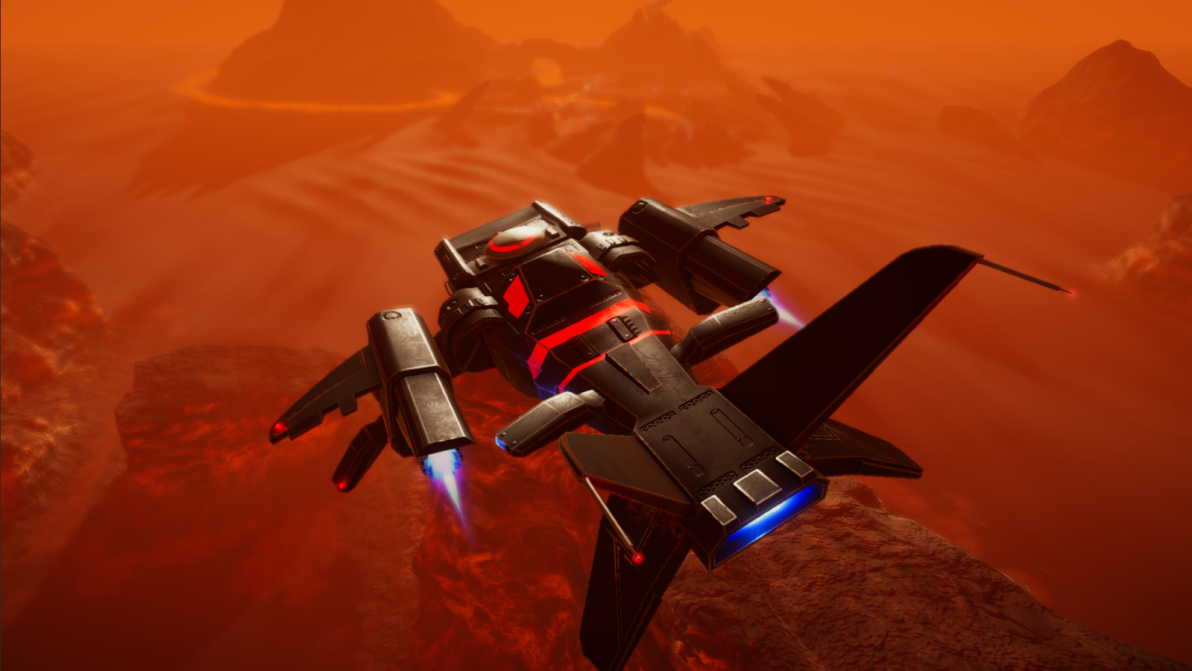 Don't hesitate to contact us, we would love to talk with you about the game or discuss our ideas. Join our DISCORD channel and feel free to enter the conversation.
Infinite Desolation is available for whishlisting on Steam. Follow us on Facebook and Twitter.
Sign Up for our newsletter.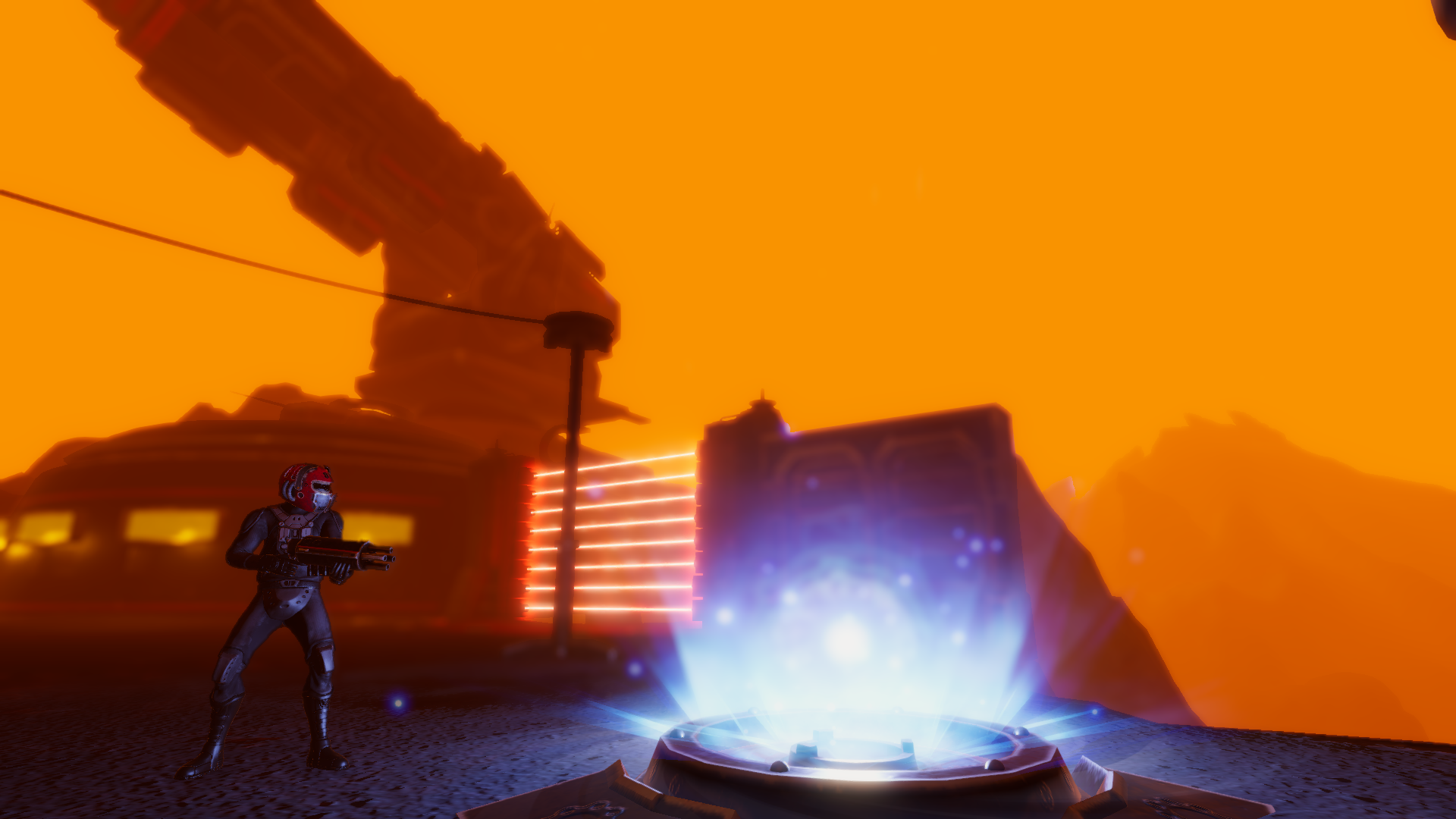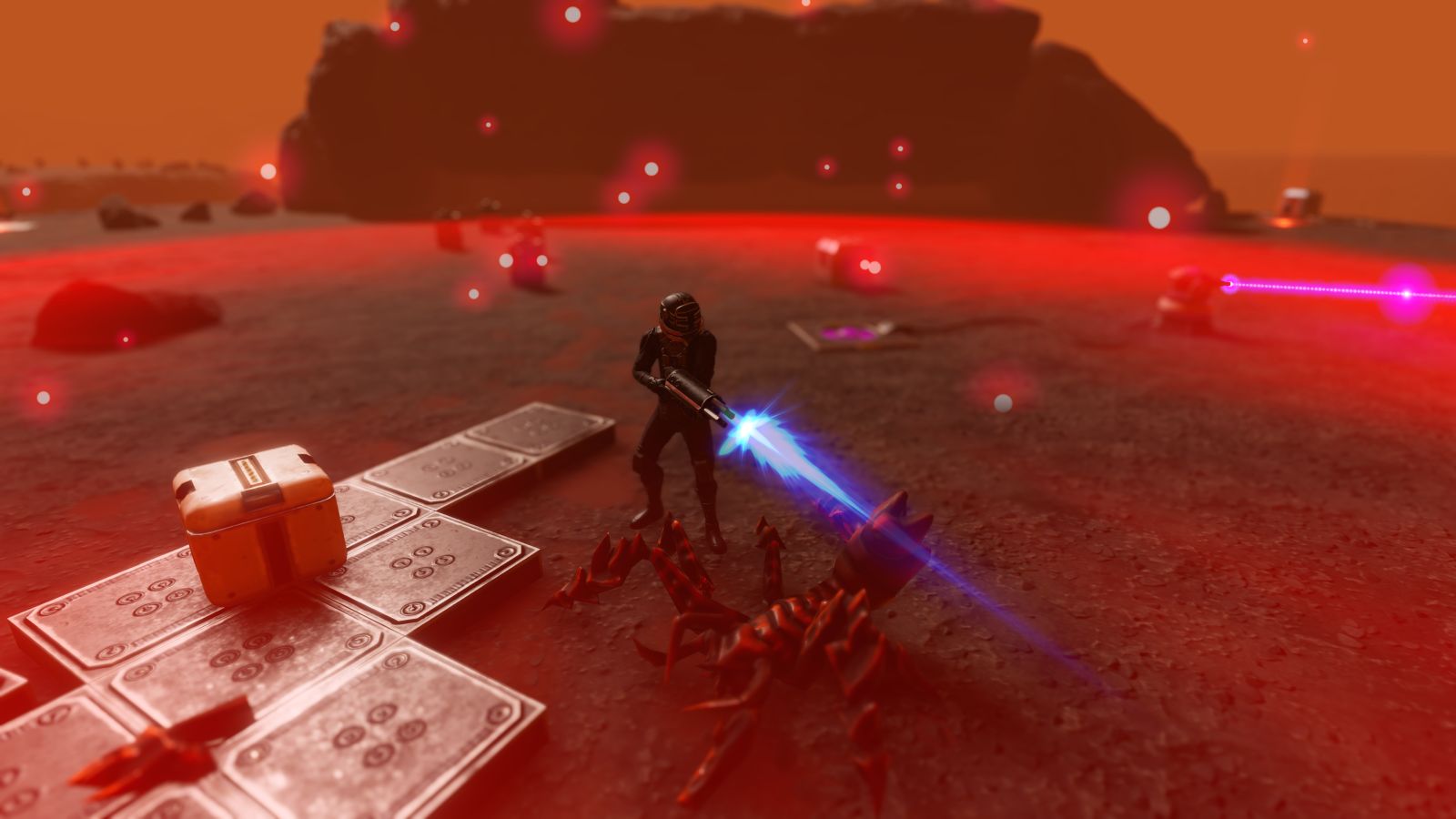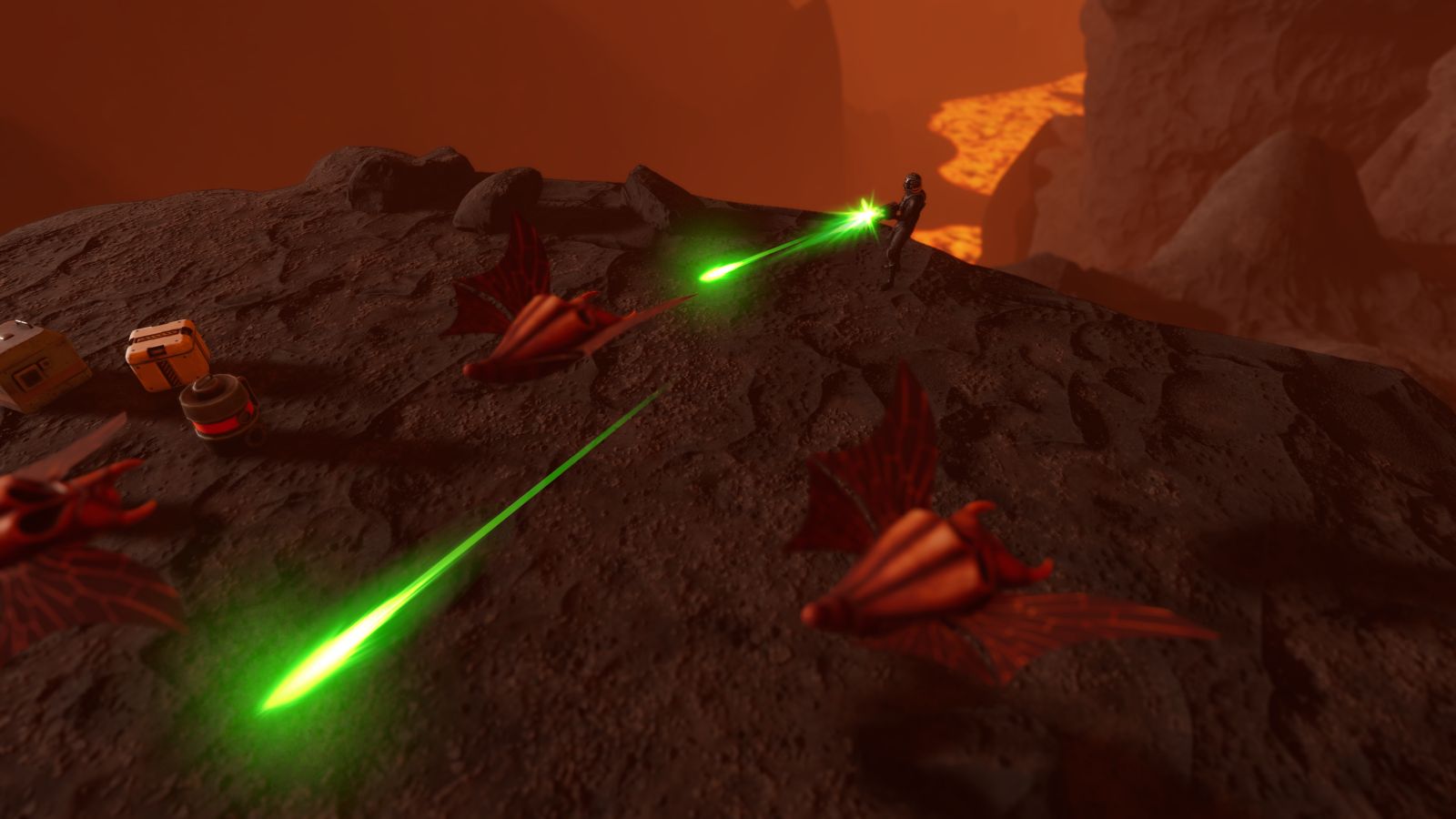 Stay focus and keep your hydration level high!
Far-flung Games