No video this time I'm afraid!
Rotion now loads campaign levels from files, it still needs a bit of tweaking but most of it's there. The level editor can create, manipulate, delete and otherwise tweak structures. You can define starting points for the player and snap the rotations/sizes/positions of structures to that of others. Premade bonuses can be added too but I'll probably think up a system where the game adds those randomly during play.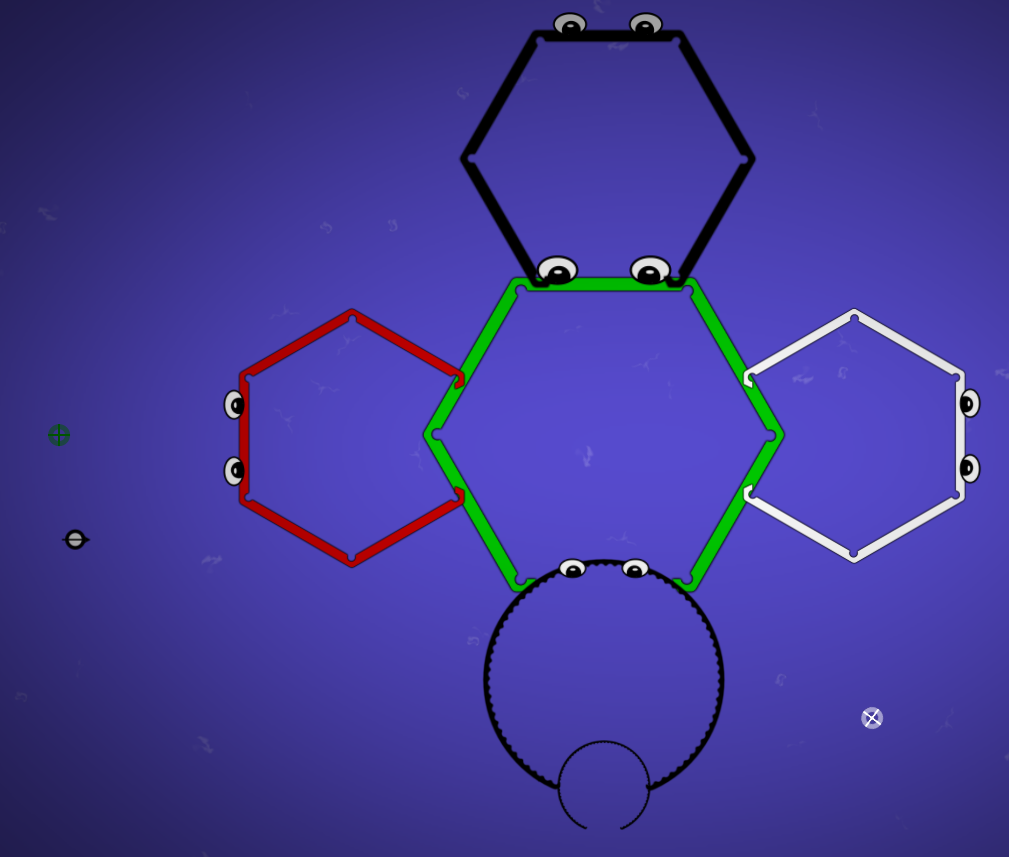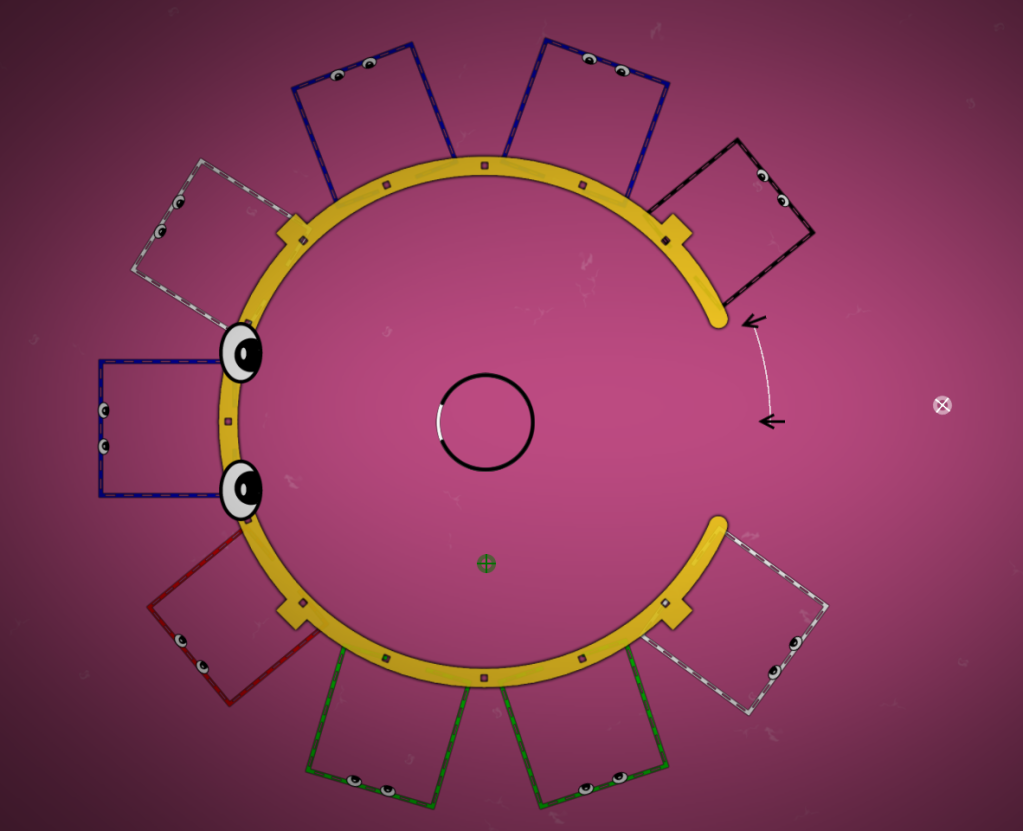 There's also a level theme system that's been in for a while collecting dust, which will be usable too.
I have loads of ideas for levels but if you have any good ones, feel free to post them in the comments :D