Hello everyone! I'm really happy to announce we broke the viewers record last Sunday (326)! So now as a reward there are new posted screens of the Fire Temple I was working on secretly. Its just 1 room and polished version of a old area: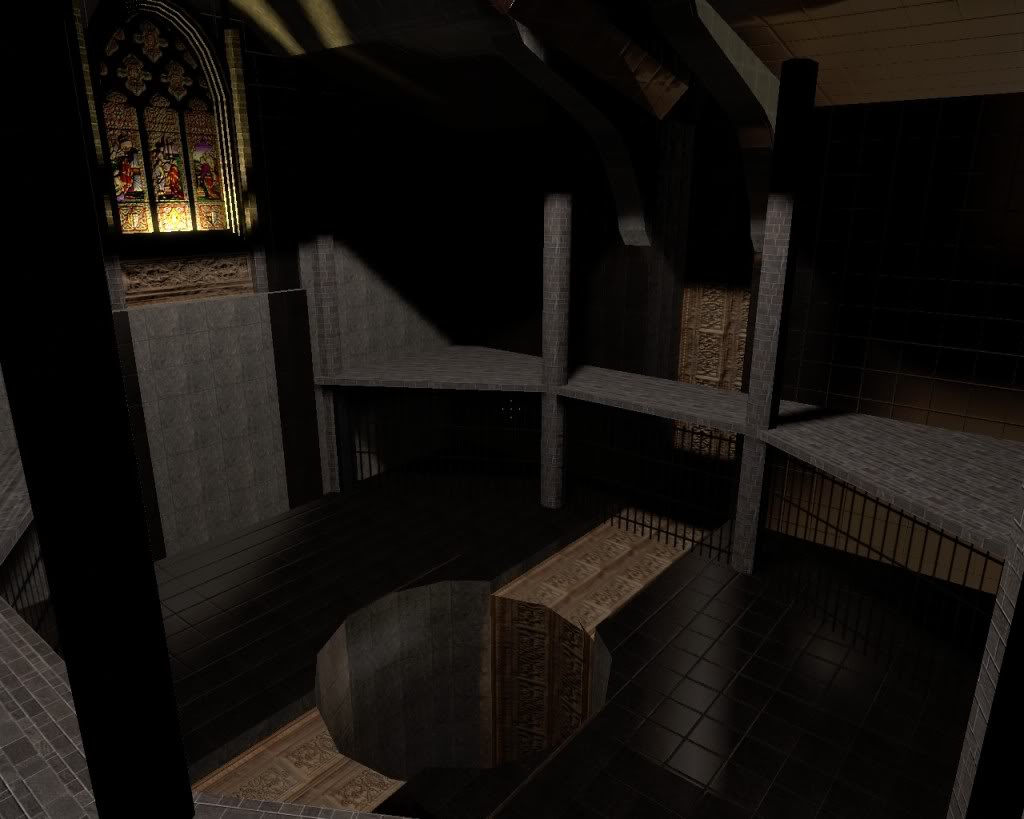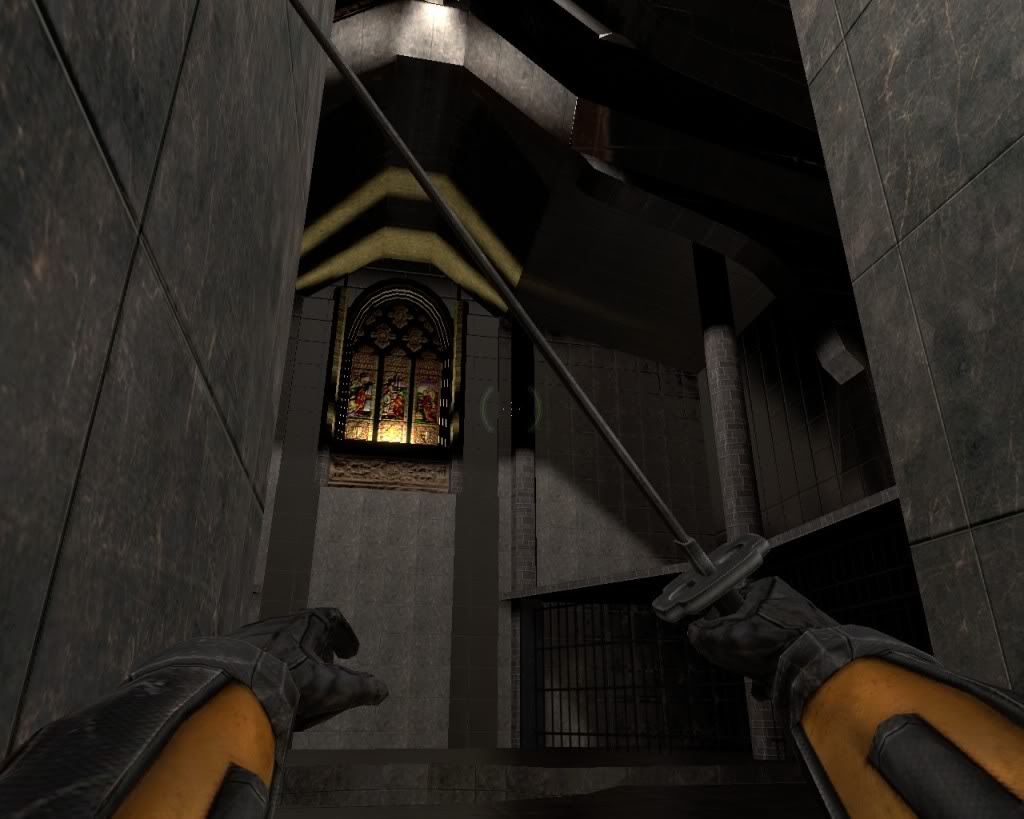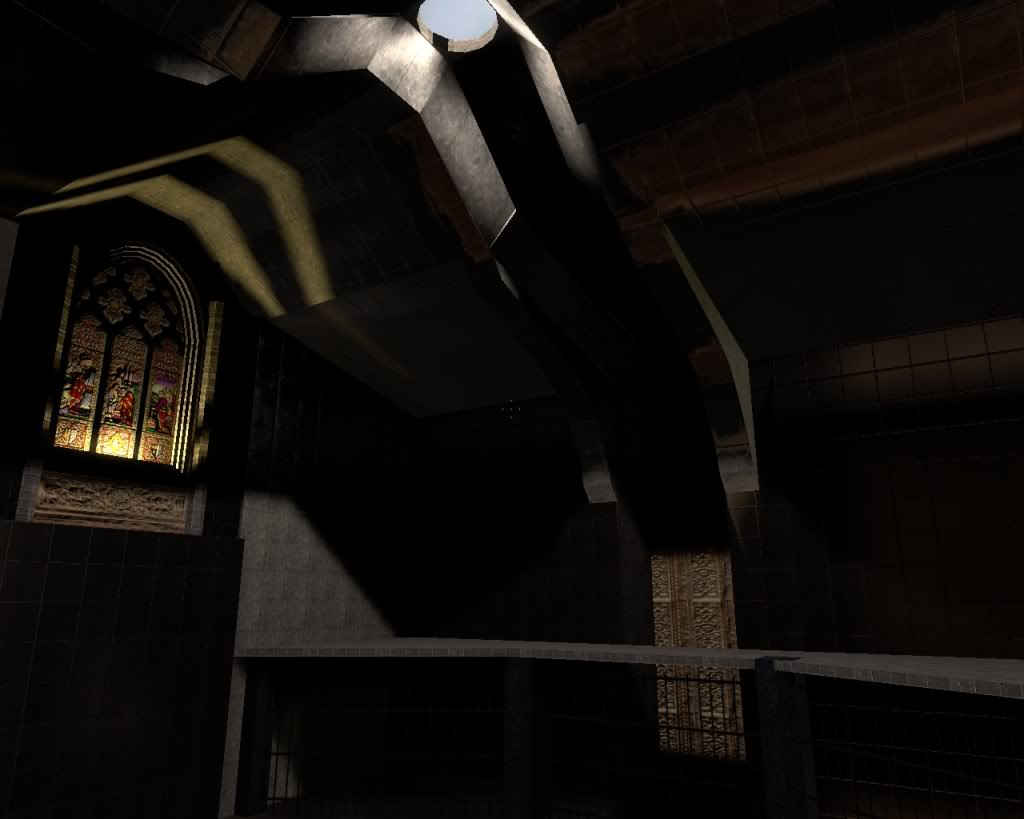 Old & New Version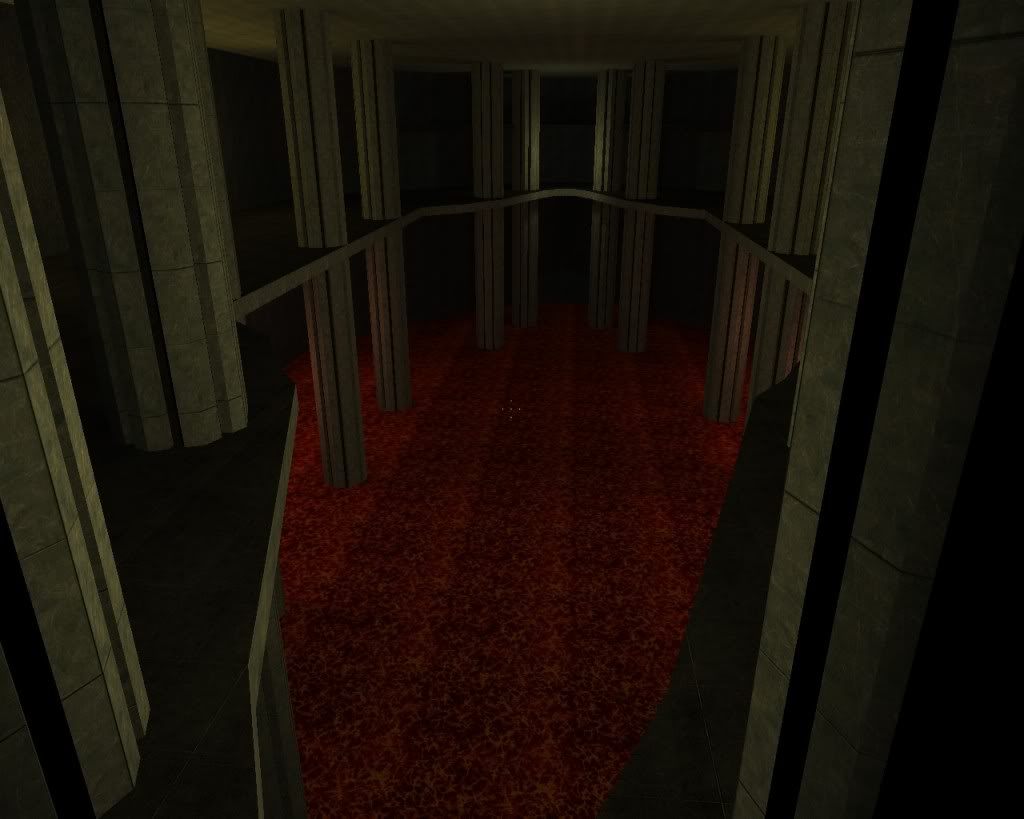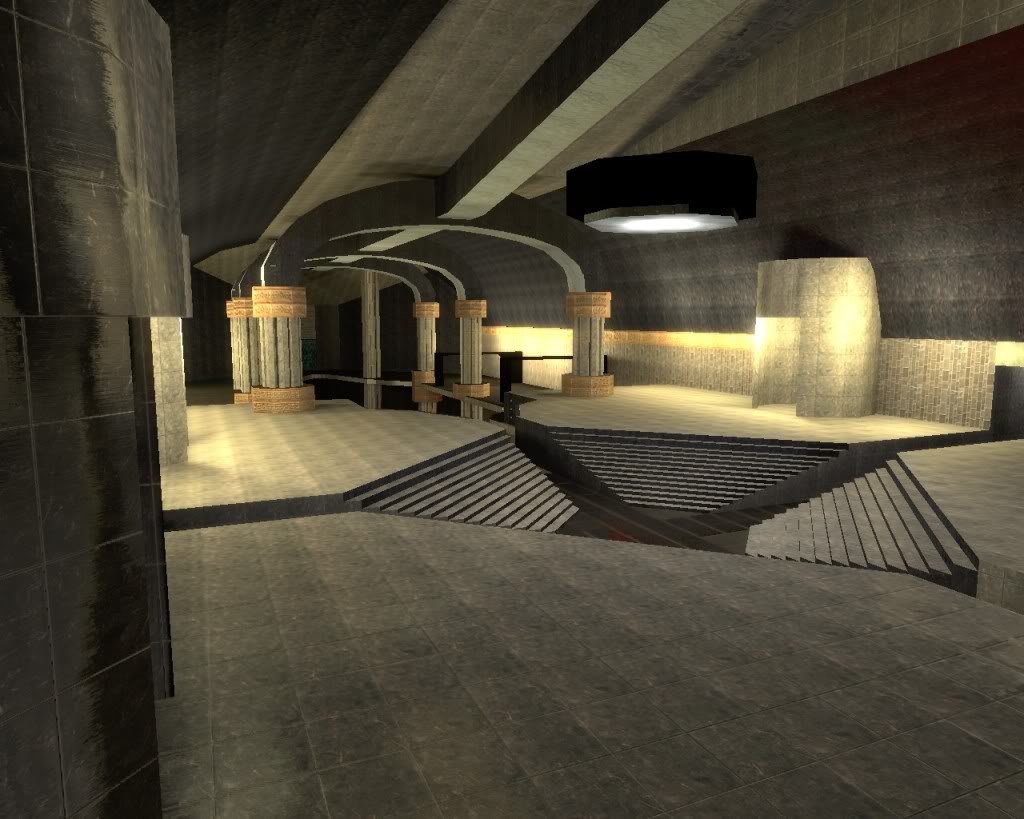 We are now working with HDR so now it looks incredibly different. Another think you can see in those is that there are custom made textures, they have bump maps and all... so you can expect a incredible ambience! The first enemies you will be seeing in-game are now nailed , im still working with derek on them so expect future news about them, also some concept art.
As the Co-leader announced in the previous note the site is up and running, its layout has been updated! Please feel free to check it out!! Oh and there will be some unposted screens in the forum !!!!