Good night, all! We have a new update on Ash Ballet's development!
The team has been working on updating art and working on back stage aspects of the game, and so we have some updated art to show you!

To start, I have a question for everyone:

Who likes cars?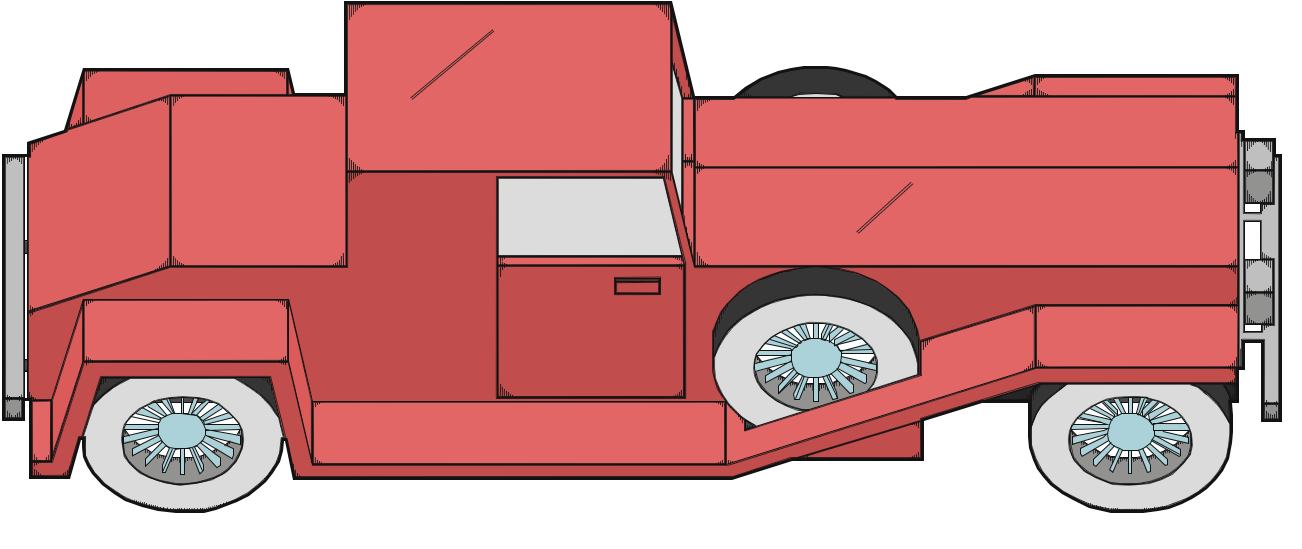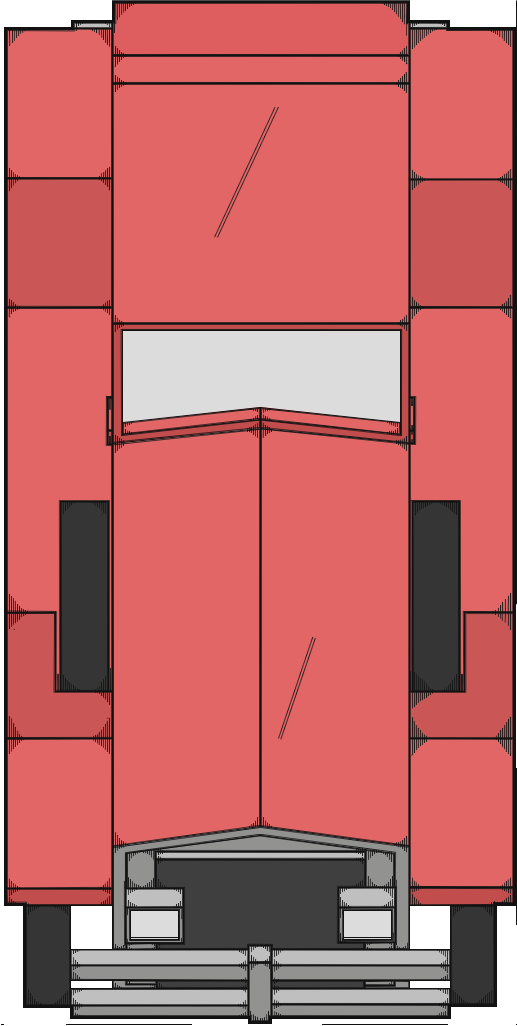 Inspired by the 1930 Cadillac 16, this is the vehicle that will be present on the first area of the game. Resting after a long drive, to the place where all the action will take place.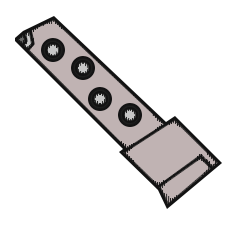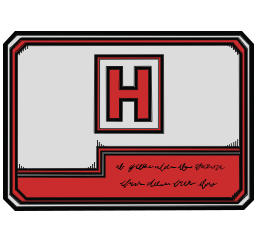 Who remembers the old ammo and health collectibles? We updated the art of both, to better be in touch with the game's art style.

On other weeks, we showed you the animations of the representations of the character, and now we show you the spritesheet, for the curious ones.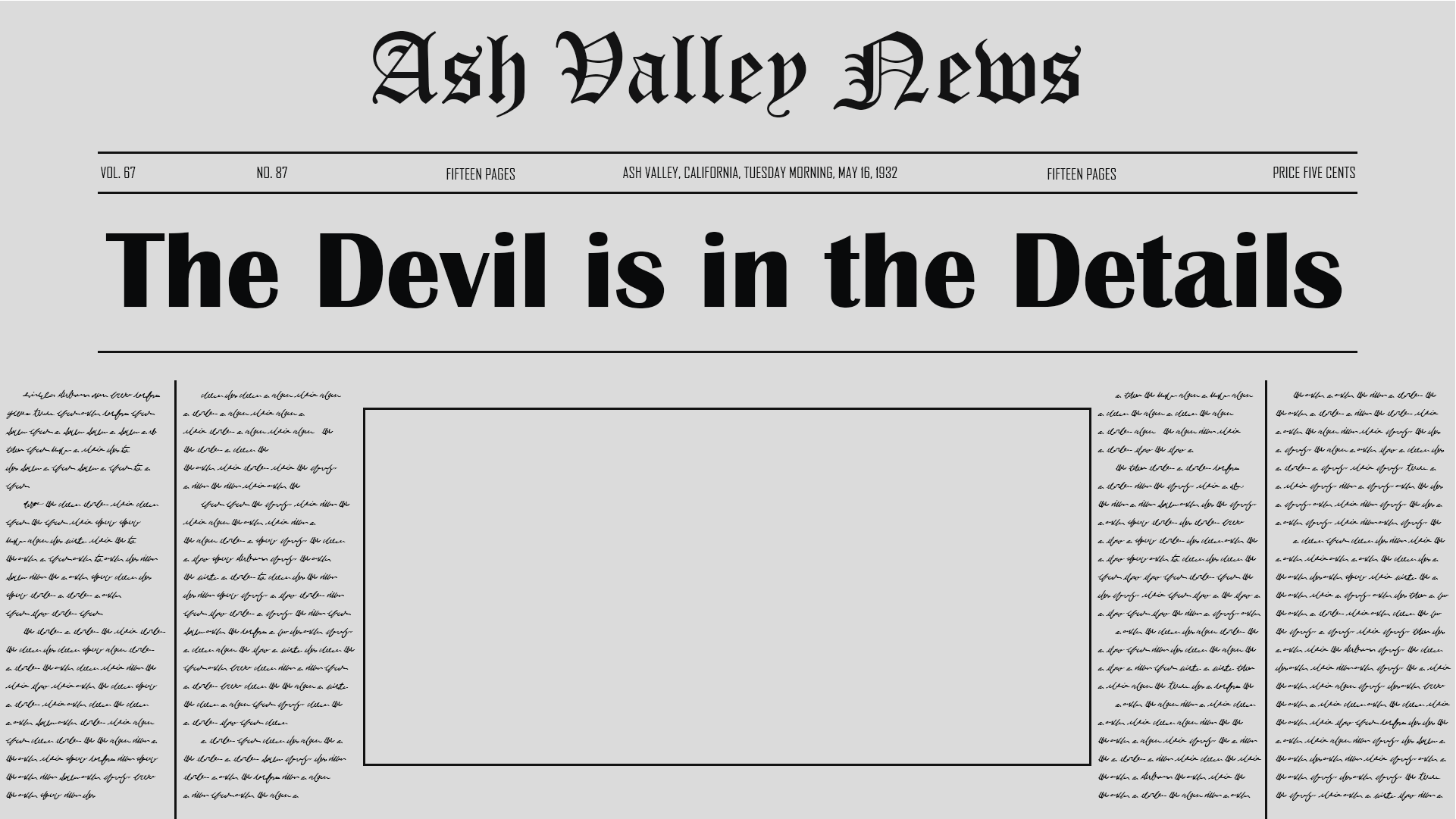 Lastly, this is how every chapter of the game will end. The daily Ash Valley journal, where you will be able to read all about the crimes that just happened. Like how many Mobsters killed, and much more!
Maybe the title is the name of the chapter, and this means that there is something that no one is expecting to discover? This means that you have to be carefull of who you trust in.
So remember, you should always be on alert, because you never know what is behind a closed door.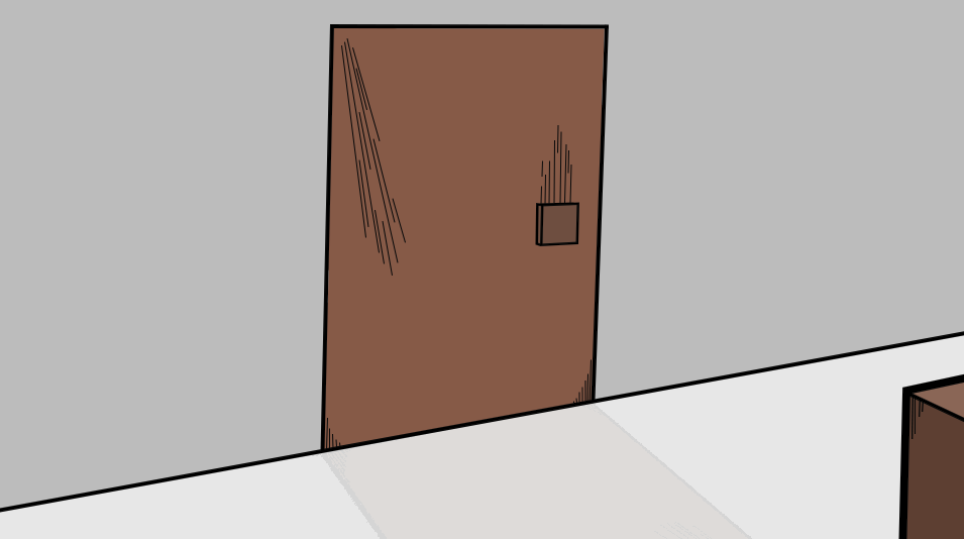 Follow our Social Medias, to never miss a future post.