UPDATE
It's been a bit quiet on the official front of SPACE 3102, anyway since the project slowly is getting started I thought it's time to show you what we are planning to do with SPACE 3102.
We have been working on the concepts and structure of the game. Many things have changed but only for the better and the core of the game has not been modified.
1. It will still be made with the UDK.
2. The story is still the same.
3. Unfortunately it is not a free project anymore, this means however that you can expect more from the game and the experience will be greater.
Abbu-Kun is making the logo's for various factions in the game: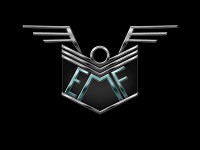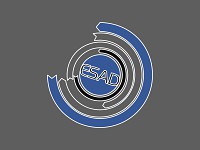 Shiniku has also been working on the characters: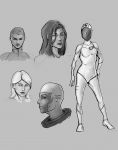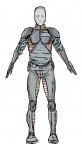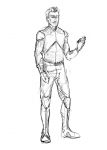 And Kogaras has started on the Kohlar:
I myself am busy writing the story and the very important design document. The game continues on it's slow course towards the end. I hope to be able to post more regular updates in the future but now we will just stay low.
Lord_Skeybar