Many of you have asked when we'd get some hero figurines, so we're happy to say we now have five animated heroes added! Also a few more enemies as well. We also have a lot of great improvements to the tablet that we think you'll enjoy.
The next update might be a few weeks as we're in the process of moving, so things will have to get setup and situated before work can continue. Hope you enjoy in the meantime!
Tabletop Simulator is also on sale for 33% off on the Humble Store until Monday, March 2nd at 10am PST. You can also purchase it on our website here!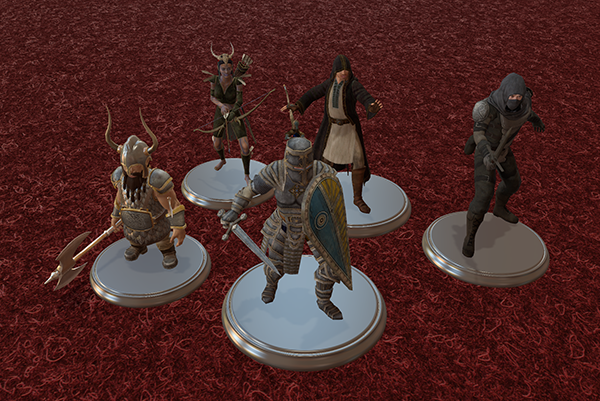 New RPG Figurines:
Hero animated RPG figurines have been added: KNIGHT, WARRIOR, MAGE, RANGER, THIEF.
Enemy animated RPG figurines have been added: BARGHEST, BASILISK, BLACK DRAGON.
More animated figurines will be coming soon!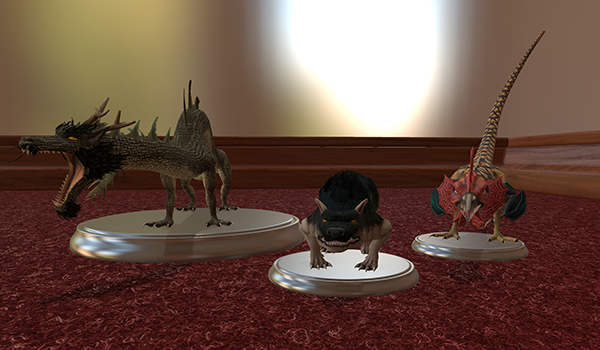 Tablet Improvements:
Added a pop out view for Tablets that bring it up as a UI window.
The double square button on the tablet will pop out the browser so you don't have to reposition your camera.
Now supports unlimited Tablets instead of just one.
Removed stutter when spawning Tablets.
Fixed many of the crashing issues caused by Tablets.
Fixed bug that would cause the image on the Tablet to freeze and need be restarted.
Fixed the long url being shrunk so small you can't read them on the accept menu.
Fixed tablet blinking text caret not showing up.
Fixed issues with late joining players changing the tablet's url on join.
Fixed spectator being able to interact with the address bar.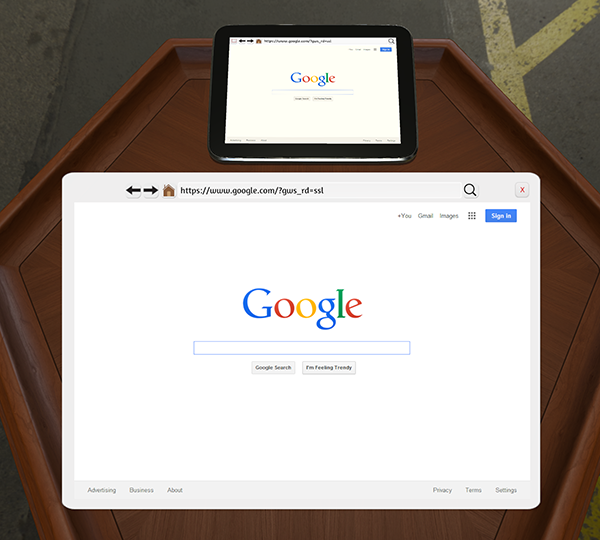 Destroyable Property:
Added new object property 'destroyable': when unchecked - the object will persist through loads.
Only the host or promoted player can toggle this property found in the contextual menu/right click menu.