We had a great time at PAX Prime and it was great meeting some of you from the community!
Now that we're back, we have got some great goodies for you. We're happy to announce that we now have trading cards! So if you're into collecting, you can now get all the cards, emotes, badges and backgrounds for Tabletop Simulator through Steam! In addition, this update brings awesome support for controllers and hex grids!
Trading Cards:
Full support for trading cards, including emotes, badges, & backgrounds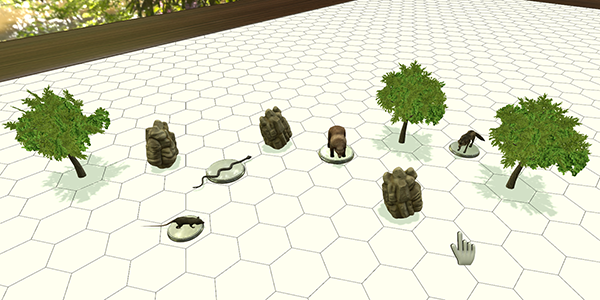 Hex Support:
Just like you can control the box grid, you can now create a hex grid.
Supports distorted hex shapes by scaling x and y axis separately.
Object snapping support for hex.
Rotational improvements allow proper hex control.
Controller Support:
Xbox 360 controller support has been added.
The controller layout can be seen by hitting the 'Back' button on your controller.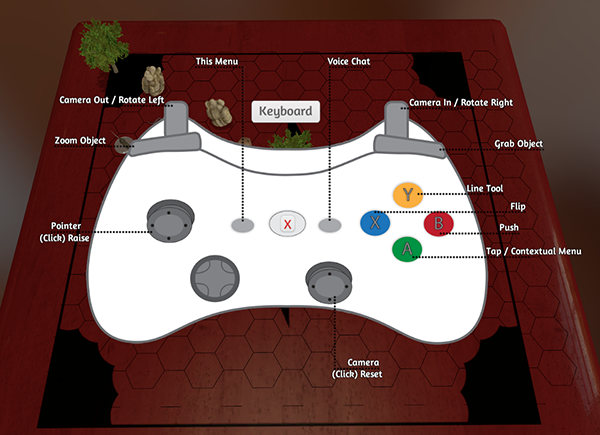 New Voice Chat:
Previous voice chat replaced with new system.
This change was due to some players experiencing memory leaks from the previous implementation.