Hi I am planning an update.
A date has not yet been set. It may take some time.
If you have suggestions for changes please take contact with me. anme@uuumodyr.de
Here you can read what is changed in the mod of fiction. Uuumodyr.de
This is the new Buildup for the UFO:

Here is the map preview for the new multi player map.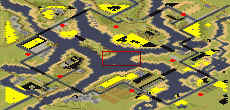 The graphics for the psycho herb resource has been improved.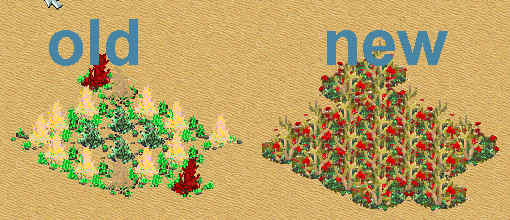 For more sounds in the English language, I'm missing the englischSpeech.meg file from Star Wars Empire at war.
Change requests please contact me. (for example, balance)