Hi there!

The project reached another milestone after the greenlight update. That is its release.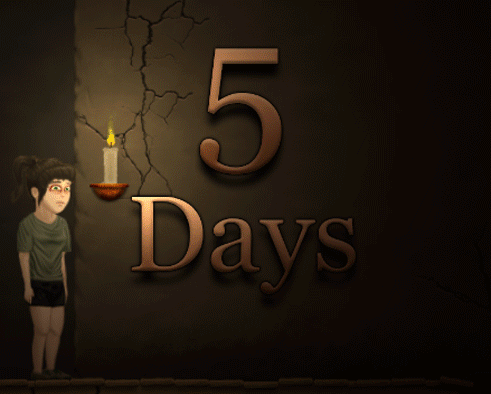 The game is now available on steam.
---
The last part update:

Of course, I had to finish making the last place for this as well.
There aren't many dexterity based segments in this part, but there are plenty of puzzles based around items. There are a few new enemies and we can now transform to a fly!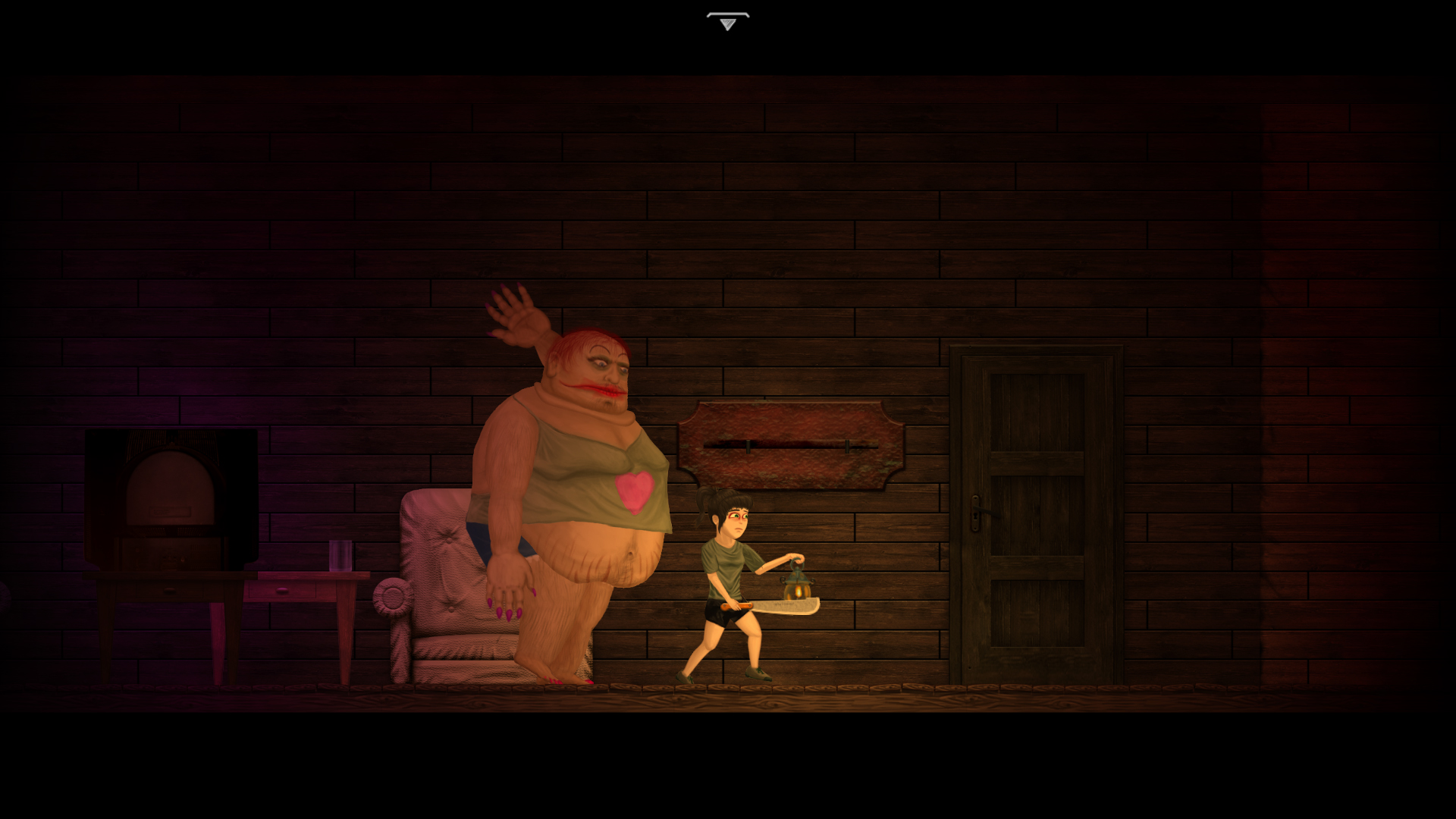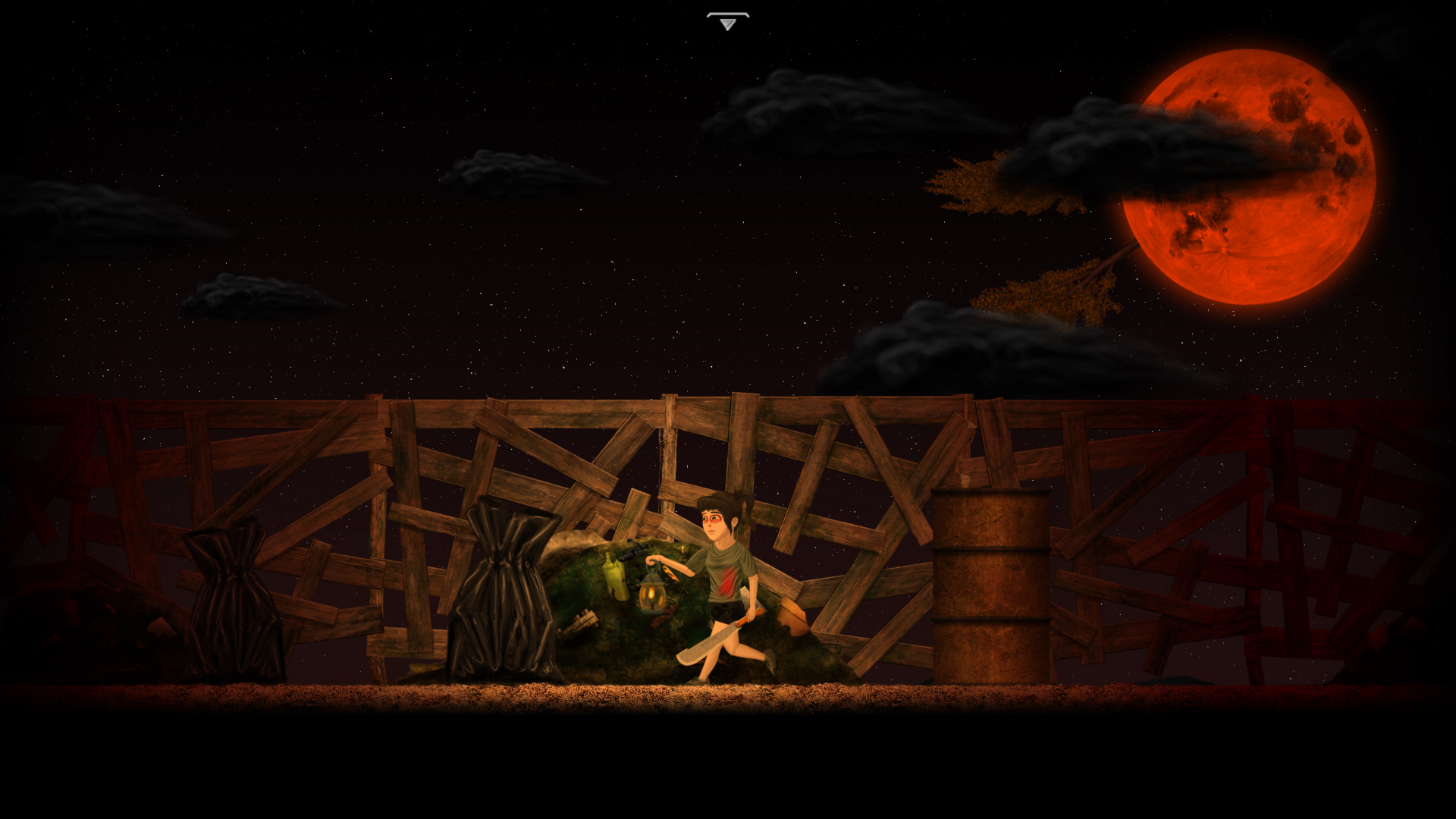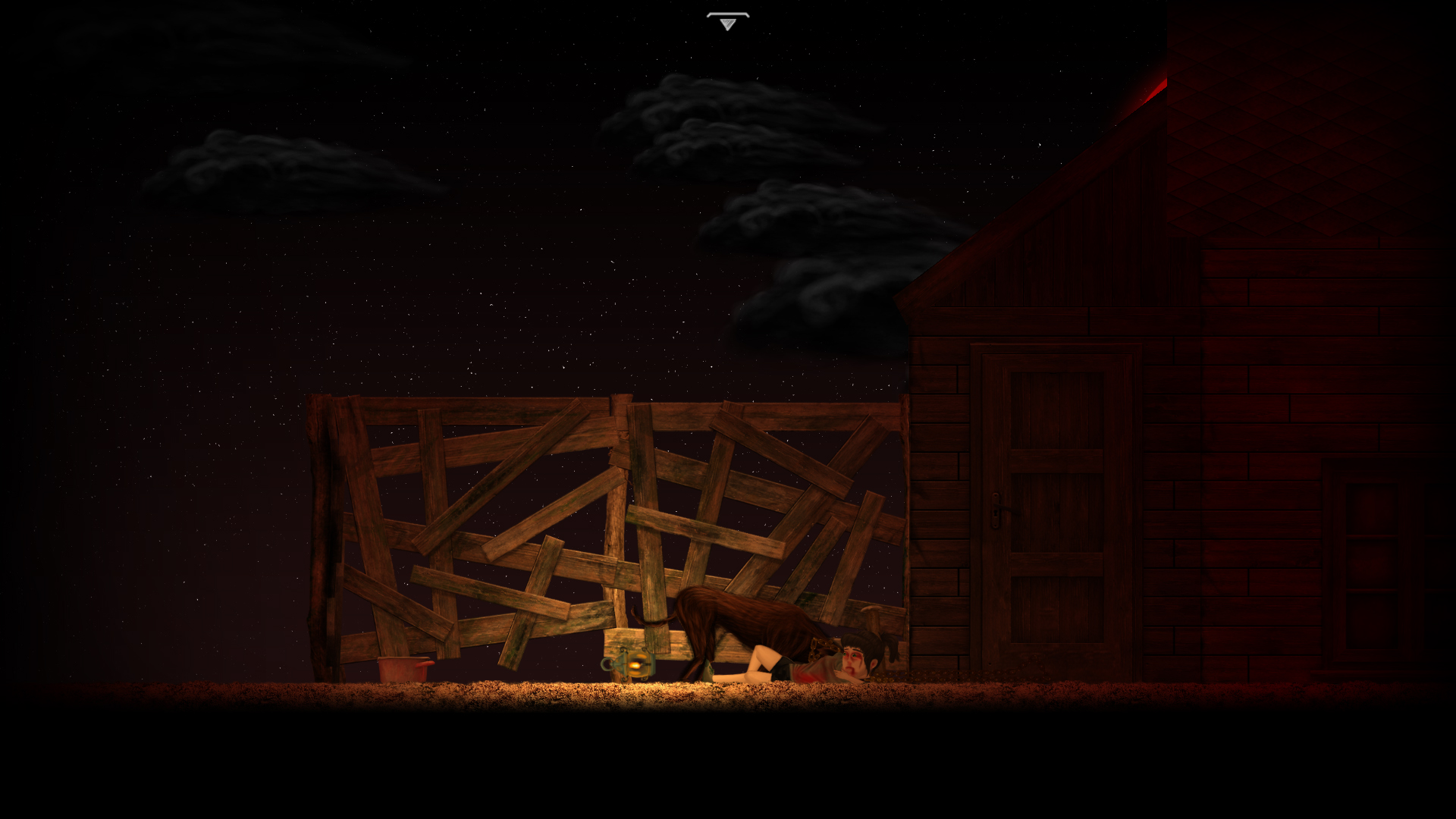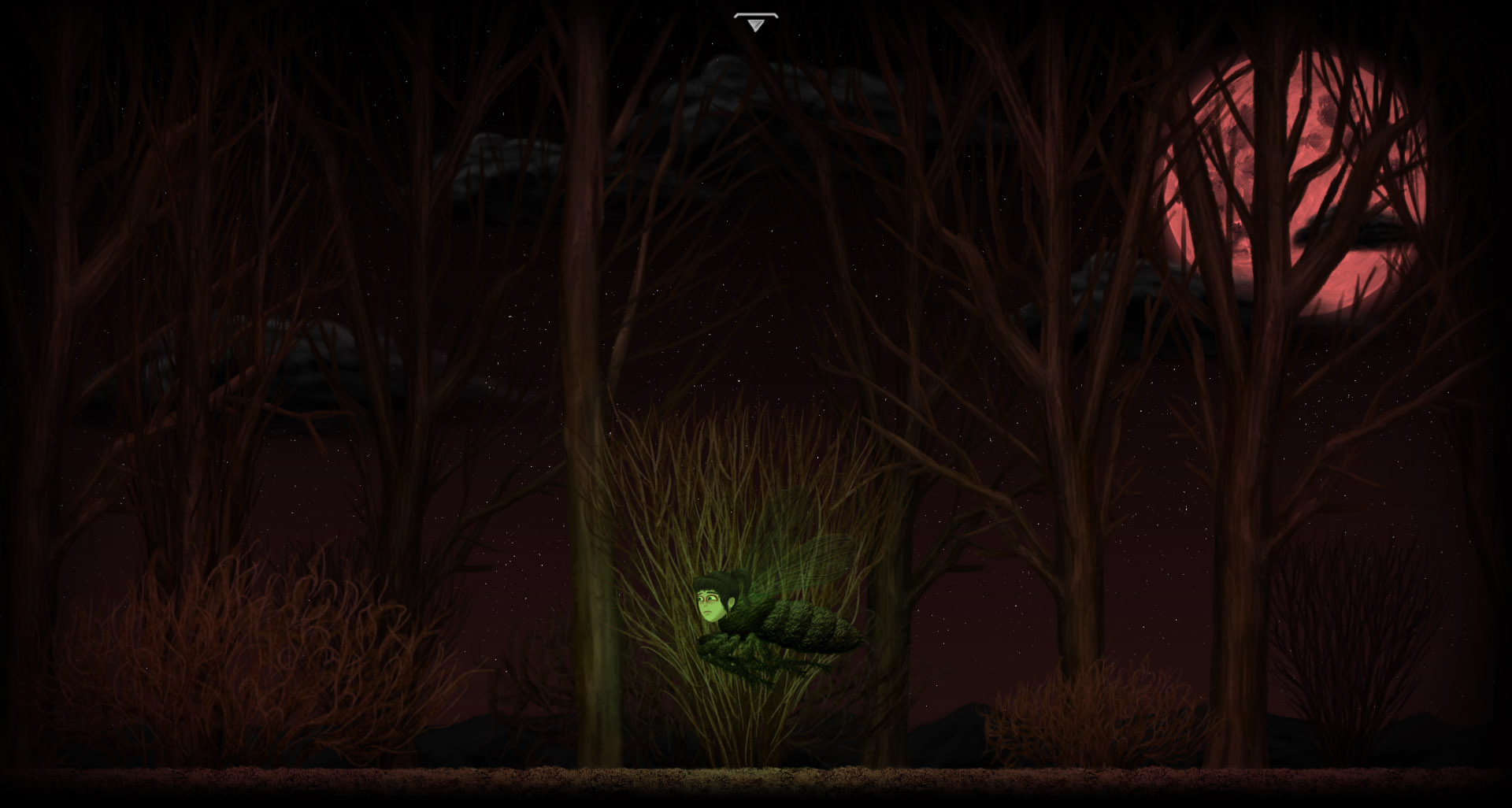 Some closed beta testing followed this, and with that, as above mentioned, we reached its time of release!