This is Cusco, the capital of the Inca Empire, that I restored in the game.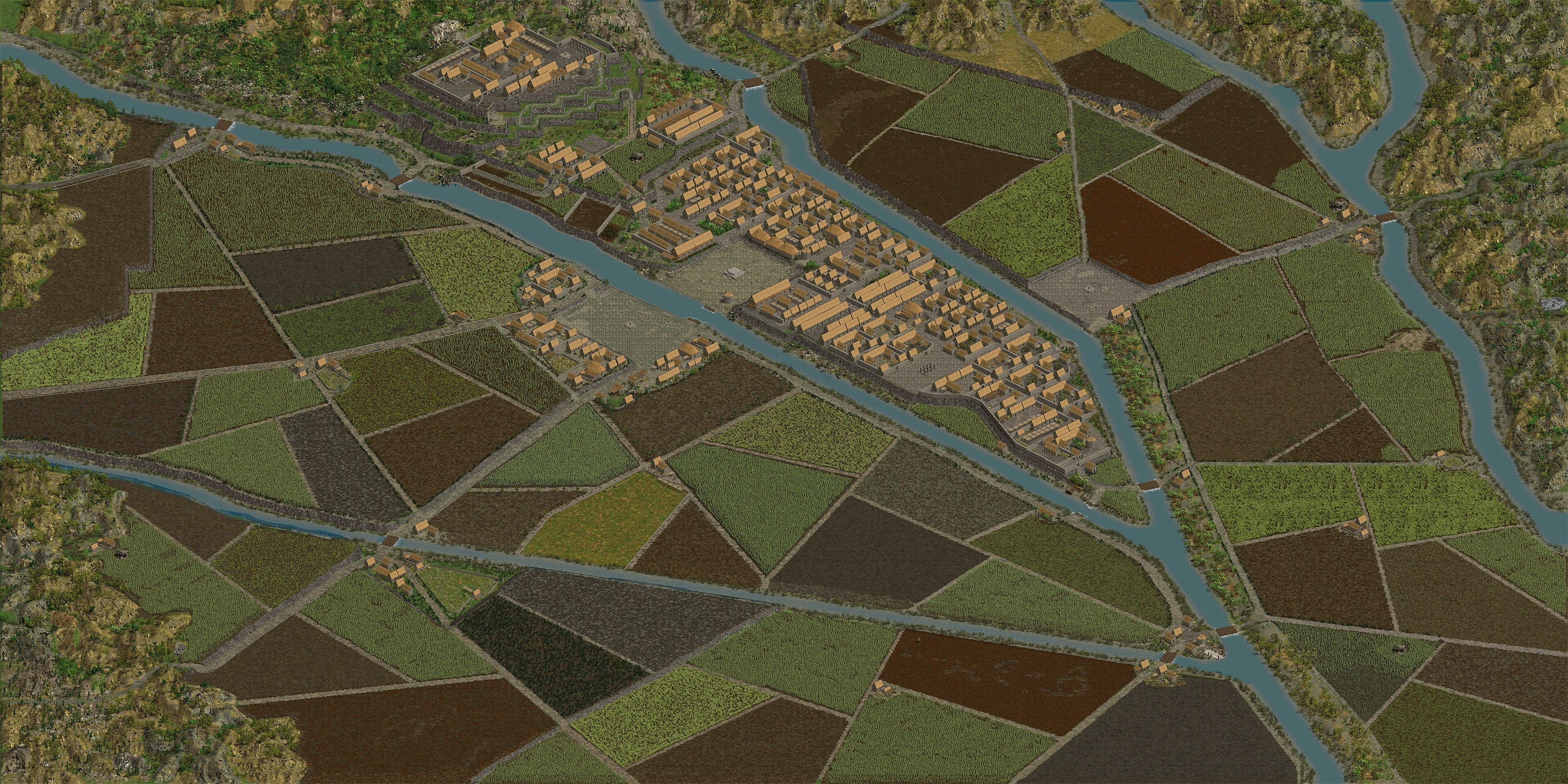 I will try to make some new campaigns for the Gold edition. I also modify some aboriginal buildings that do not conform to the historical reality. Maybe when the developers made these buildings, they didn't have enough information to refer to. I also made some new buildings, such as Tomple Mayor in Tenochtitlan. I plan to use the revised buildings to make some maps that are more in line with historical reality and use them in campaigns.
I have made the buildings. Now, I am making maps for campaigns with reference to historical data. I want them to remain refined and consistent with history. I planned 6 campaigns, including about 20 missions. New campaigns will explain my fictional historical background. They will explain why Ming, Japan, and Korea came to America. This will be a long work. When I have free time, I will do this work. Therefore, I don't know when the new version can be released.