1. New Abnormality


F-01-57-H




F-02-58-W




??-??-??!





2. New department and stories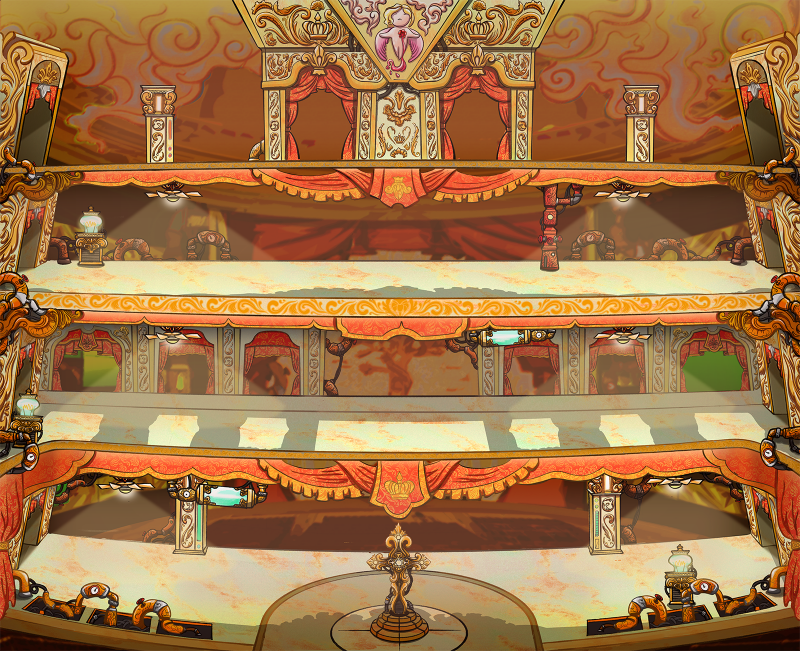 New department "Central Command Team" will be added.
The 'Central Command Team' consists of two sections, with a total of 8 Abnormality and 10 employees.
Department functions and research will be added later.

Also, as new departments are added, the story of 5 Day is added.
----------------------
We almost forgot about the IndieDB. Sorry for the late post.