Well, here we are again - a tad later than expected, but nonetheless here, as promised, is this month's OWaW update. After a lackluster-at-best January, February has been anything but, in terms of productivity. We also said that we would have a few big announcements this month, so with further adue, we're kicking off this month by announcing our newest addition to the engine - Firefight. Easily the most requested feature for OWaW, the basic idea of a survival-based game type has been integrated into OWaW's design ever since 2008, and is just now becoming a reality. It's very similar to ODST's incarnation of the gametype, as far as the way waves, rounds, and sets are put together, but we've also put some of our twists on the original formula to mix things up a bit. You may be wondering what a basic Firefight stage may look like. Well, look no further.

Simulation is a small, symmetrical map, with a small base in the center. The map itself is an ONI training facility, utilizing holographic technology to recreate various battle scenarios. Over the course of a Firefight match, you will find the environment around you will change from time to time, especially in the end of each round. On either side of the map is where the enemies will pour into the map - primarily of the Covenant persuasion, in the same manner as ODST. The first couple of waves will be quite light - a few Grunts, some Jackals, nothing too major. Eventually, Brutes will added into the mix, as well as Drones and Hunters on occasion. It's the fifth wave that really gets interesting, as pretty much anything can go down. You may come face to face with an army of Brute Stalkers, overwhelmed with a legion of kamikaze Grunts, or your typical Chieftain onslaught.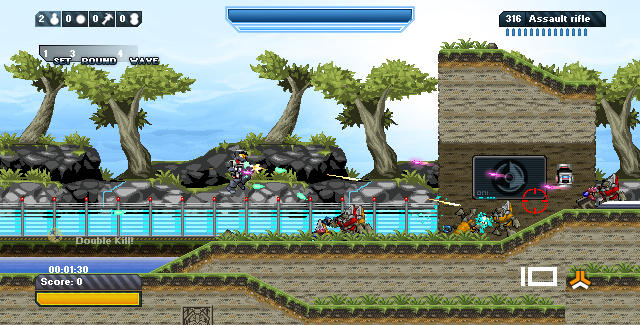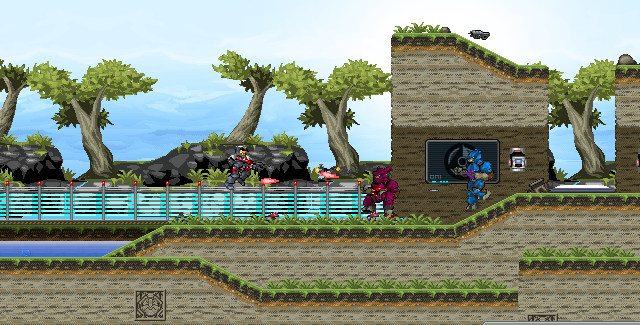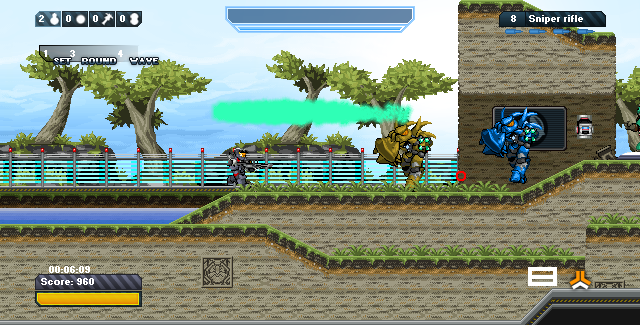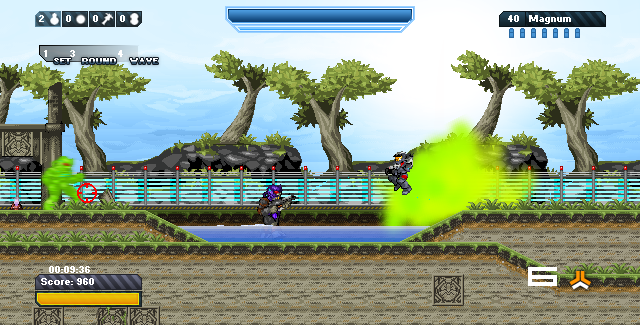 NOTE: These screens are still beta. Some of what you see may be glitched/subject to change.
Obviously, we've been working on much more than just Firefight. Over the next few weeks, we'll be wrapping up our work on another campaign level. We can't saw too much at the moment, but we do have a small screen to hold you over with;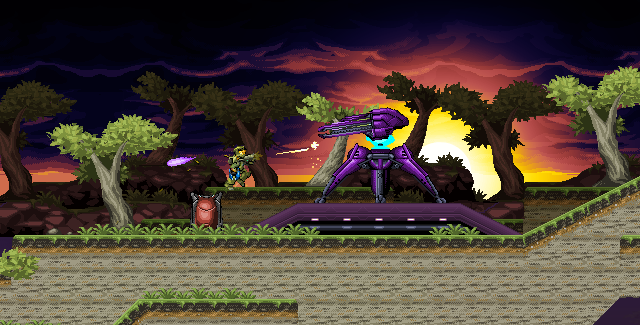 That's all for now. Stay tuned in the coming weeks for some more big announcements.