We tried a different camera position in the game and we really liked the result.
The player now have a nice vision of what's ahead and can plan his moves in advance. You can see in the picture. The left one is with the old camera, and the right one is with the new camera position. What do you think?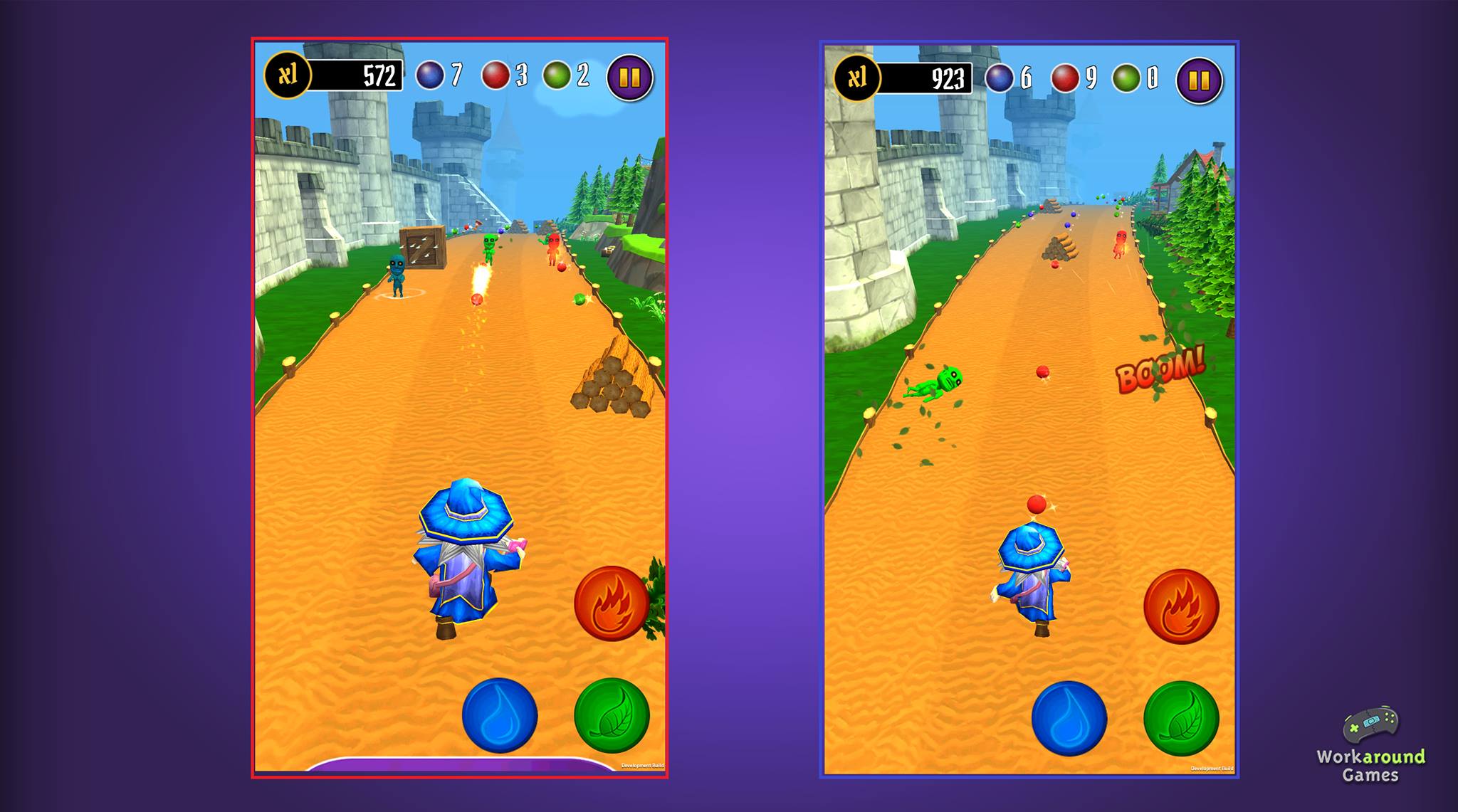 We'll try to soon realease a video showing this new view, some camera effects and some small new improvements we have been doing based on the feedback we received about the video we released on facebook on facebook and other medias.
We are hoping we can get even more feedback here and turn them into good improvements in our game, we want to deliver a high quality game for the Mobile Platform. So, PLEASE give us some feedback and we promise to take it very seriously. We are very open to suggestions and to share some experience we got in the making of this game to help other developers.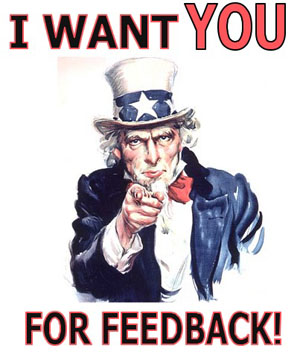 Thank you!