No Hell 2 Gold Edition Update Flog 11/04/19:
New stuff has been added to No hell, wow not surprising, but most of them are pretty cool.
(If the video is to quick to see everything then start reading below)
Dance Emotes have been added to distract your friends while you shoot them directly in the face.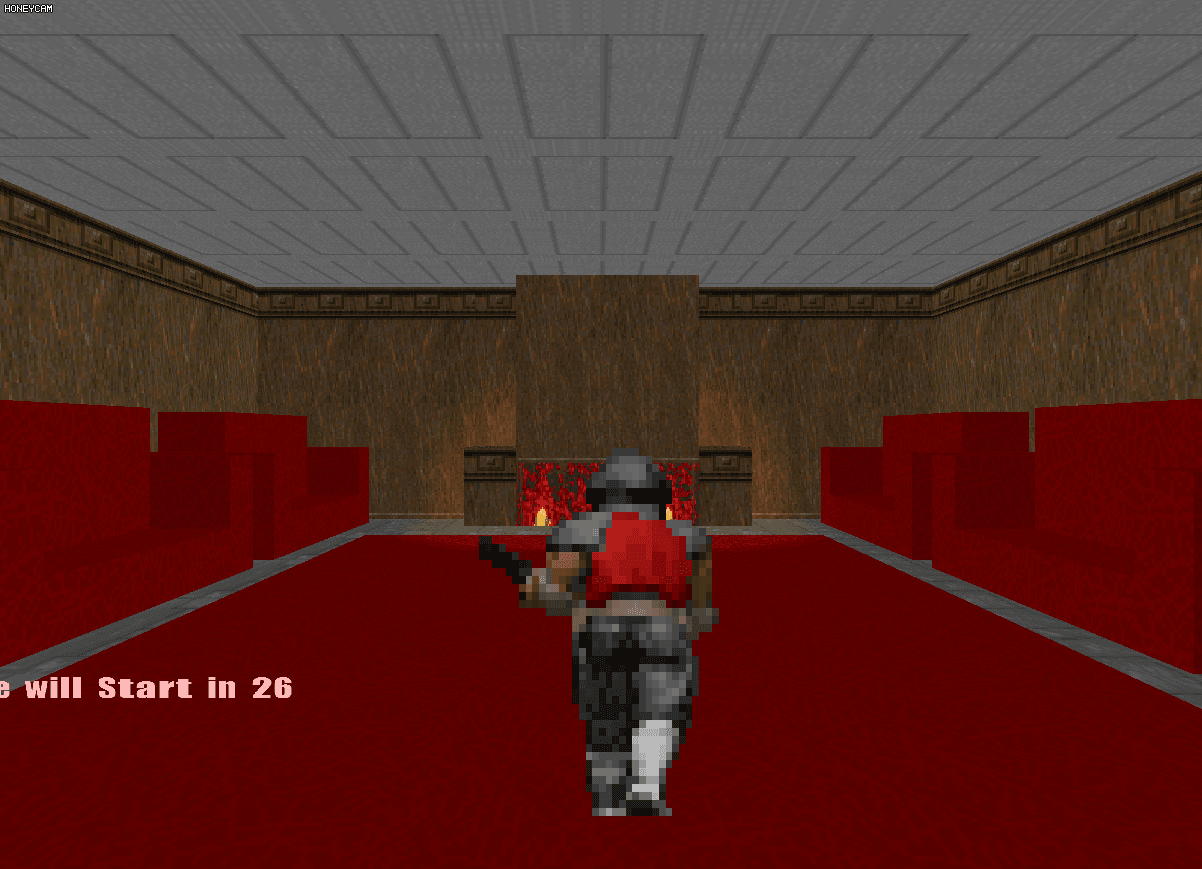 Q: how do i access the dance emotes?
A: well its very simple, goto Customize Controls, scroll down to the bottom and bind your keys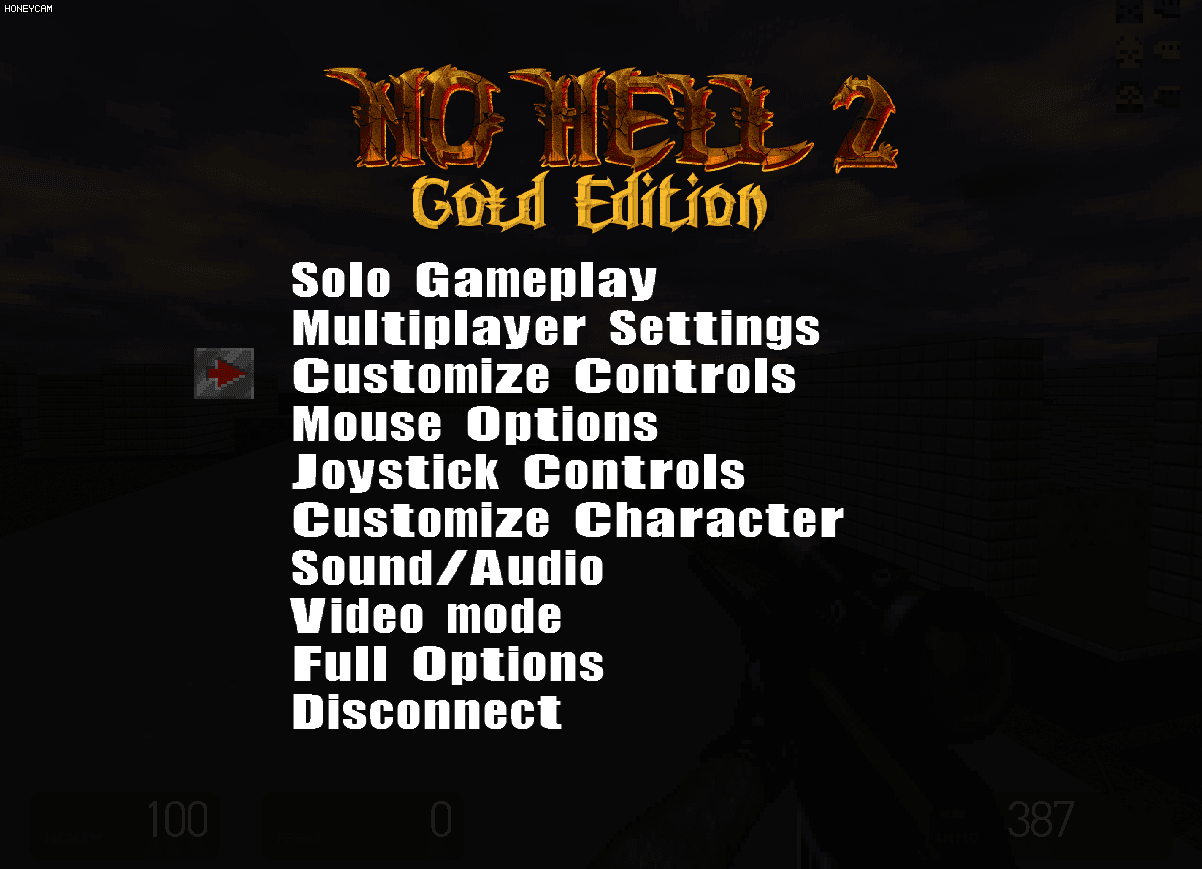 Another Thing that has been added to no hell is the Battle Royale map (WIP)
Just like in No hell, but this time its with gravel rising up and leading you and others towards the center of the arena.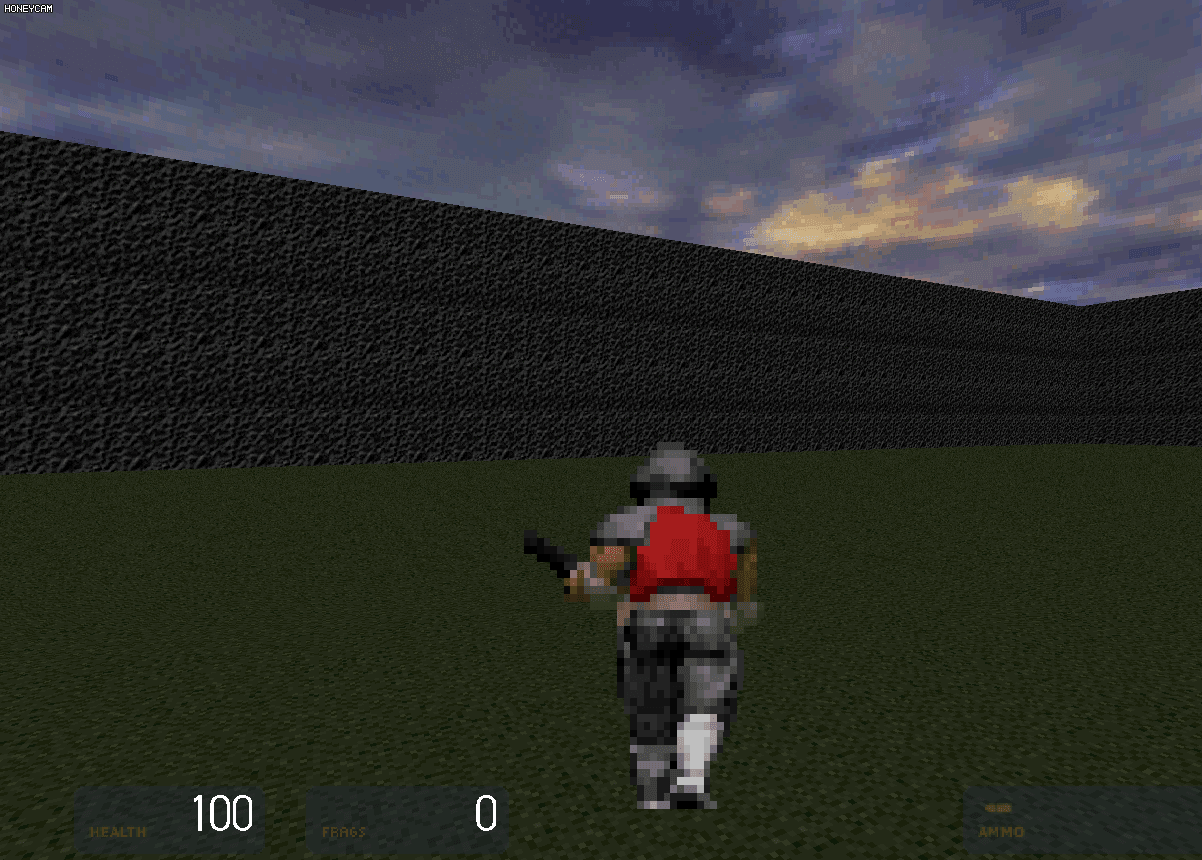 Last thing made are Damage points, telling you what the targets health is at
There Health:
10% / 25% = 75 HP
50% = 50 HP
75% = 25 HP
100% = 15 HP
Its confusing but it works.