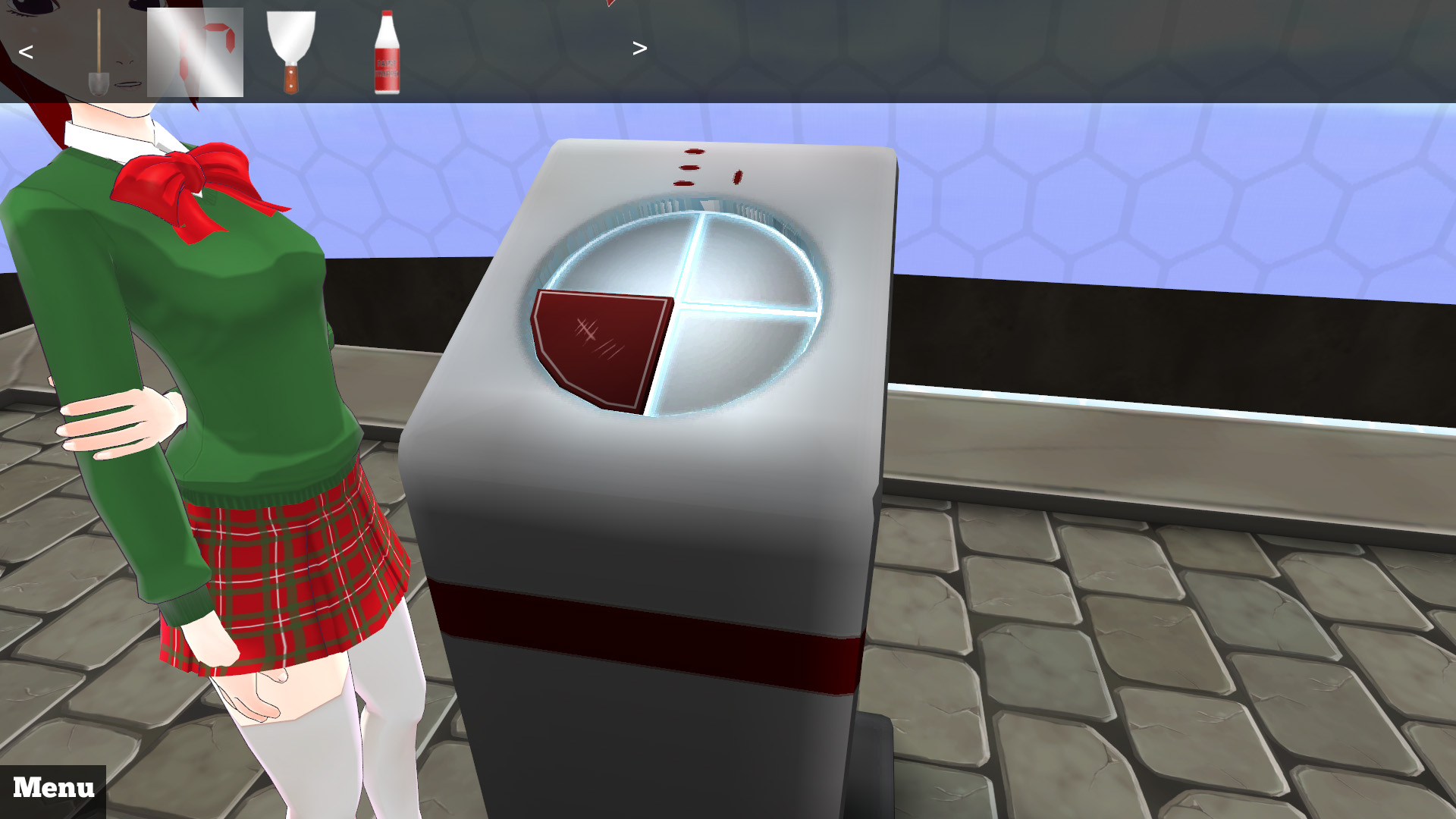 During early May this year I released a new alpha build which includes a playable third level. You can get it here: Poribo.itch.io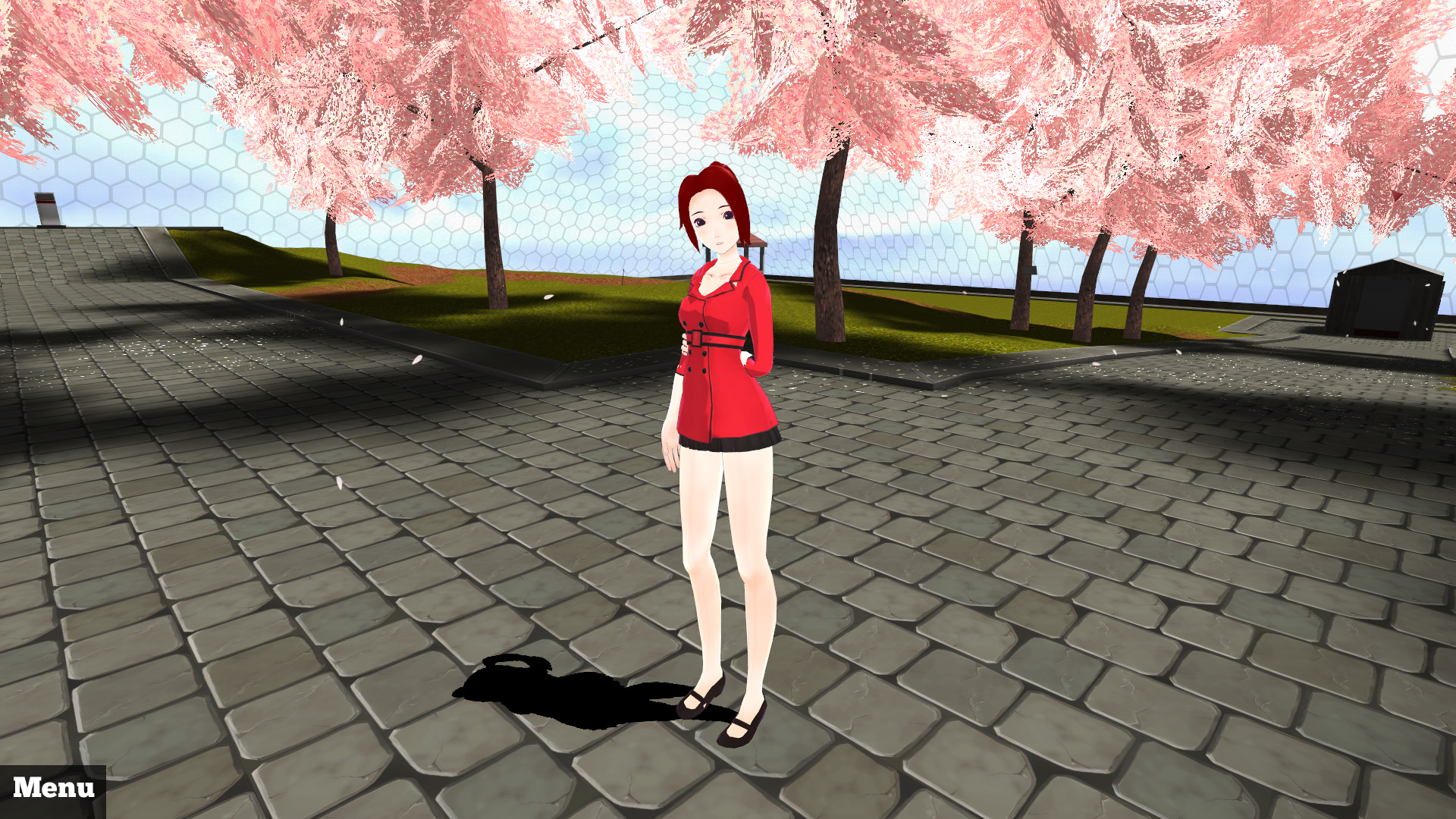 One of the newest features is changeable costumes for Sunnie. There is only one new outfit in the demo but when there will be multiple costumes I'll implement some sort of menu where you can change Sunnie into any unlocked costume. For now if you are trying out the latest demo pressing the spacebar will change it. Costumes don't affect the gameplay in any way (besides going out of your way to unlock them), but the game has to have it I'm sure most people will agree.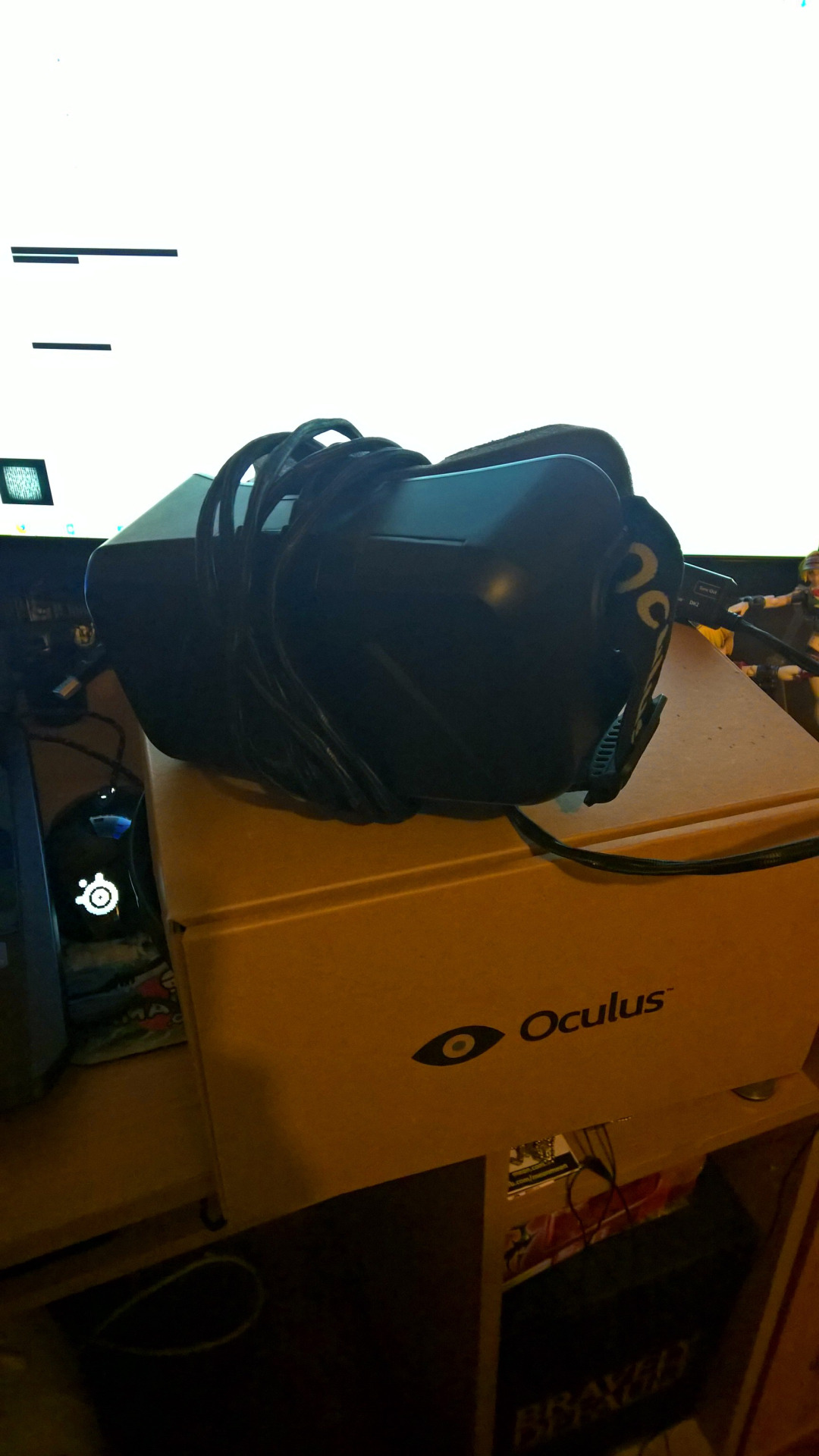 I have also gotten myself an Oculus Rift Dev kit so I can have a VR option in this game. From what I have done so far it works pretty well with the game. I haven't got it to play nice with the GUI yet but once I do, I will probably release a special alpha build just for people who have a Rift to try out.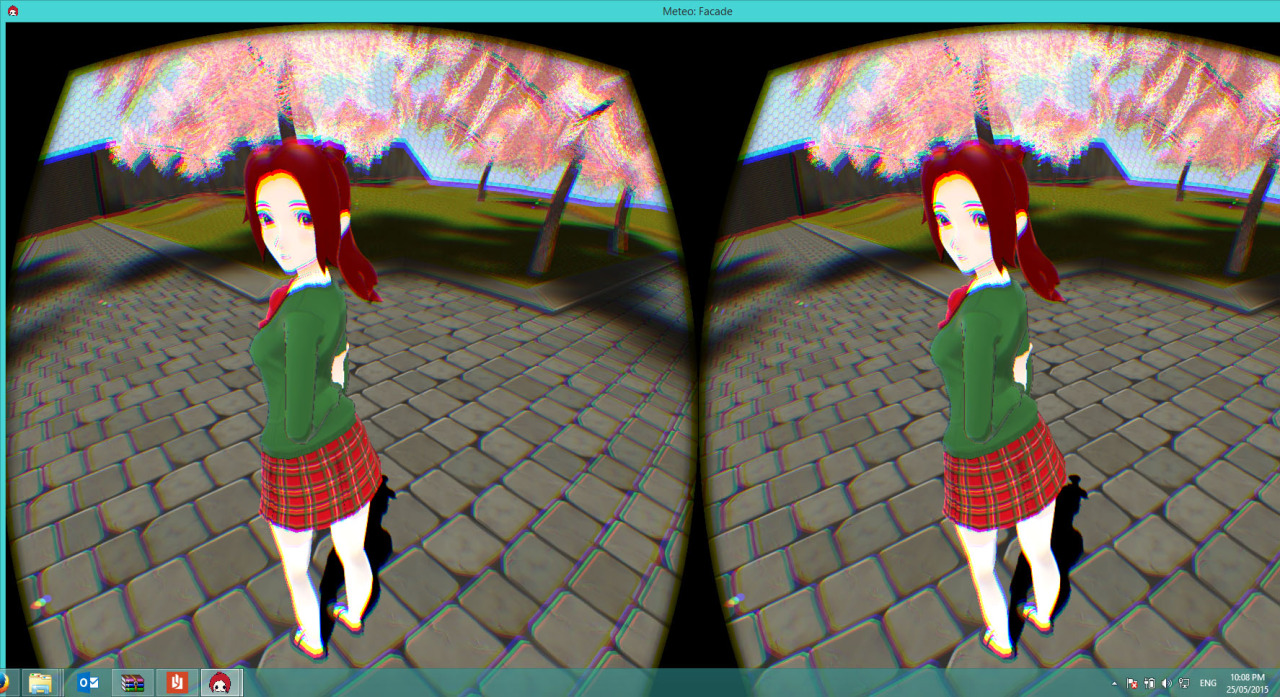 I have received a lot of feedback and bug reports from people who have played the last two demos, it's really great to hear that people are playing my game and actually somewhat enjoy what is available so far. At the moment I am refining and overhauling the three levels that I have built so far and making use of all the feedback that I have gotten (more dialogue, and hopefully less awkward ha).
That's all the noteworthy updates I have at the moment. If you are going to play the newest demo, I still welcome any comments and feedback, my contact details are in the readme.txt or you can contact me on Twitter.
-Poribo