I have changed the character from a box to a box with face and with "life". The collision isn't just a box, you must take careful of that little legs. The eyes will move to direction where you will jump.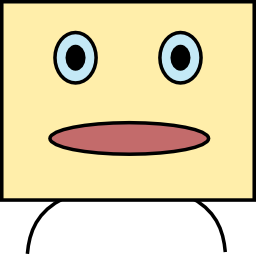 Now there are five levels in world 1.
Now the score is saved and if you get better score it will show you a message.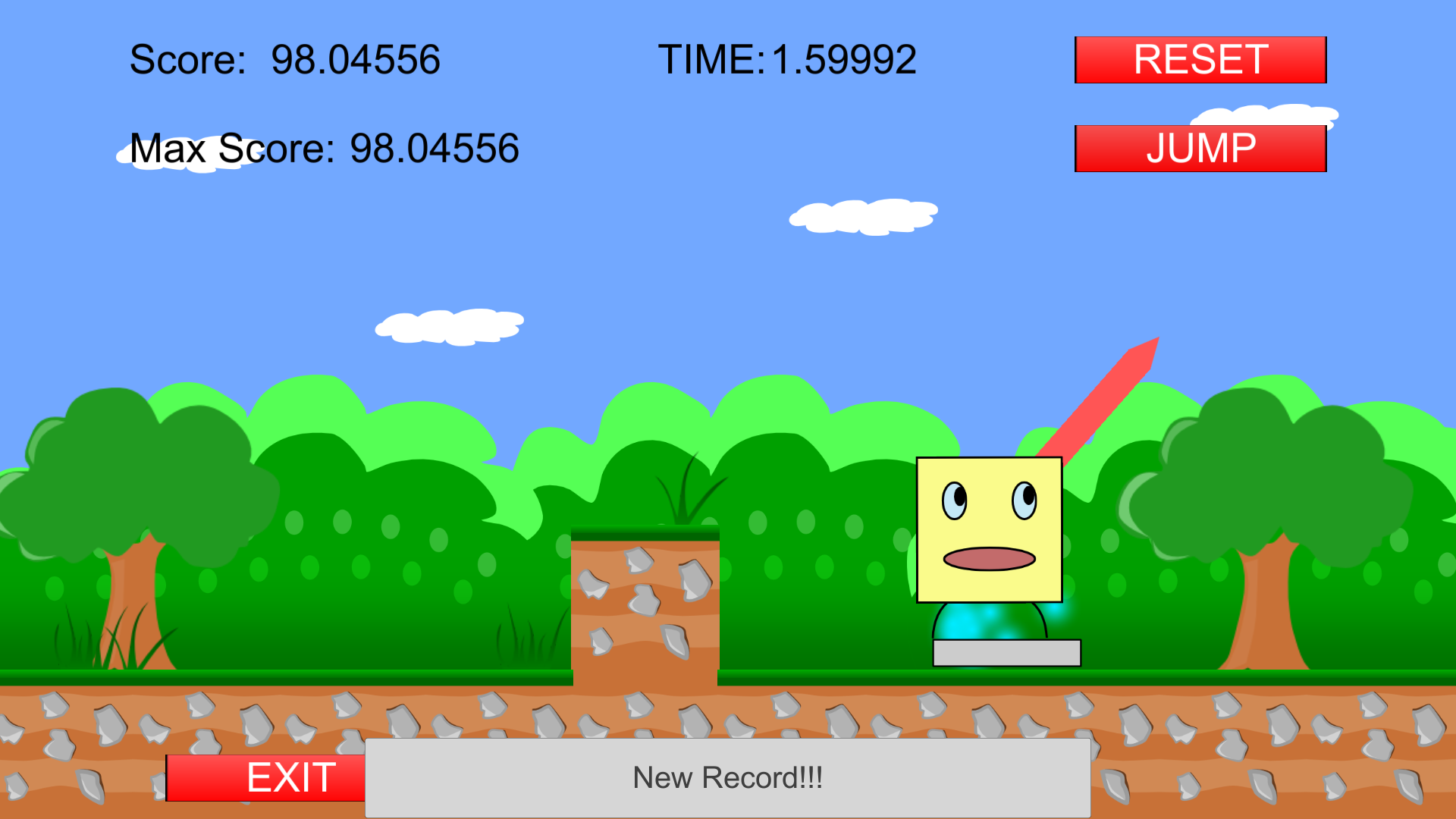 important minor bugs fixed:
The interface is dynamic for different resolutions.
The character and platform have a limit on movement.
If you want, you can download a alpha version: Indiedb.com