Public Alpha 0.0.2
Before we release the next big update we thought about releasing a minor patch which fixes a few common issues. Since some people had problems running the game we changed parts of the code so the game should now be compatible with Java 1.7. We also included a standalone version for Windows users which does not require the installation of Java at all.
The newest release also contains serveral smaller bugfixes, improvements and balancing changes.
Spell Categories
One point is the inroduction of spell categories. There are three major spell categories now:
Offensive

Support

Ultimate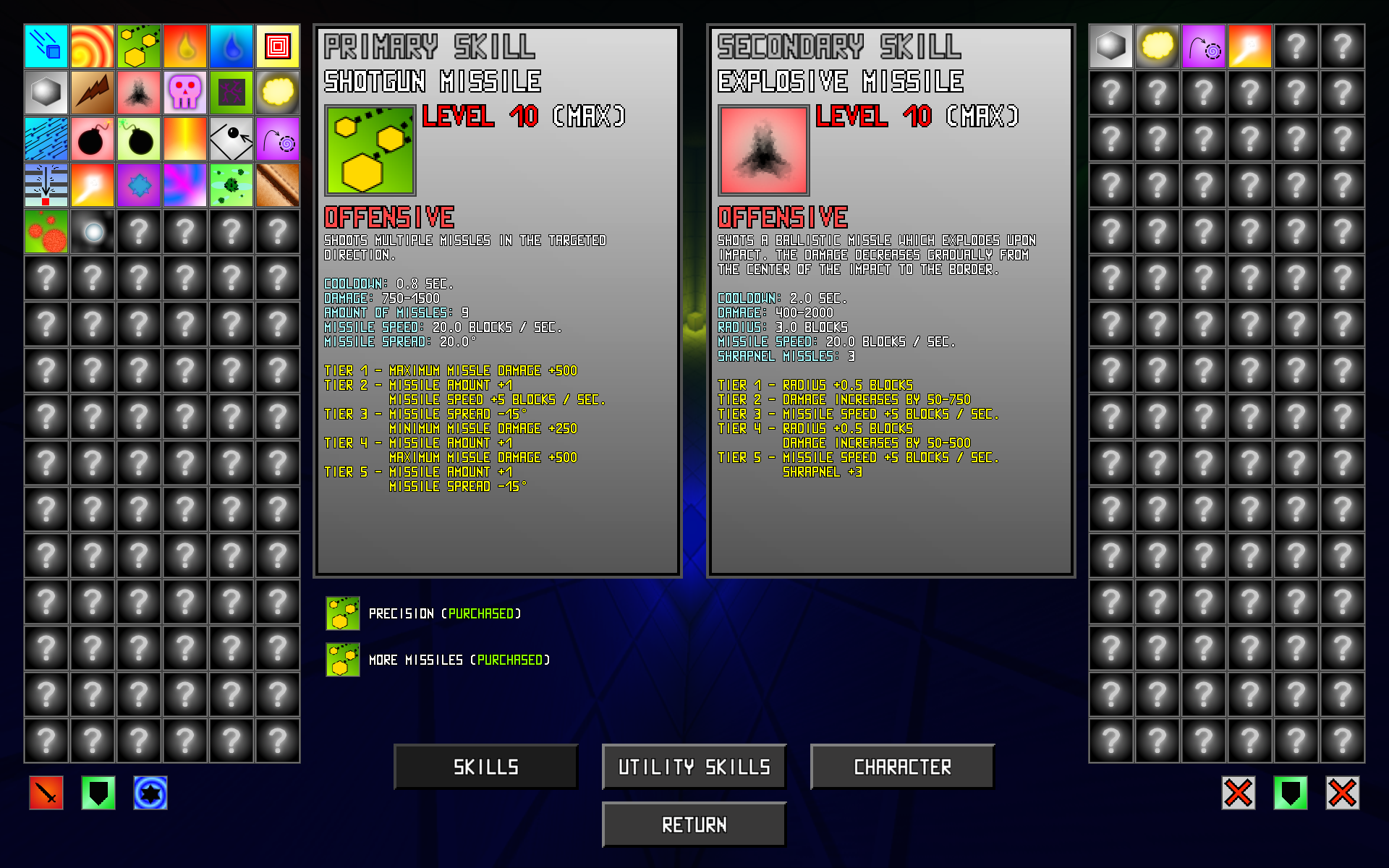 Now it is not possible anymore to fly around by using two Rocket Boosts or Teleport Missiles. Spells from the same category (except for
Offensive
) cannot be taken simultaneously. It is still possible to roam around with two
Offensive
-abilities like Shotgun Missiles or Explosive Missiles.
Editor
The user interface of the editor received also some minor changes because we had a few people who had problems figuring out the basic controls. There will be a complete ingame tutorial for the editor in a later version.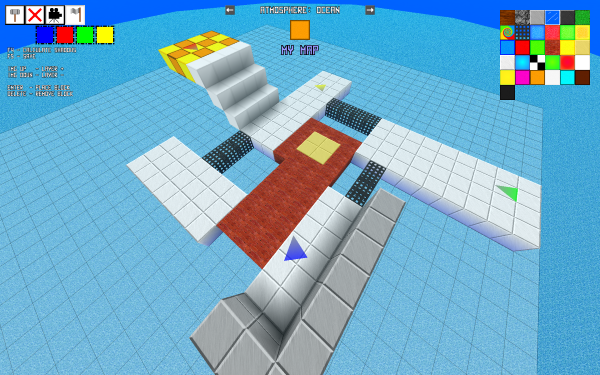 Coming: Shadow Mapping/Shaders
A big part of the next update is going to be the integration of shadow mapping for entities and multipass shaders. There is still a lot of optimization that has to be done.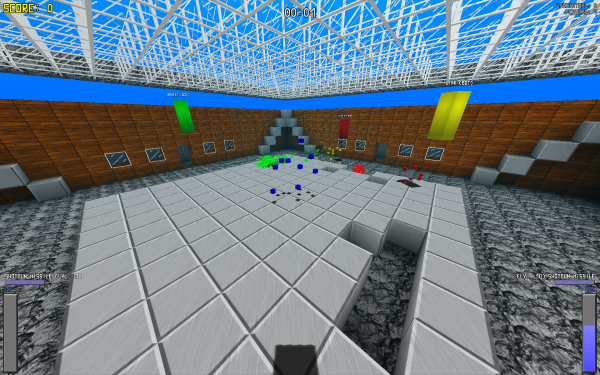 As always thanks for your support and your engagement. Don't forget to tell your friends about TactiX and to follow us on
Twitter
and
Facebook
for recent news. We'd be glad to hear from you.