Hey indiegamer,
We'll it's been a few months now, and to tell you the truth it's been really bad, considering that I had upgraded to Game Maker Studio 2 but found it just not suitable, and the fact that it's been slow and HOT throughout the day. So here's a list of everything that has been done to further the development of the huge update that is Urizen Shadows of the Cold Deluxe Frosty Edition.
many of the player sprites have been further updated to look extra "frosty"
2 stages of mystic falls have been added taking the game to a new height full of alien cats and weird blue dodo looking birds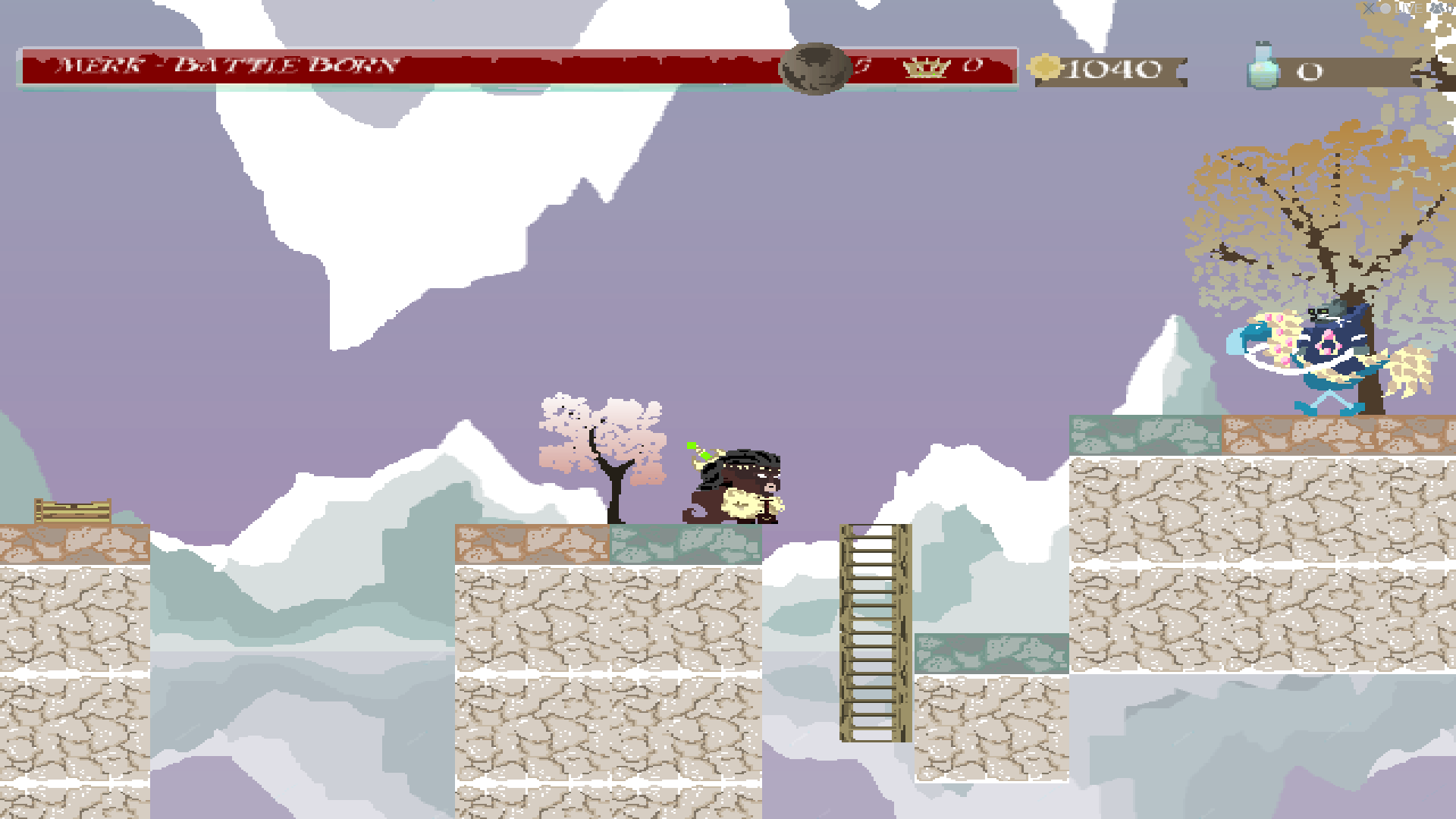 the sound select has been updated to look really cool, take a look...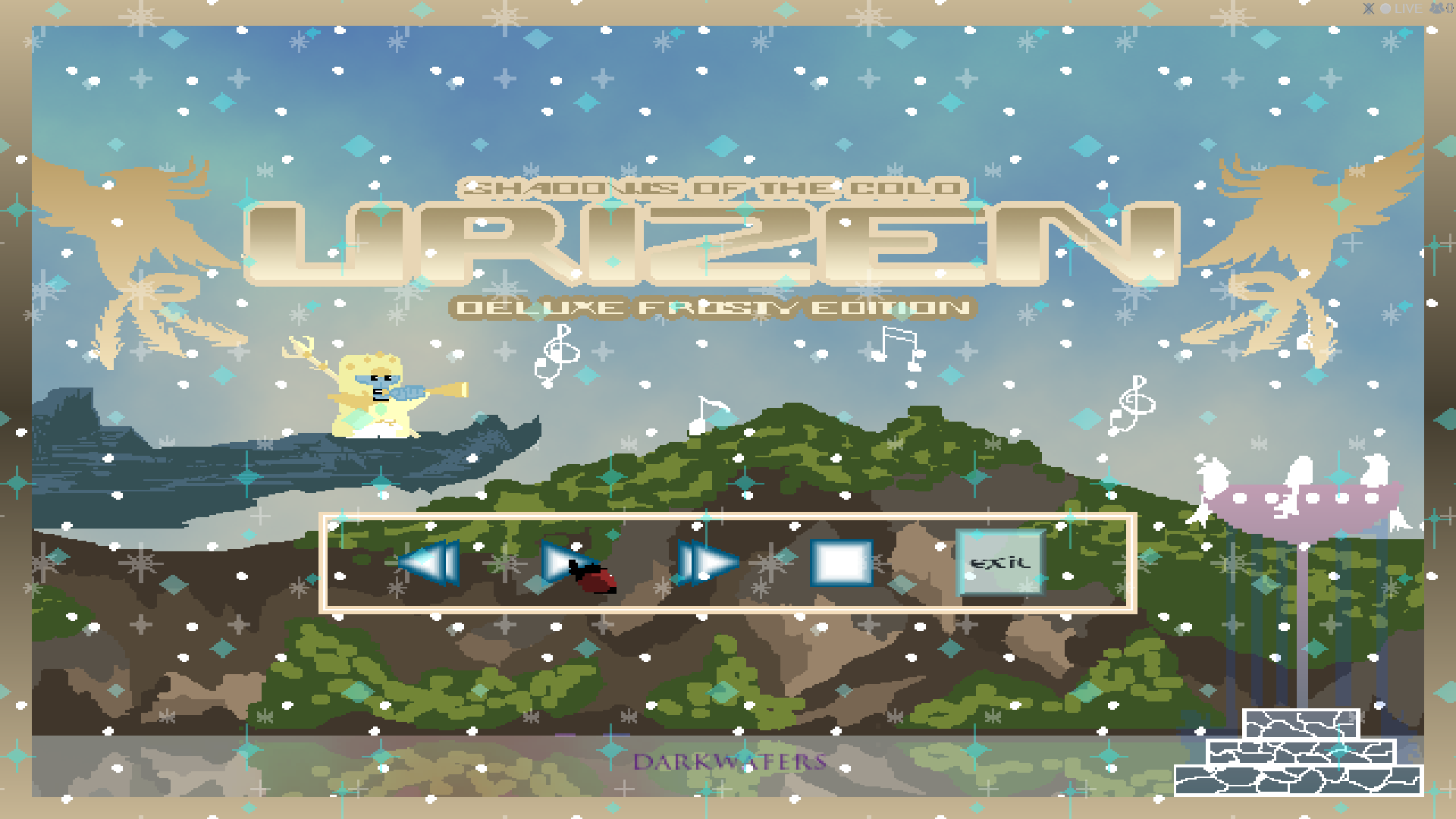 most of the sound design has been updated, no more annoying "ughh" or childish voices.
a lot of the player collisions were fixed
some of the stages were redesigned or overhauled
some cutscenes were added, take a look
got rid of the health orb because it wasn't working out, replaced it with a frosty health meter
more bugs have been eliminated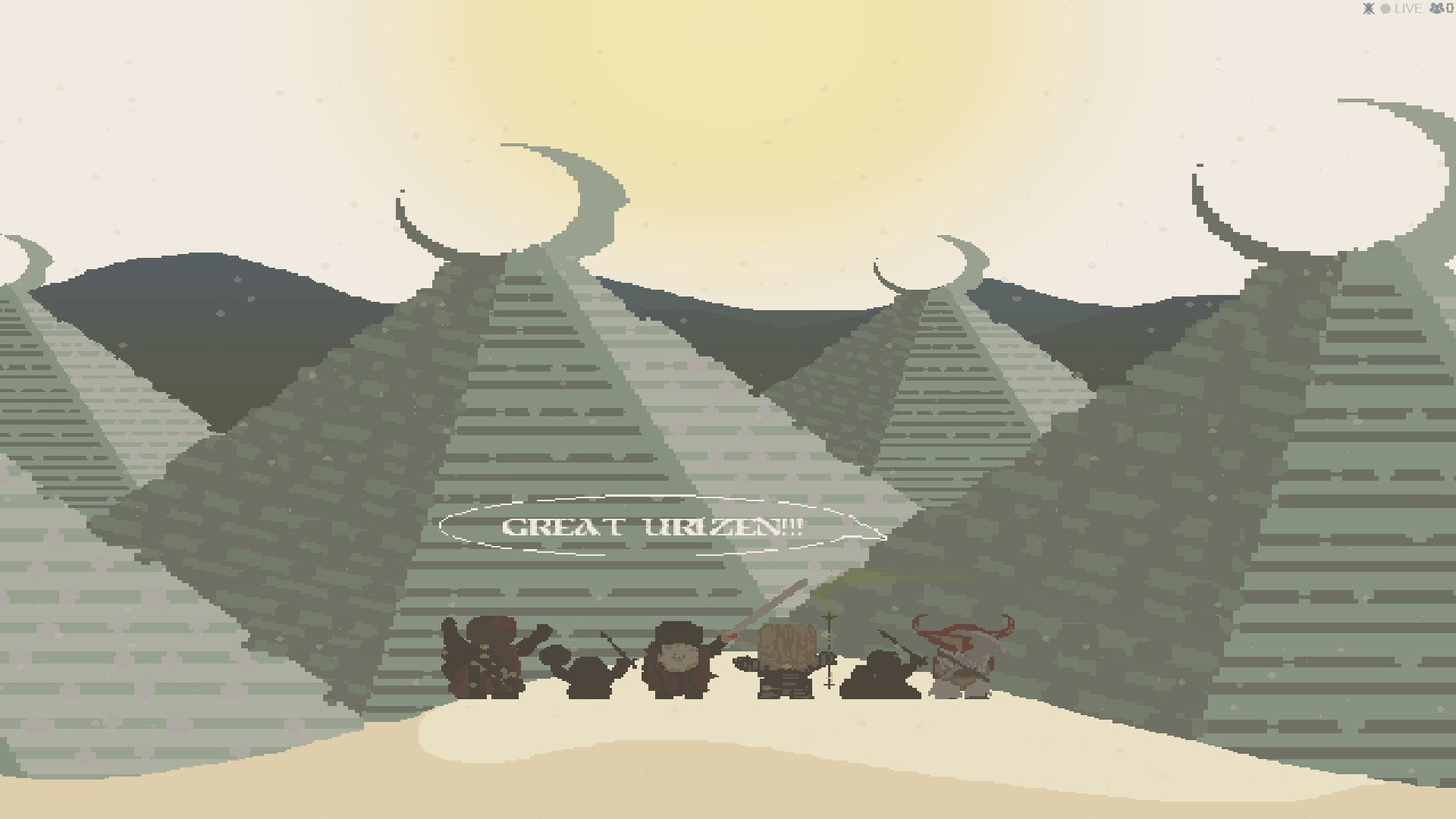 Here's what's planned or still needed...
the stage map needs to be rerouted now you can take different paths or shortcuts to the final mission I may in fact add different multiple endings
new warriors still need to be added
the new and updated bosses need to be made
all the updates for the warriors need to be made
some you should know is that there will not be a multiplayer mode at all, I will make one later as a separate game that I've been working on.
Once we are done in December I might just put this up on the PS Network. Yup.
We'll anyhow, it's been rough with school and all, but I'll pull through, if not Christmas day then of course a little later.
See you all , later, and thanks.
John Pinto
Bloodshadow Games/Bloodshadow Studios