Hey everyone, this is biodude here with a new update! First off, I would like to start with the ak, it is being animated and resized to fit hands.2 verts away from limit!!!: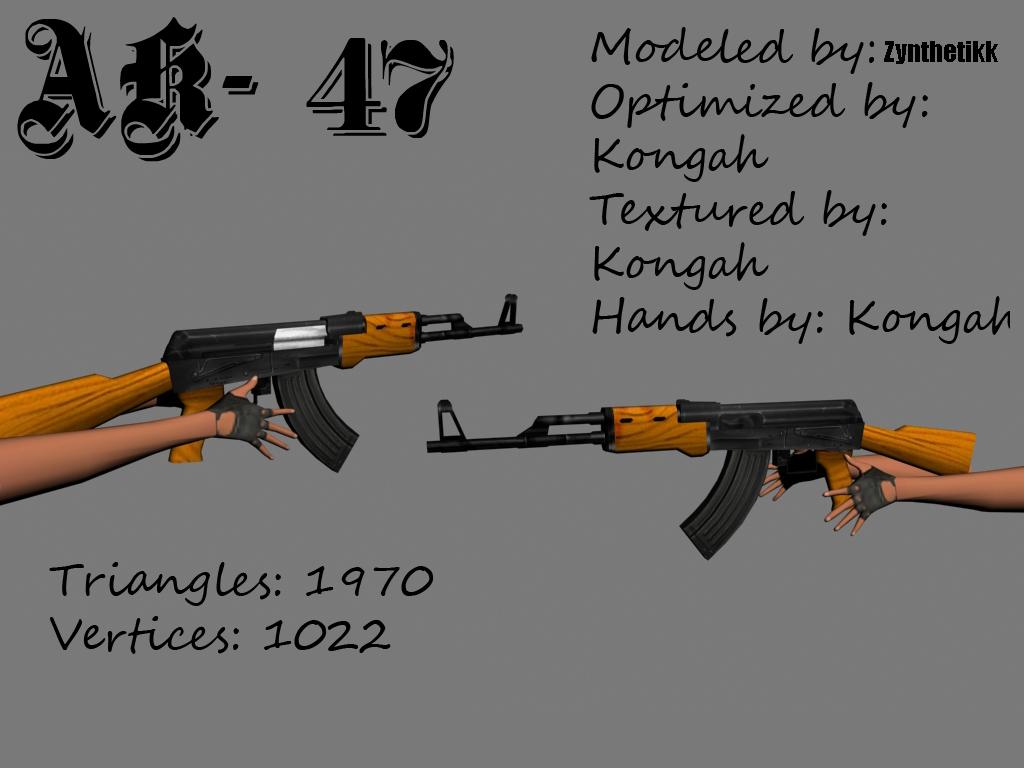 For seconds, we have our new animator/modeler's colt-in-progress:

Just so you know, we got the grasshopper rigged and the uzi, expect more jam packed updates soon- thanks to Blindside(Blind5), you rock man!