Hello Fans!
So you probably wonder what is going on with our game this week these last two weeks.
Menu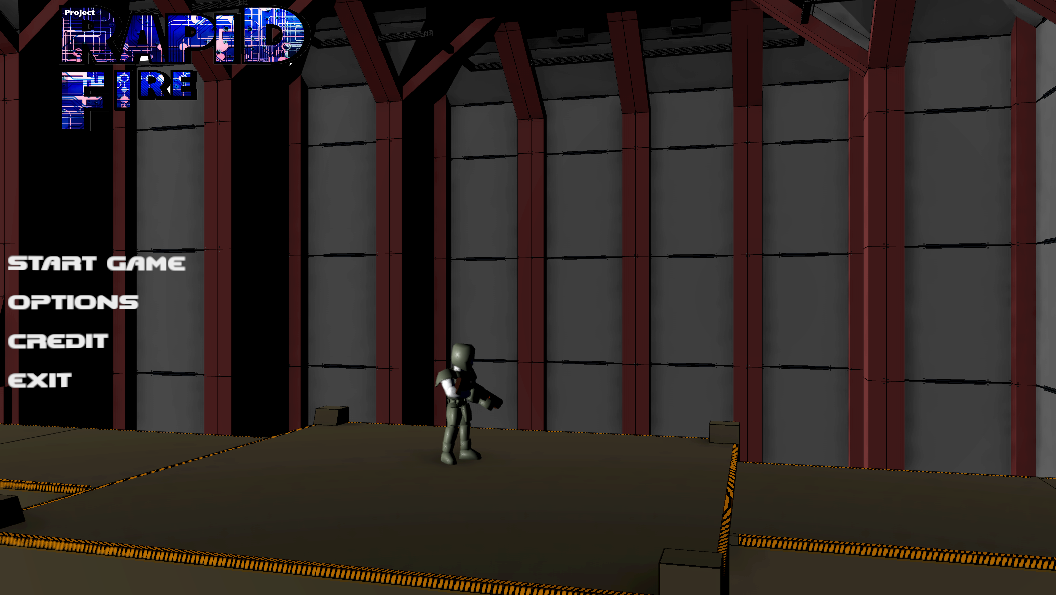 You can see the almost finished menu by Techsins, great font and effects.
This is how our texture work will look, this is without special effects put on them.
In making these I try to learn from old, Wolfenstein Doom and Quake games, also Alien Resurrection PS1 game.
I finished UV mapping and raw texturing the trucks. You might think they are not important since they are just a decoration. You could not be more wrong! They make great landmarks to help players navigate in the level!
This is a comparison of textures without and with ambient occlusion. I never done it before and its still not perfect, but I already like the results!
- Kreuzer