Greetings Comrades,
It's about time to present the next small step in the sequence of giant leaps.
A bunch of songs await, but lets process an important transmission first...
The Allies are retreating on all fronts, indicating that we'll soon liberate Moscow back with the help of new... what?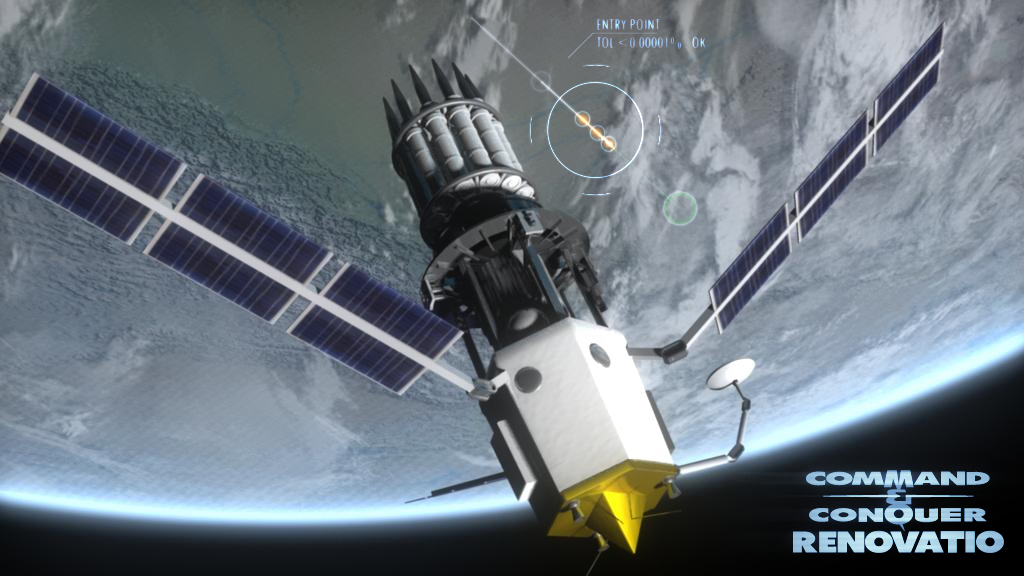 ---
Now, back to the music business:
Don't forget to leave a comment, as it DOES influence the development process.
Also, we're always looking for talented recruits.
So, if YOU have what it takes, enlist at Forums.cncsociety.com.
Unity. Peace. Brotherhood.
The Renovatio ModTeam.