Hello everyone
So this month we had a quite big progress, so lets have a look what we achieve until now!
1) Emissive Equipment
All the character equipment may have emissive coloured lights. For each item player edit the material and emissive lights of the object as the player wants.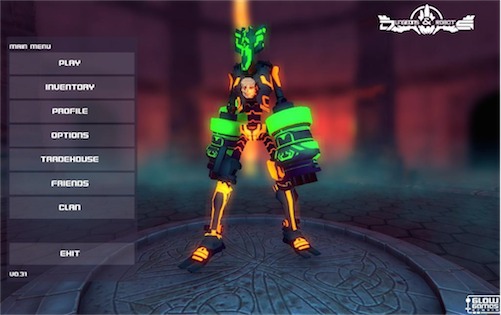 2)Inventory & Modularity
Working inventory at last! The player will have unlimited slots so you don't have to worry about slots :) also we get the modularity work so you can combine ANYTHING!!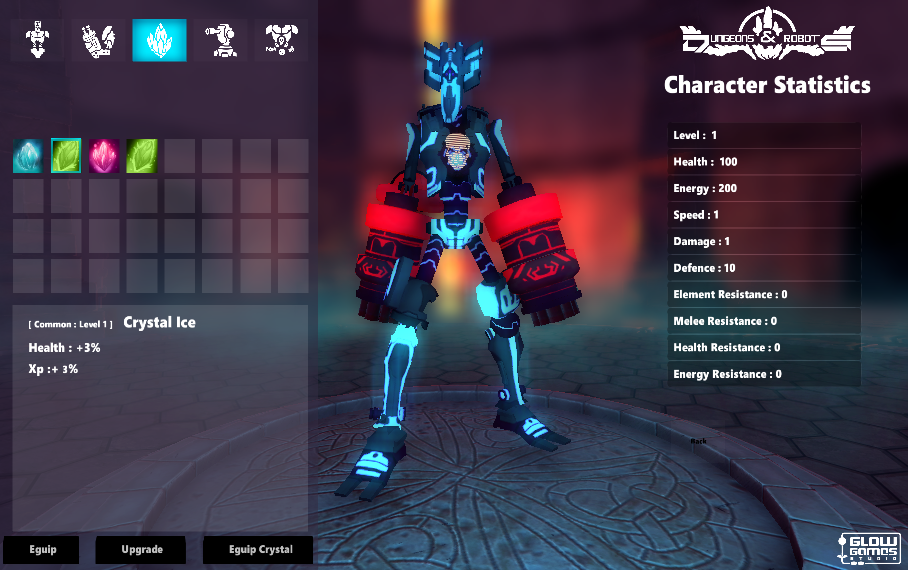 3) Enemies
Shadow family!
We create a series from monsters that rule the dungeon! From minions to Boss shadow creatures have quite high evasion abilities and quite attacks..also they master the fire element!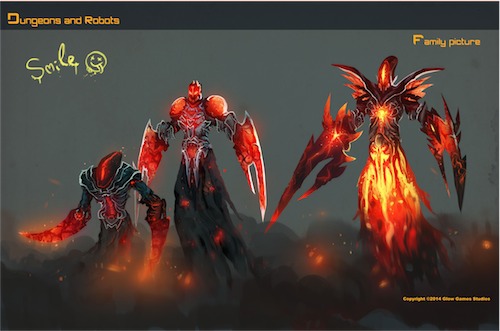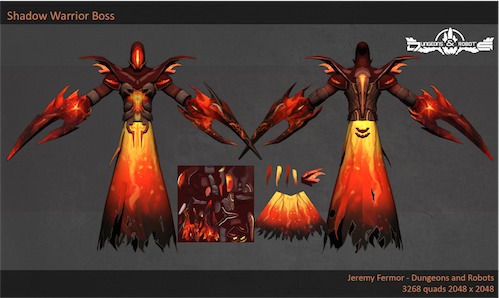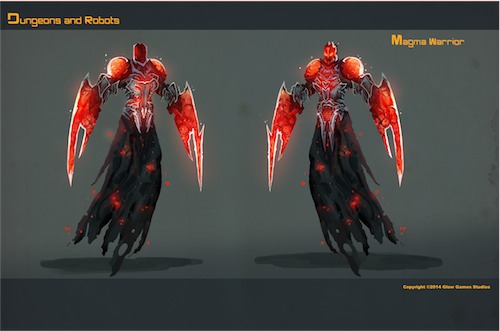 Golem Emissive effect!
Effects like those really push the feeling we want to the right direction!
4) Environments
PvP area!
WIP on our first 4vs4 PvP area.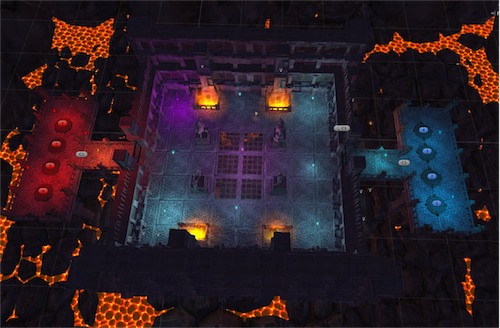 and some WIP dungeon Environments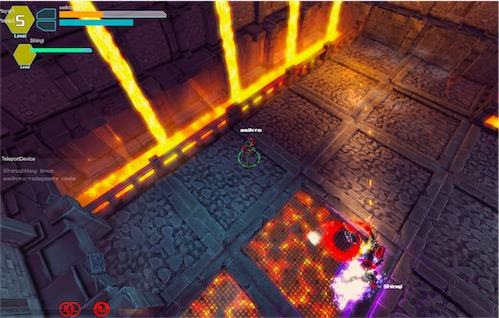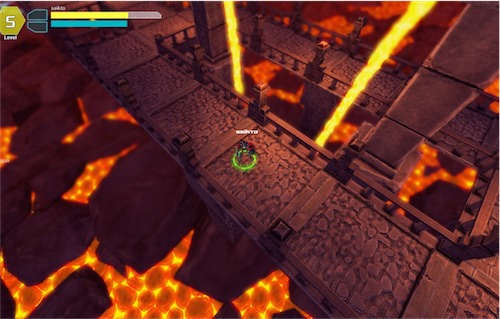 Thanks everyone for your support!! We will publish the second part of the update really soon!