So welcome back everyone, another update from me, I know I dont pump them out much but I feel like when ever I make progress I put one out to let everyone know the state of development.So lets get right into this one shall we?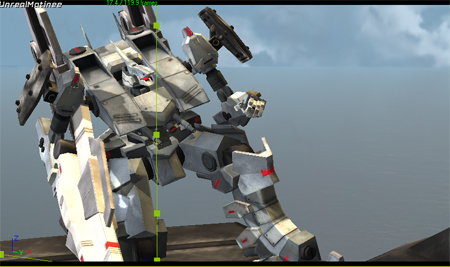 Im working on the last couple of scenes from the fight, at the moment I am fixing camera angles adding effects and just generally tweaking stuff, hopefully it will come out how I want it to, if you want to be in the OVA then please note that I am still looking for voice actors, aslong as you dont sound like a 12 year old that spends most of his time crying on Xbox Live then you stand a chance at being in the OVA.
In other news, Halo Reach will be out shortly , so I am trying to get everything done before then, as its most likely that when its out , I wont be doing anything other than playing it.
-Dave