Greetings, witches!

Some fun and whimsical news for you all:
We've released our technical demo for you to try out!

The technical demo acts as a technical playground for us when we develop. It's a lot of fun and shows of bits of the game, even though subject to change. We thought we'd let you guys try out a small demo-scene and a few mechanics, just to get a taste of what is to come.

The demo includes:

Two quests
Four ingredients
Two brewable potions
Villagers to try them out on
Dead villagers to try them out on even more
Moving dead villagers that you can make tasty GIFs of: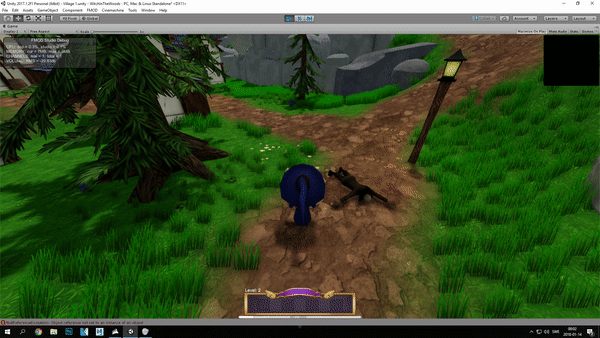 When the afterlife is supposed to be peaceful, but you've got bills to pay.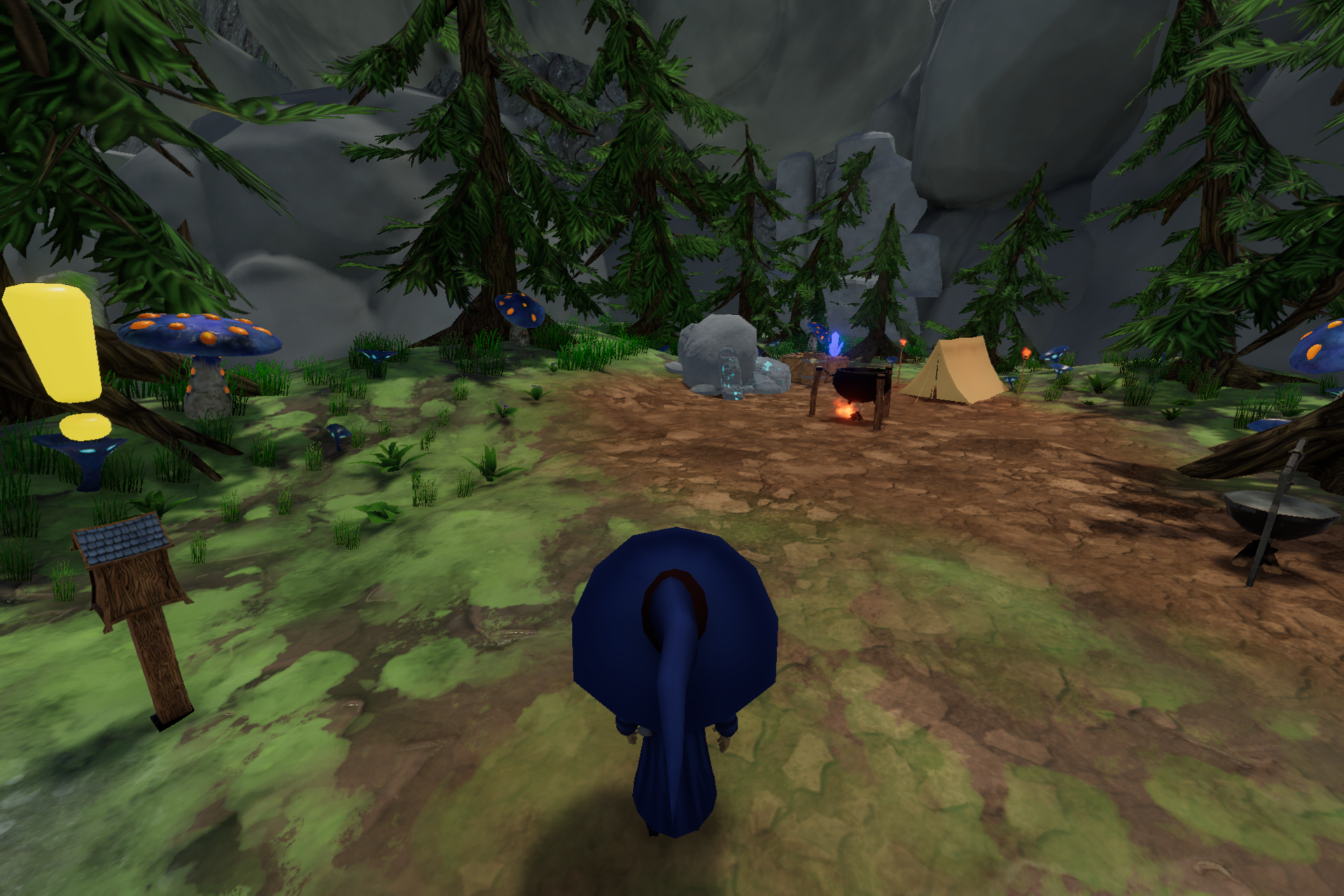 First off, we have a little campsite up in the mountains. Usually you would have your alchemy table, recipe books and entire cottage at your disposal. But all that can be a bit tricky to bring with you. So your tent, cauldron and, apparently portable, mailbox will have to do.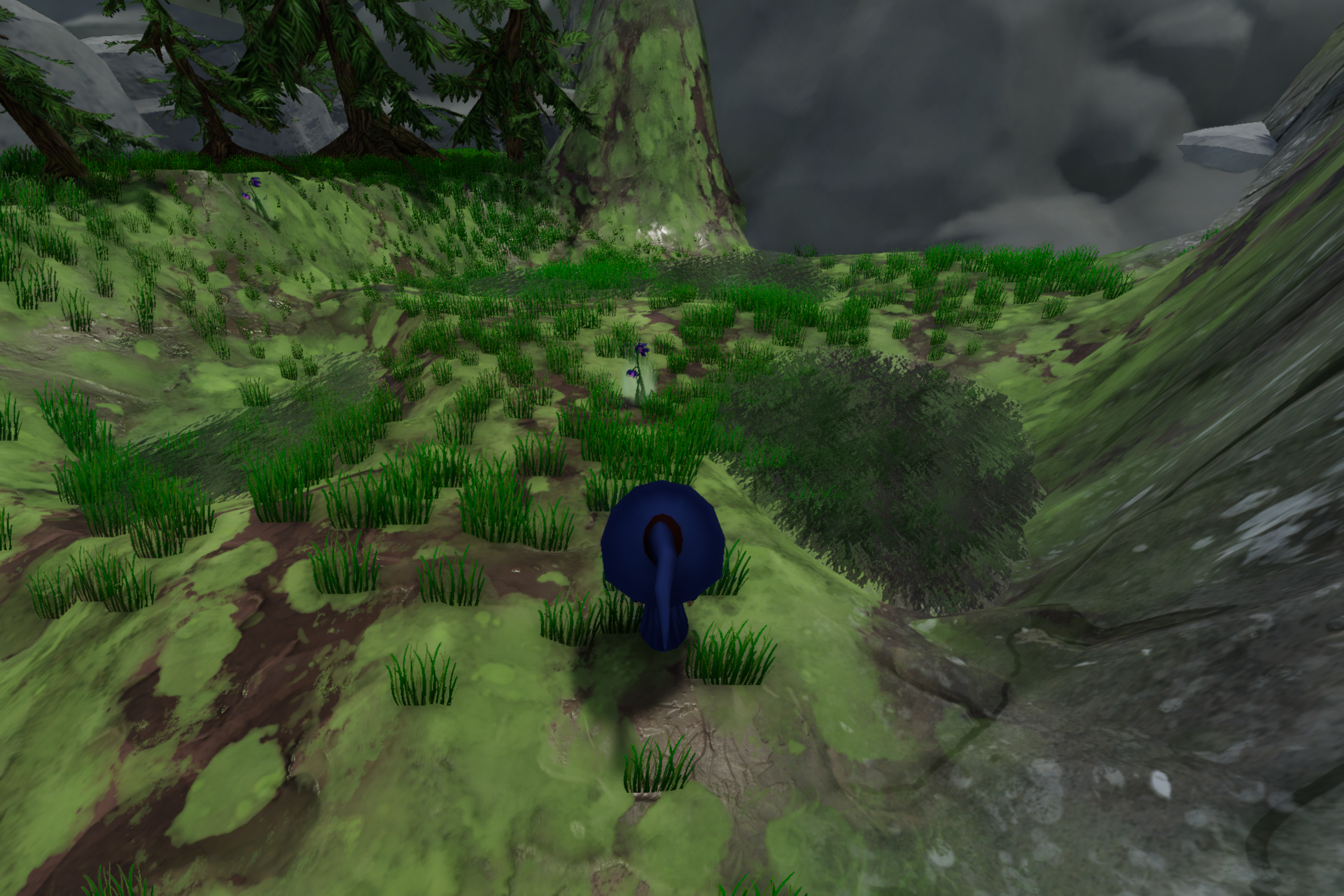 You'll visit the Bog for some of that Gloomeus Thornus plant. This plant smells worse than a game development student crunching the night before the release of their technical demo.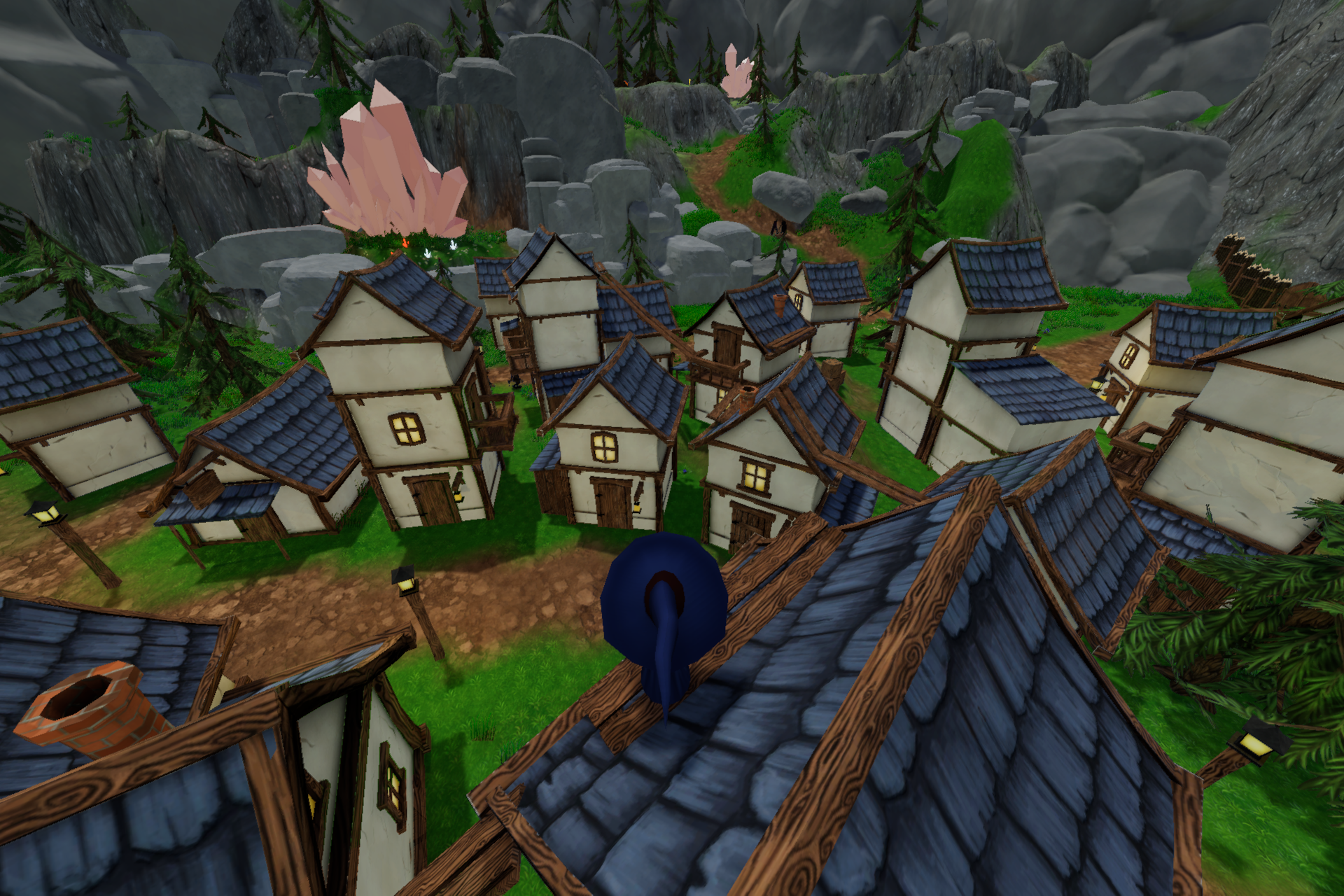 Of course you can't brew a good potion with only one ingredient. Although the route might be a bit more challenging this time.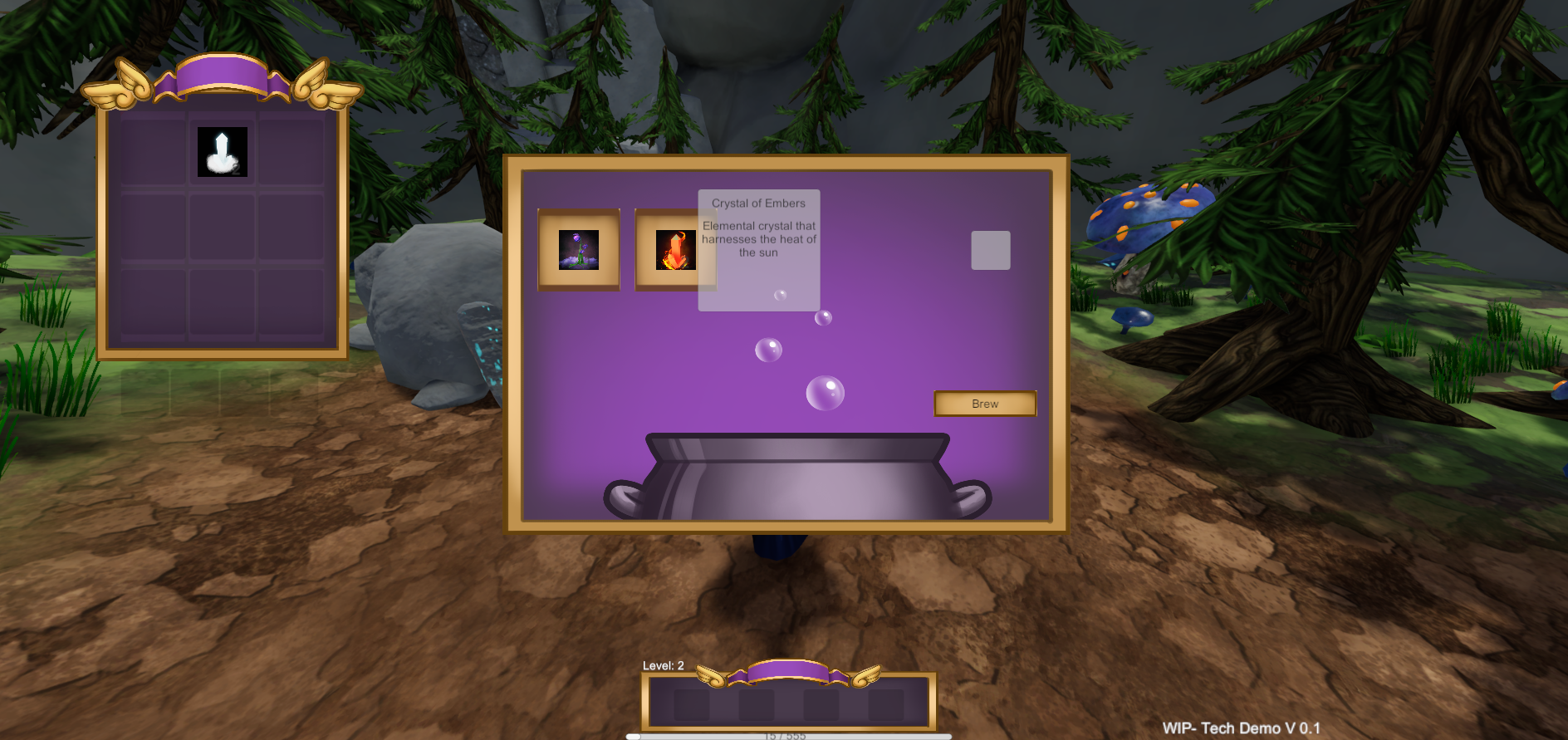 You'll then be making it back to camp, brewing your potions of death and despa... I mean helping the villagers with their needs and all that mmorpg fill-out lore stuff.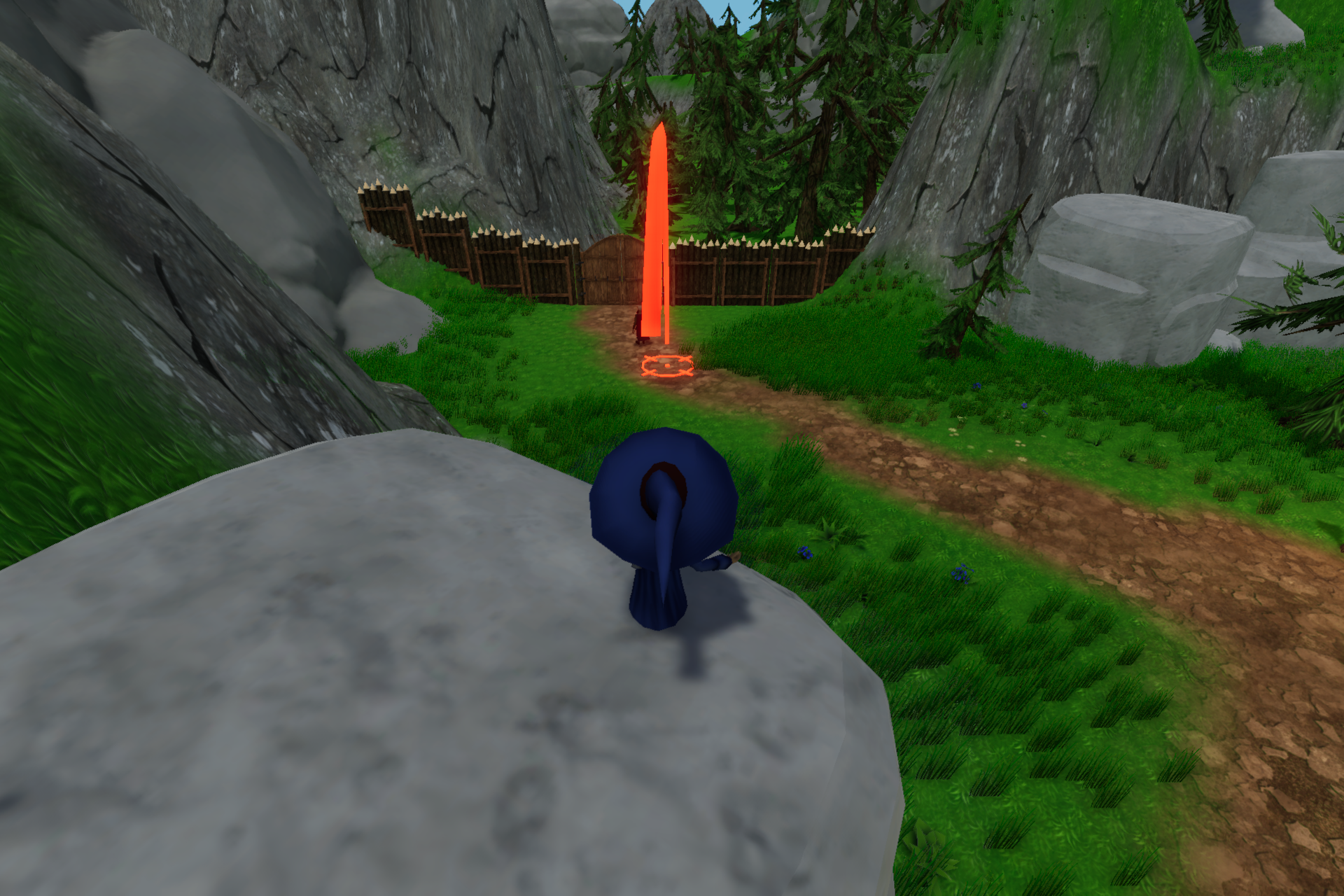 Here's what it looks like when you're about to rain down sweet, sweet justice upon the common man. Maybe because his uncle burned down your sister or maybe because he eats pizza with pineapple on it. We will never really know.

To see what happens next, try out the game. We're having a blast developing it, and we hope you'll have fun trying out this demo!

Until next time:
Brew safely, Witches! /W