Hello Fans!
So you probably wonder what is going on with our game this week.
Since last update article our team made working weapon, ammo and other pick up system. How it will work in the game is simple... you just walk into stuff you need.
Oh, since walking is mentioned at the end of the last sentence its worth saying you can move around now too, right?
Other important thing is that we started working with AI, setting up navigation meshes, first behaviours etc. What is really great is that Unity's navigation mesh baking works perfectly with our level tiles!
We completed many UV maps and textures for level assets, still plenty to do and so far its "simplified" textures that we will paint over later.
Pump Action Shotgun has simplified texture right now too, but damn it looks sexy!
"Five, six, grab the healing X."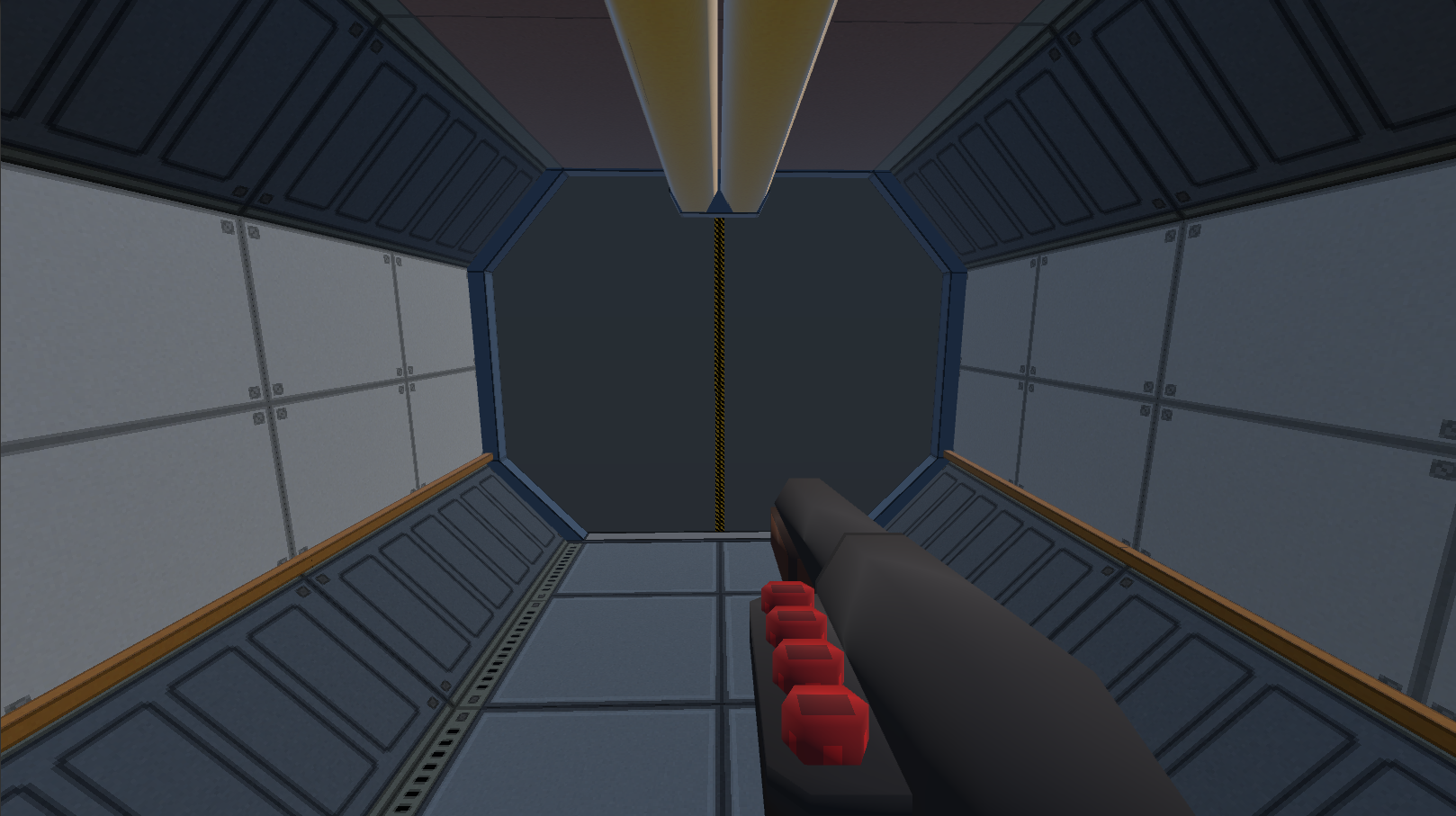 "Seven, eight, always aim straight."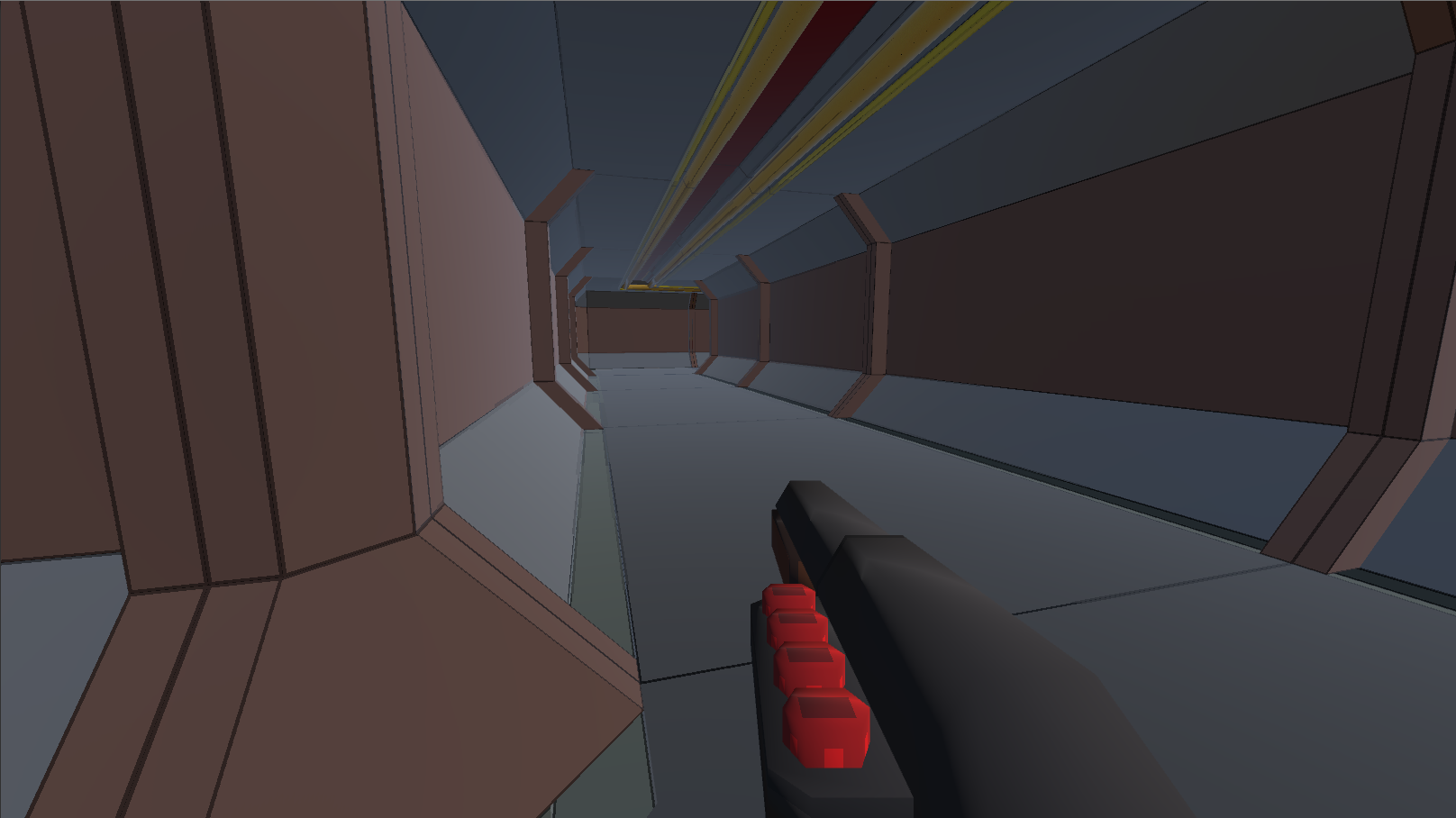 "Nine, ten, don't anger marksmen!"
- Kreuzer