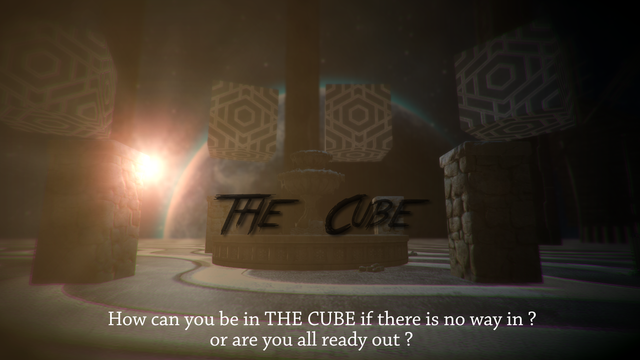 Hello IndieDB Community,
A big new update for you all on The Cube. I have done some changes to Room 1,2,3,4 and 5 (theses rooms are in level 1 (the first level rooms are not that big compared to later levels)) I have also started working on Level 2 witch is called "The Cube Room - the door way to everywhere" This level may take some time to complete since it's a big one and i'm the only one working on the game, i will keep you updated with that map as it comes along.
Some Voice acting for level one will start tomorrow then after that is done a level one sneak peek trailer will be coming your way.
The polt (story) of the game is being improved and i will update the main page (summary page) once that is done. That is all for now and will keep you updated as it comes.
Now why not some new screen shots ?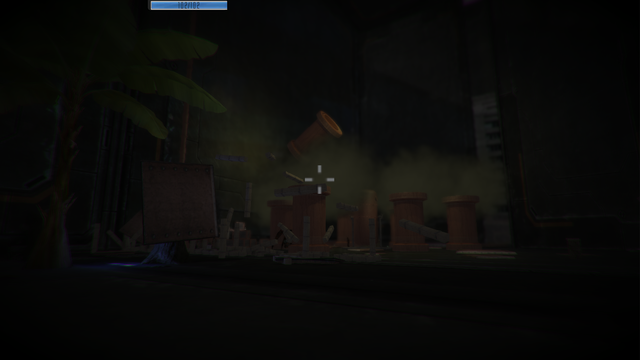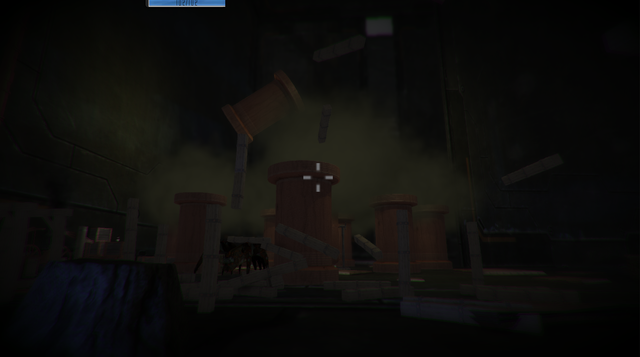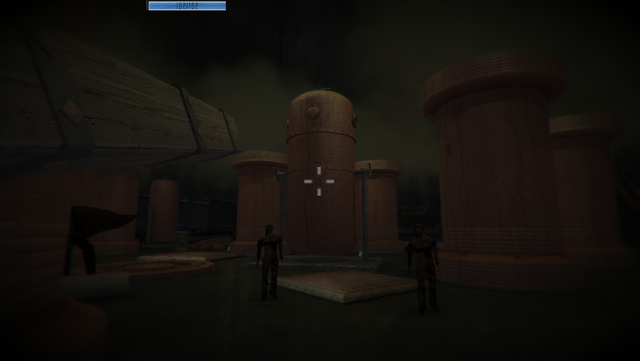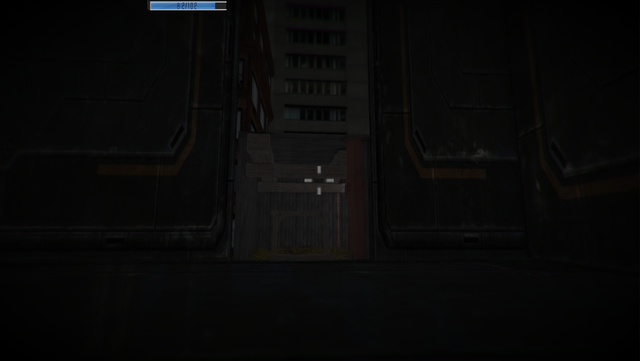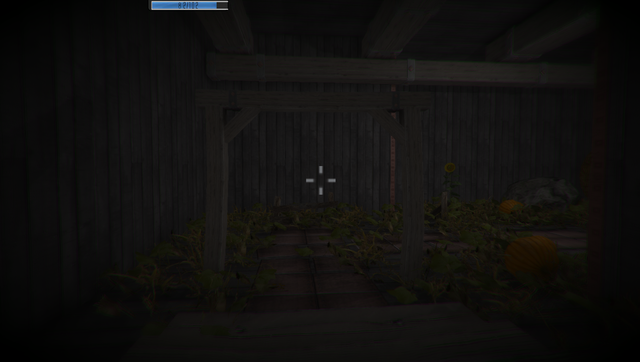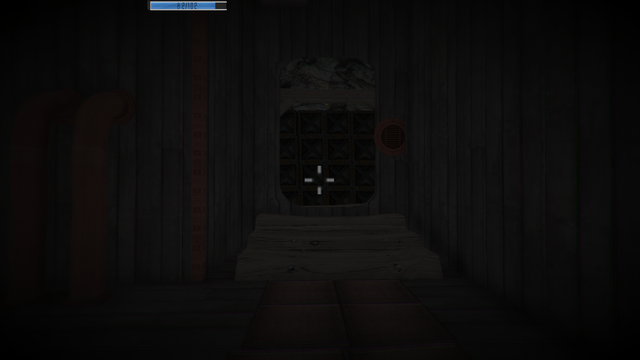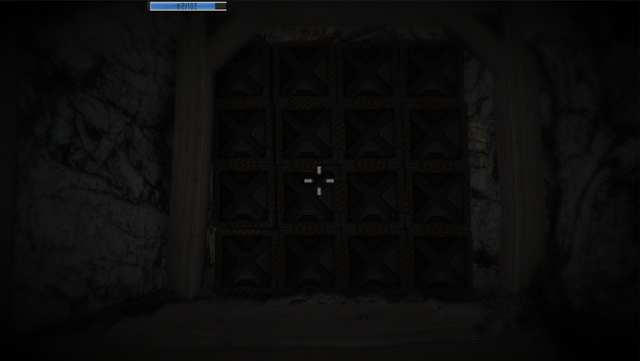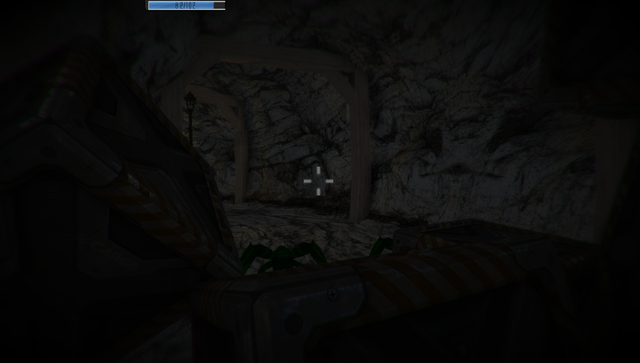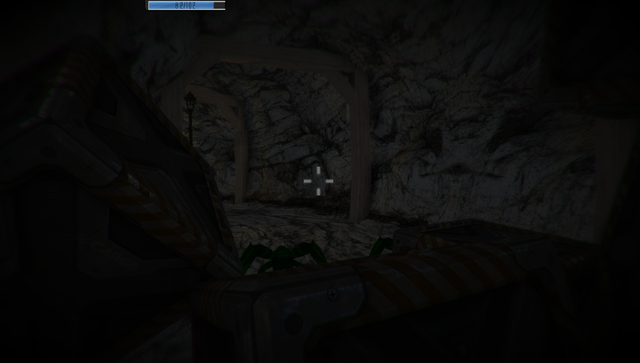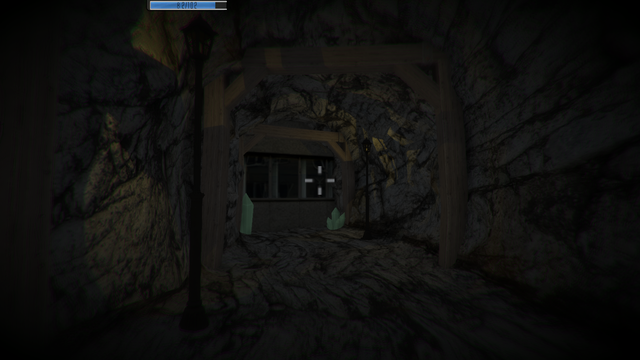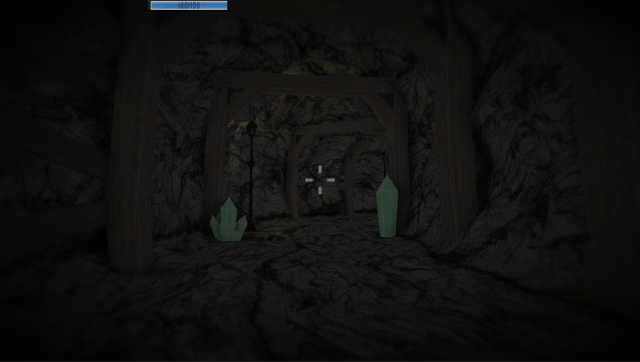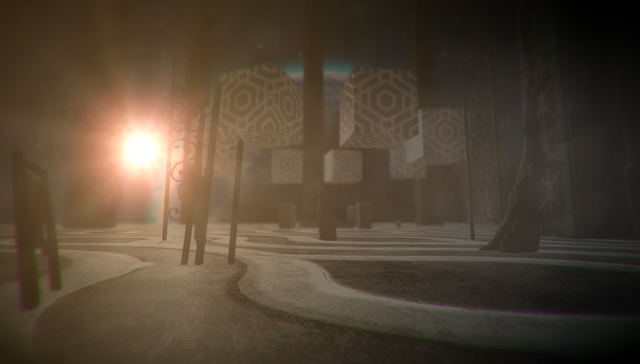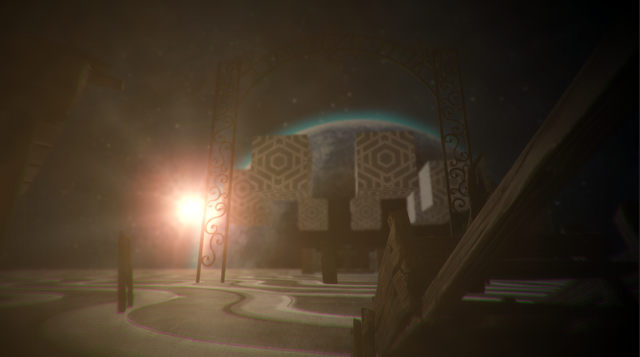 Thank you for taking your time in reading my post.