Hello everyone! Nope the mod is not dead.

I had planned to post this update directly after the summer but other things like School, friends, family and other projects called for my time so I never did. I'm not much of a writer but I'm glad that I finaly took time to post this update. As you may know I'm working on this project standalone with a team including just myself and I rather spend the time I have on the actual developing instead on posting updates every week. On the other hand if I never show off any updates how could I get community feedback? Take this update as a teaser of what to come, I have spent a lot of time on other areas since the summer which all going to be brought to light in a bigger update in January. So stay close!
Update 1#
The update that should have been posted *cough* three months ago


The main storyline behind the project/mod is now finished and I have a new set of chapters all planned out. I'm not going to dig into any details about them but I'll give you a fast description.
---
Chapter presentation
Chapter One: Fear of the Dark
The first chapter in the mod, including the darkest part of the mod with the "*still unnamed* forest" and the spooky mansion you can see on some of the pictures.
Chapter Two: The underground
Basically a bridge between the First and third chapter but includes a set of puzzles and more "dark" gameplay.
Chapter Three: Sunrise
I don't want to give out any information on this one yet. I'm sorry this going to be a suprise.
Chapter Four: Combine HQ (temporarily name*)
The final fight against the combines. Includes alot of fast paced gameplay and a few bigger puzzles.
Chapter Five: Run
The title says it all, run! This is the mod finale and epic centrum. That's all I'm going to say.
Totaly five chapters with mixed settings, daytime and nighttime gameplay and alot of puzzles.
---
There's a lot of work that have to be done over a big range of topics but I do what I can to work it through. What I have spent most time on recently though, is the finishing of the huge building in the first chapter. Well the second part of the house to be precise.
The main goal with this part is to give the right mood to the player and combine it with a little bit of mystery why you are there, what has happend there and what was going on there in the first place.
Because at the time you end up there everything is dead, dark and haunted...
I'll post a pair of picture here for the posts sake but a dozen more going to be uploaded in the media archive so remeber to take a look at them as well.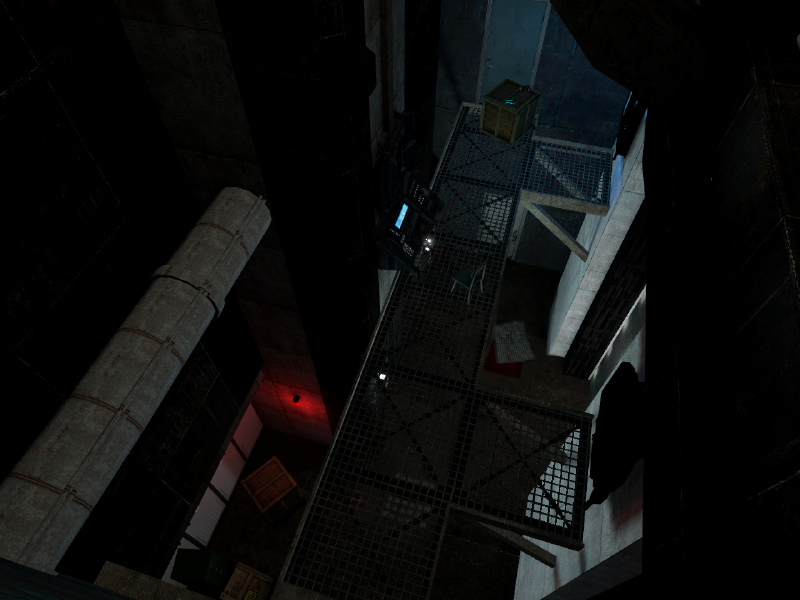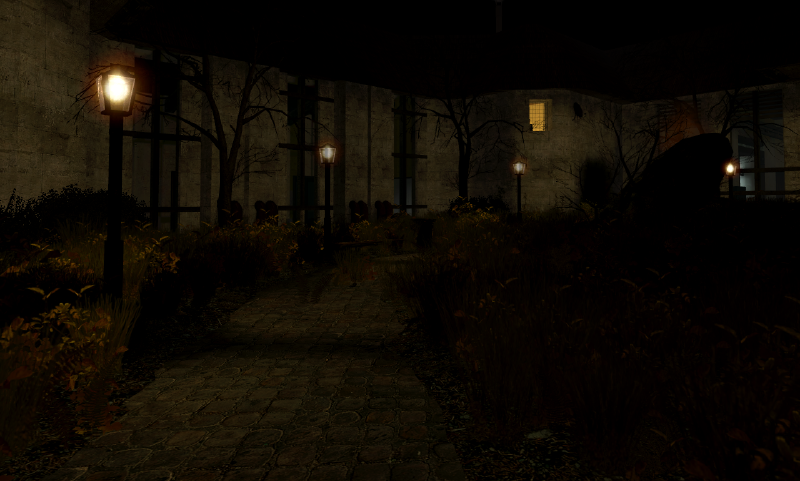 The story behind this building are going to be blured in the game but I'm going to post a brief description of the backstory next update for you who might be interested.
---
That's it for this time, have a nice Christmas and stay tuned for the big update in January.
Cheers! / Alex