...
Update - 2017 September 04
The fifth revision update is here!
The fifth v3 update, the first of the beta stage, includes new levels, new scenery details and effects, bug fixes, and optimizations. -Lightling
v3.05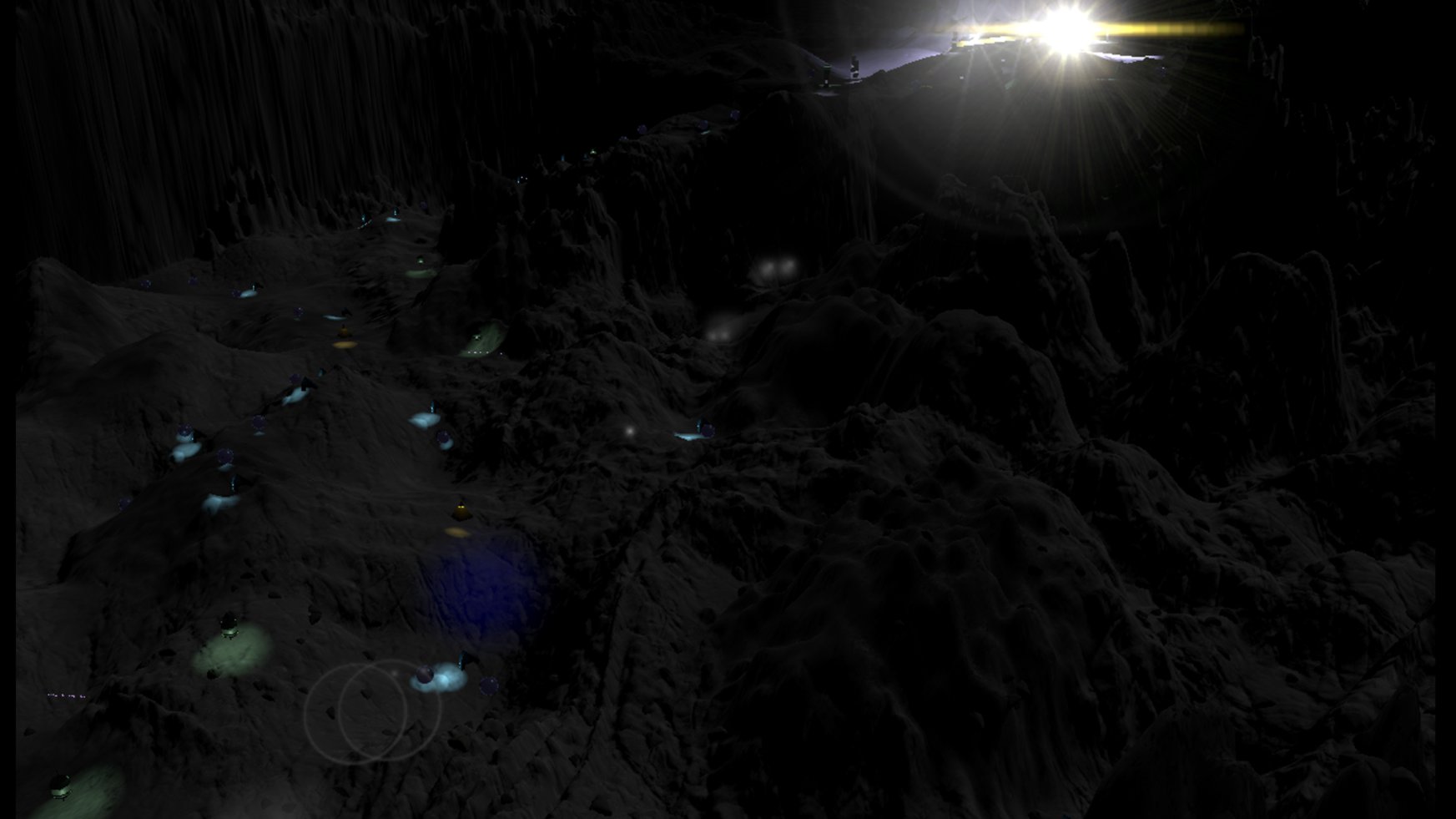 This version now includes levels up to level 15, and features bases 1-6, plus a special type of scene at level 9. Levels scale quickly in difficulty fairly soon, as the number of entities climbs (especially in stage 2 and stage 3 levels). There are also new effects such as repair-objective objects shooting sparks and bullet holes, as well as new environmental effects such as alarms for stages 2/3, fires and other signs of damage on stage 3 levels, outro sequence particles for destroyed bases, and terrain mesh rocks. A number of bugs were fixed and quite a few optimizations were made to the game. HUD elements have been added to inform player of stamina exhaustion and active fire/electrical damage effects.
Note: A couple of bugs were introduced with this version, such as lamps not being on during cutscenes (making cutscenes very dark and black), and a bit of glitching with the new HUD elements.
Bases 7 & 8 will be worked on for this version, and hopefully levels available will be increased to 20. More work will be done in the background for the Carrier scene, but won't be present in this version. Cutscene titling, entity dialogue, improved cutscene transitions, new pickup/etc. audio elements (to add variety), and some additional bug fixes and optimizations may also come in this version.
Note: Production will be much slower for now, because school has resumed and cuts into time that would be used for development.