Sorry for being a little away from the project now, but I have many exams on university which require much time. However, here are all the improvements I could have done!
Started player customization
Our next bigger goal is to work out a detailed player customization system for the mod. Many things left to do, but a bunch of things are already working, and we already have made some working hats!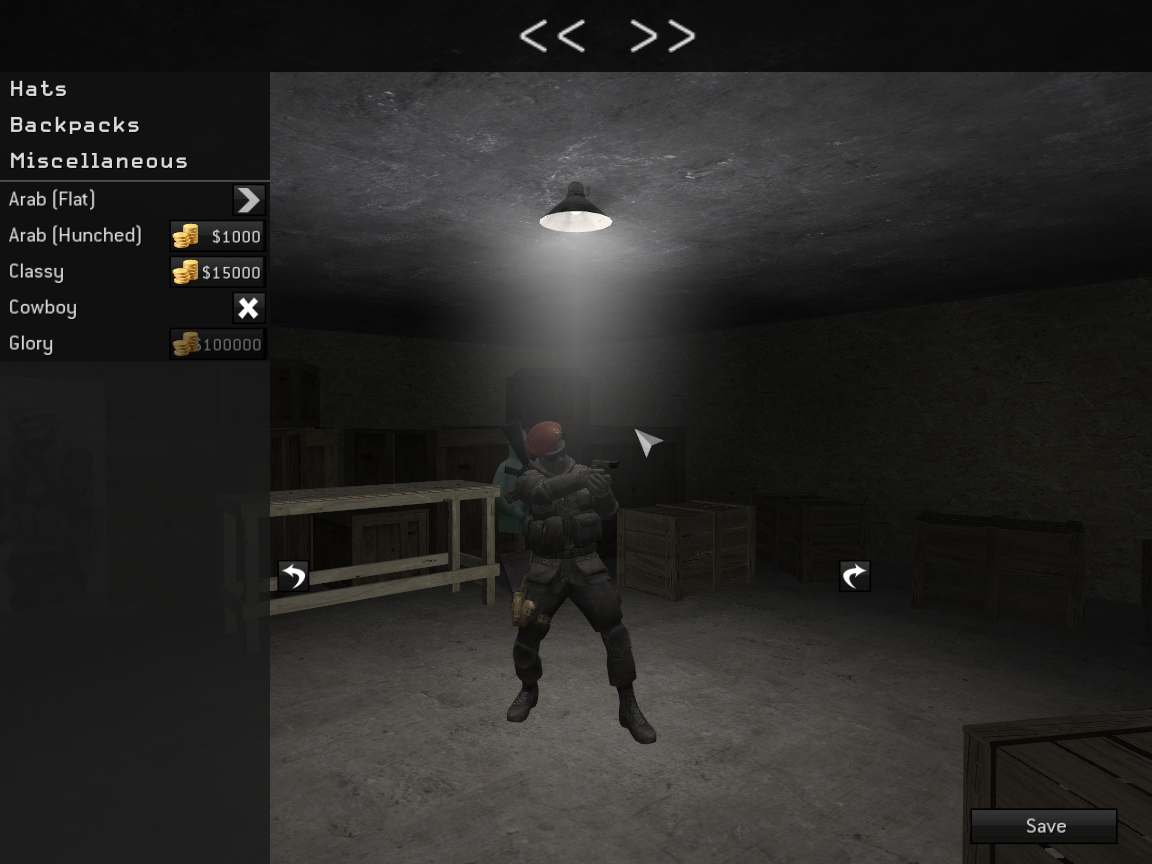 Also, the preview image of this post is an in-game screenshot, which proves its functionality.
Clan treasury
It is something totally new again; every clan will have its own treasury, in which the members can donate as much money as they want; but since a history is available, clan leader can even force the members for donating as a 'membership fee'. After some donations, clan leaders are able to buy a new color, or a new rank for the clan; these will be shown in the scoreboard.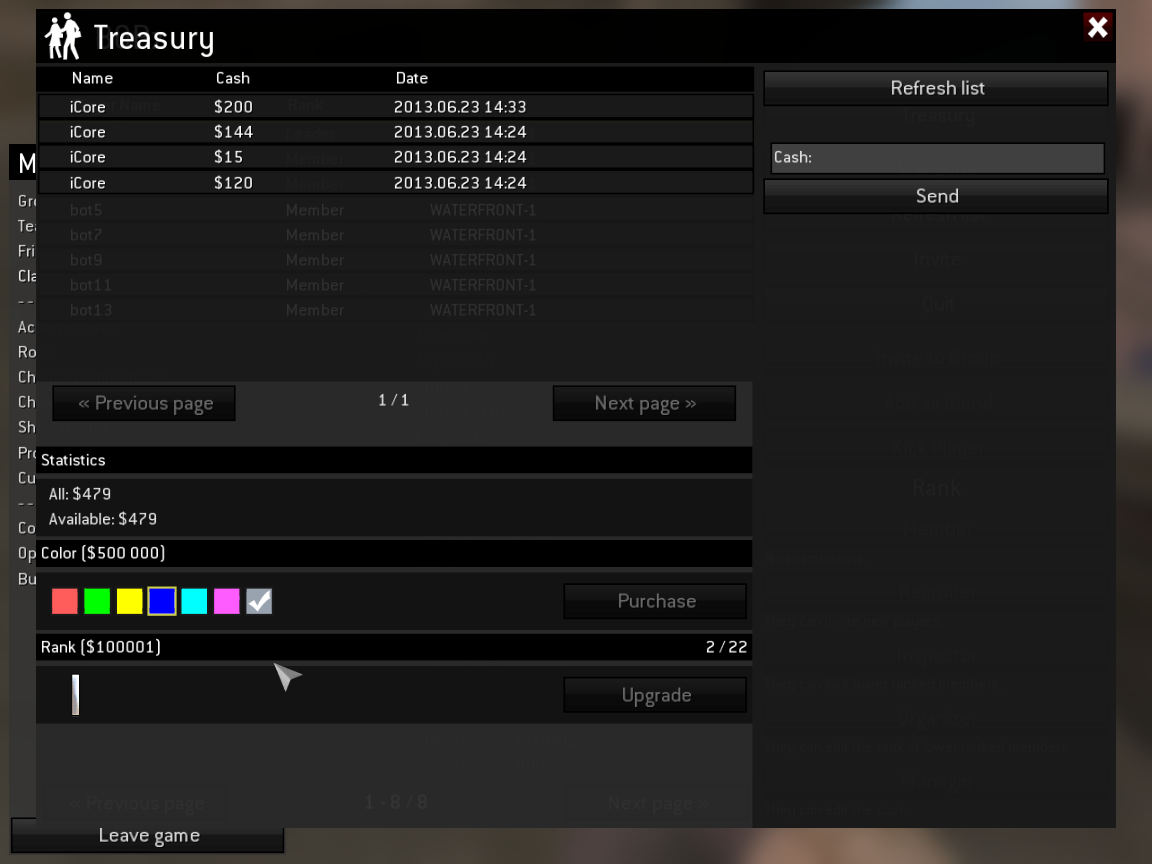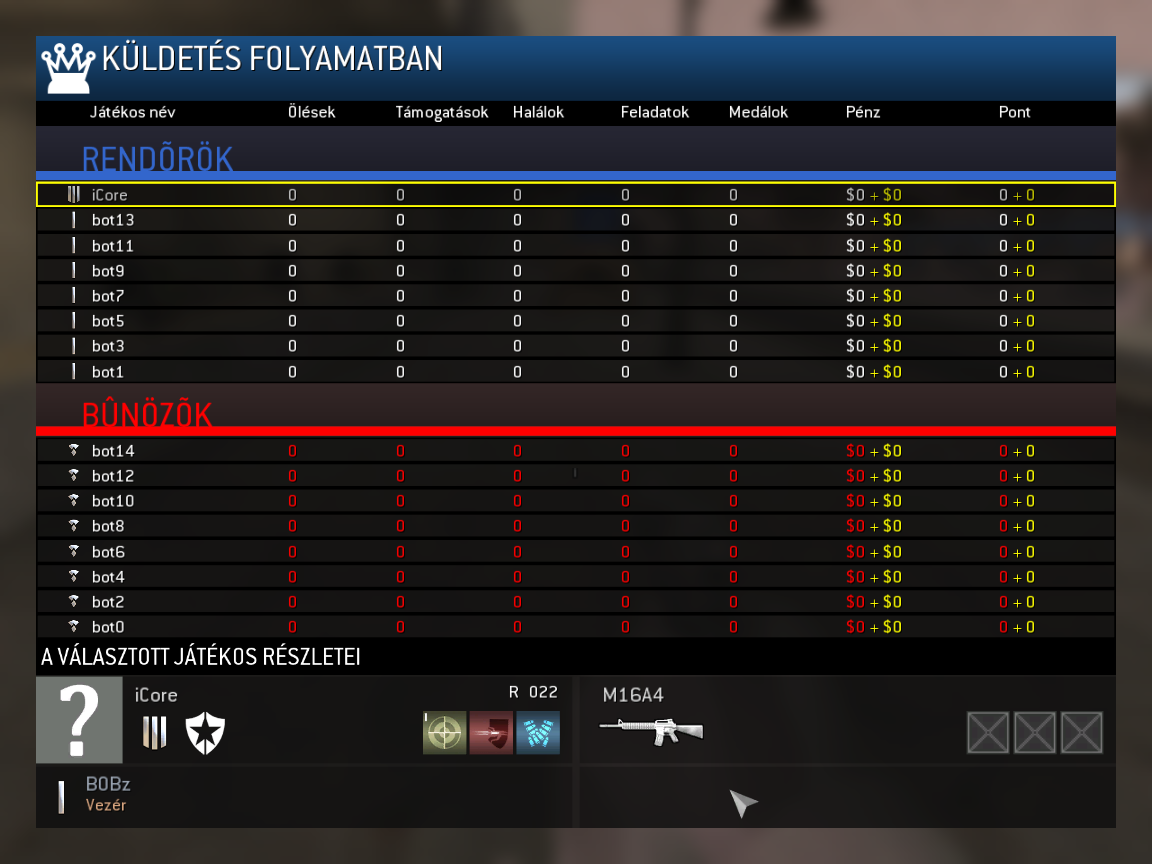 Here is a list of the other changes:
- A bug reporter is ready, with implemented admin
- Auto-create APB profile and a little better config handling
- Video settings cannot be modified while you are in mission
- Fixed some dvar bugs when connecting/reconnecting
- Clan is now displayed in the scoreboard (with the clan rank of the player)
- Updated map
- Other major and minor fixes and updates
Hopefully I'll have some time in the near future to make a private/public test. See ya soon!