Hello Folks!
In these last days we had work on several things and some of then we already can show for you. We engaged to the fullest to bring you an update where we can show you the female character and new clothes available.
Alright, let's go in parts:
Although there is still not a character creation menu, we already are developing characters and basic armors, to make the previews richer in content, allowing for you to measure how the project is going. We created this week the standard female character as we already did with the male one.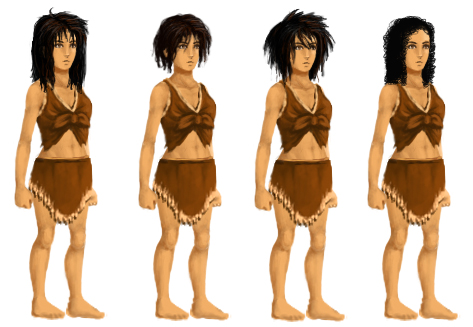 You can check over some animations with this gender. There is no difference in the animations between genders, there is not a great improve that justifies the extra work.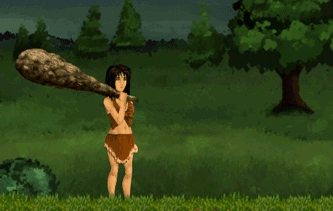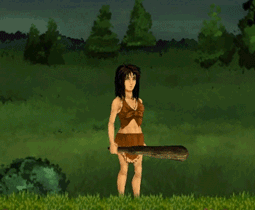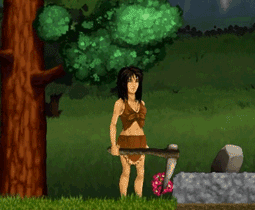 We also worked in the underwear, we do not want someone naked running everywhere :p . The underwear will change appearance along with the ages automatically and can not be changed by the player, no one deserves to wear leather underwear forever.
The Leather Armor will be the second armor in the game (first if you does not count the Hide armor, as you start the game with it) and is better crafted thand Hide Armor offering a better protection.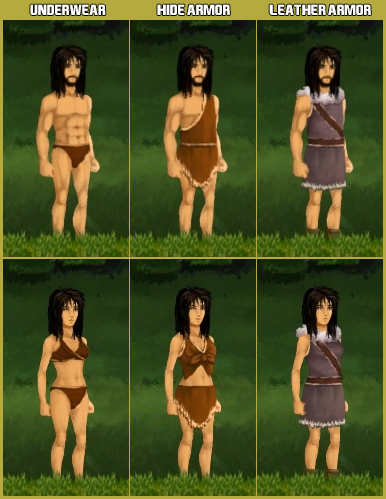 We like to share too a skin tone test we did. In the below image you can get an idea of what we want in this aspect.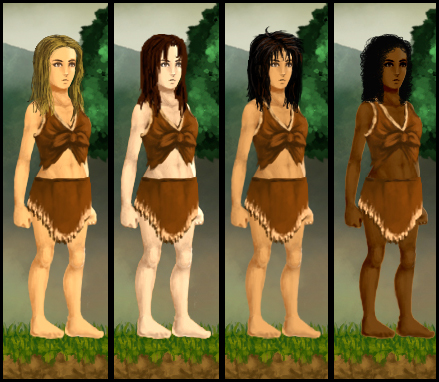 To finish, a video showing all this things inside the game!