Hello Fans!
So you probably wonder what is going on with our game this week.
First of all we started working on some animations, mostly importing them and learning how to make them look good. Currently we still don't have animator so I took it over, I have experience with 2D animation so its not so hard, but it takes time for me to learn how to use the tools properly.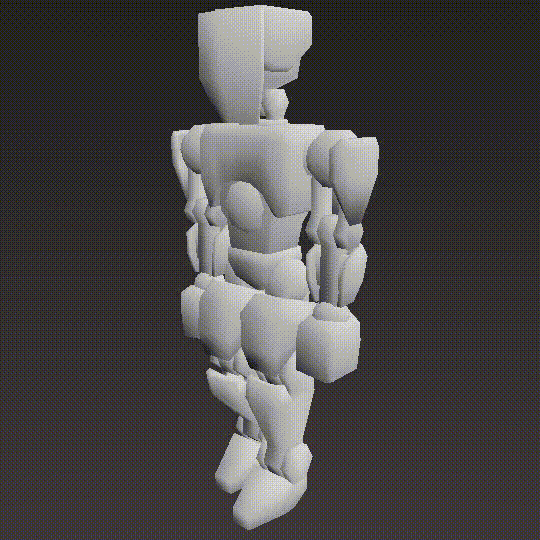 "domo arigato mr roboto"
What we accomplished this week is 2nd Arena level for Survival mode, first one had large factory setting, this one has smaller truck hangars setting.
Our programmers are working hard, so far we finished SFM part of framework and got progress on weapons, not enough to show thou...
When can you expect too see first gameplay? Can't say yet, we still evaluate how much time we need, but we really want to polish the game.
Keep your eyes open for Skin design competition in near future where we pick 3 best original skin designs and include them into the game, winners will get prizes!
See You Space Elites...
- Kreuzer