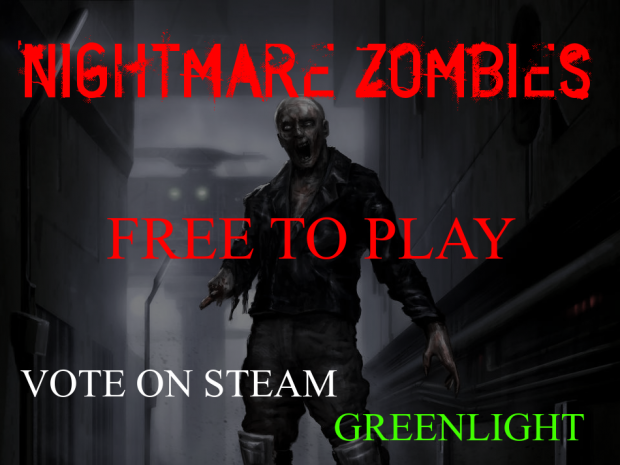 Free Pre-Alpha Release
Me & my brother decided to release Nightmare Zombies for free, yep that's right no cost to you. The current programmer will be me only, as with current situation with kickstarter not going thru, it was a hard decision on our behalf and we understand that there is not enough gameplay to propose AAA title.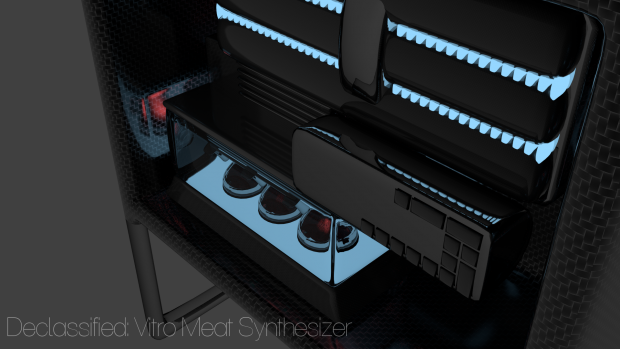 Kickstarter was a great option but not the end, we didn't make it, we tried once and it got questioned harshly, we relaunched and disbelief was the main target. procrastination to development is always an excuse, all indie developers know that designing a game is a pain-in-the arse, but sometimes you just gotta stand up and get your hands dirty, there really is no easy way around it.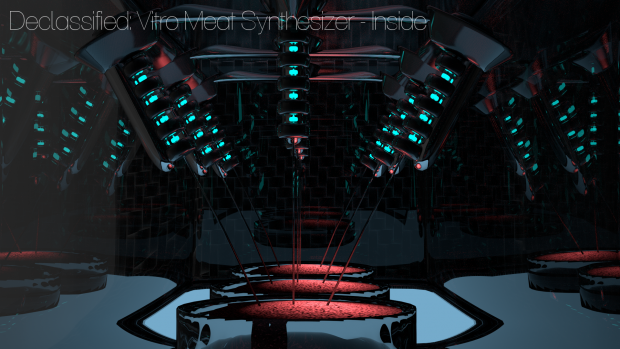 So the development will fall back to the original vision of creating this game for the oculus rift, and creating a game that will make modern systems run for cover, and question if its time to upgrade your gaming system, This vision is based on New York, and it wont be polygon friendly..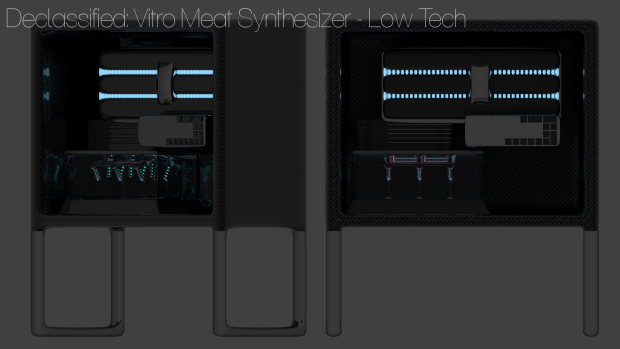 The Game will be developed under C++, the main part is working the power infrastructure to match the same design as originally planned, after its developed we can jump into storage and generators, eventually other machines.
Our main priority will be to keep a 60fps framerate in any environment, Unreal 4 has an excellent LOD system that is superior in every way. We are taking advantage of it!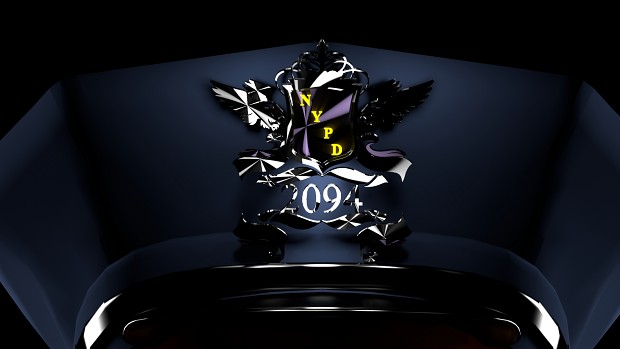 Once issue we need to resolve right now is the game quality, it will not be reduced but increased more, The minimum system requirements are..
MINIMUM SYSTEM OPERATING REQUIREMENTS FOR PC:
• Windows 7 or Windows 8
• DirectX 11 graphics card with 1Gb Video RAM
• 8 Core CPU or better
• 12GB Memory or more
Example 1 (Nvidia/Intel):
• Nvidia GTX 760 or higher
• Intel Core i7-4770k
Example 2 (AMD):
• AMD Radeon R9 or higher
• AMD FX-8350 4.0 Ghz

RECOMMENDED SYSTEM OPERATING REQUIREMENTS FOR PC:
• Windows 7 or Windows 8
• DirectX 11 graphics card with 12Gb Video RAM
• 12 Core CPU or Nextgen APU
• 32GB Memory or more
Example 1 (Nvidia/Intel):
• NVIDIA GTX Titan Z 4-way Quad SLI
• 12 Core Intel Xeon Processor E5 Server Grade
Example 2 (AMD):
• AMD R9 295X2 4-way Quad Crossfire
• Next Gen AMD APU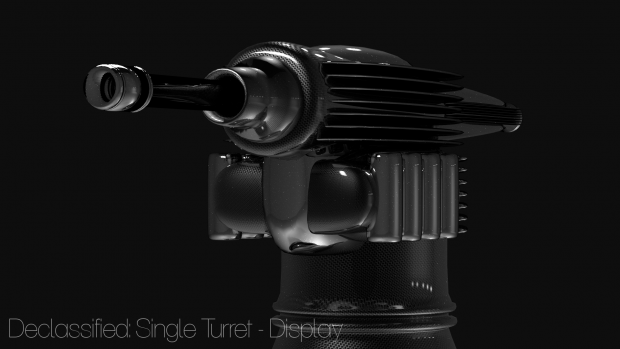 If you guys think we lost our minds with the pc requirements, we probably did a few months back, but all is not lost, those who have modern I7 will enjoy the game, those who invest in better hardware will really see the vision we are working on, as we are writing this news post the current game development system that we are making nightmare zombies falls on the exact specifications for MINIMUM, so rest assured if we cant play normally, we will fix it.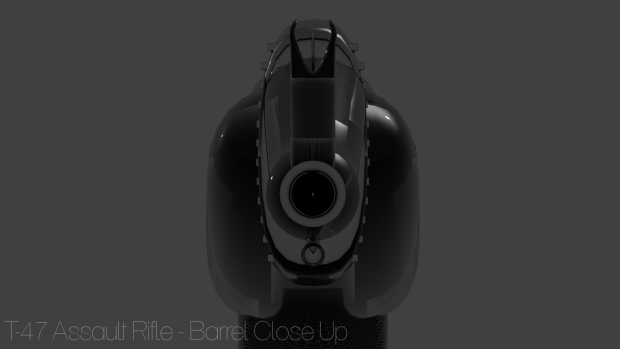 We are dropping support for MAC systems temporarily, and continuing support for the oculus rift.
(Mac users please understand that we are extremely limited on hardware & time, eventually we will support mac, meanwhile just follow our development until support is added.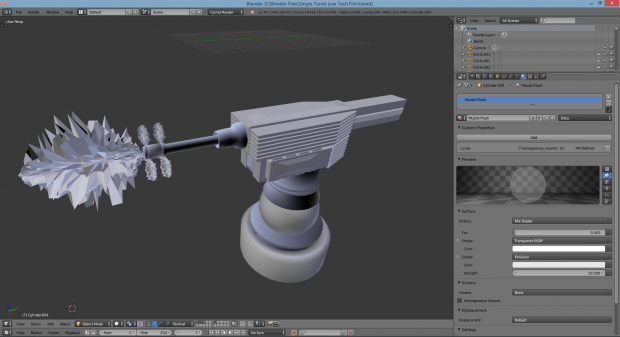 This project will continue and a working free pre-alpha will be released on steam once approval has been granted.
sooo...
We need your Votes & Support!
Without your votes this awesome game wont make it inside steam, Tell everybody!