Based off the pestis bird( pestis=plauge) we have this cool guy that is ready to torch anything! By the look of him, you can see the resemblance in this picture: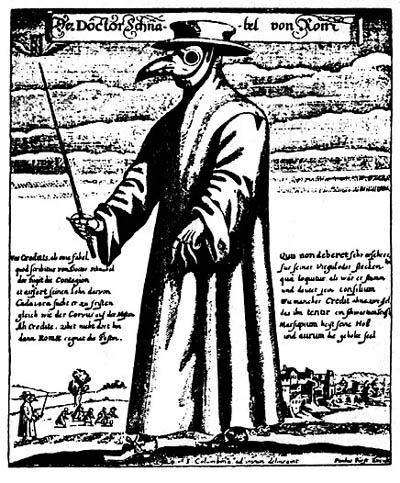 To the phoenix himself (click view full size image):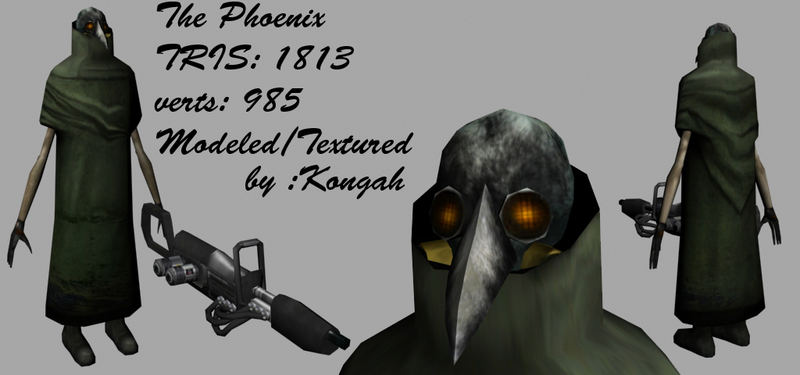 If any of you doesn't know what a phoenix is, it is a fire bird. All credit to kongah on this one :D. Hope you get better soon!
Note: Yes, we used some of the looks of the SCRAPPED hl2 beta model.