Soooooo because you didn't heard anything from this mod one month now, many thought it would be may dead. But it isn't I have to do a lot for school and don't really have a team. My only "real" member left cause of school. So I had to learn modelling to. And I did as u can see on my following 3 Models.
Let's start with the in my opinion best model I made, the Deagle.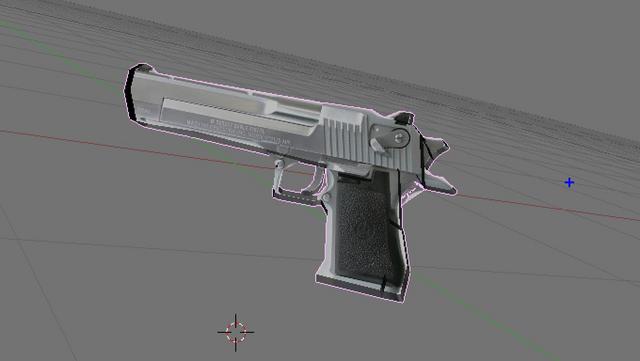 I really like my texture work at this one. Here it is in game but it's not on the right position. (mobster dude, i really need your help)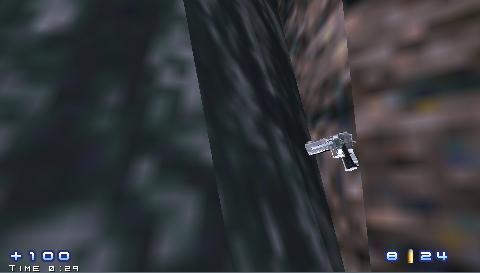 Next is the W1200. Model & Texture by sinoso08-aka-SnIpErFaNaTiicZ-aka-me xD
The texture is not going to be in game!!!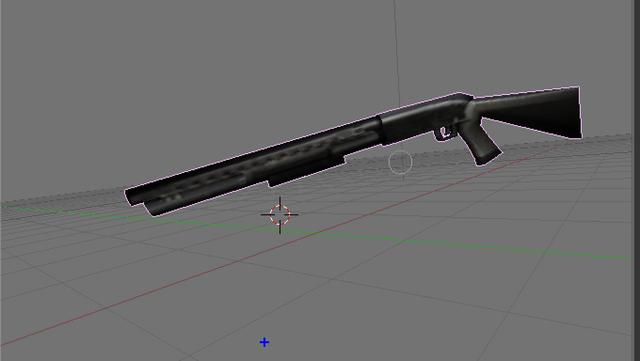 Then we have my first finished Blender Model. The USP.45. Dont expect much. This is how it should like in first person when it's ready.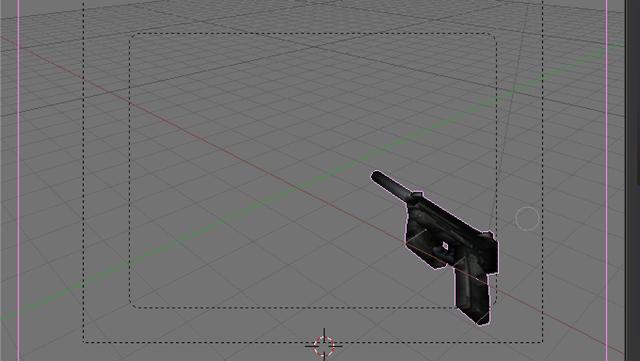 Last but not least, from the side...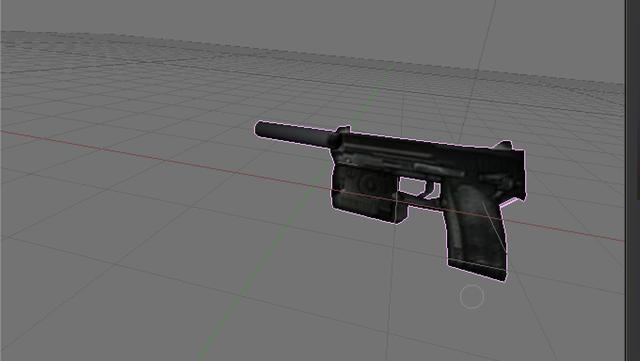 And for the end a new texture of the M40A3. Please tell me which texture you like more. The old or the new one. If you want to see the old one you have toch check the images.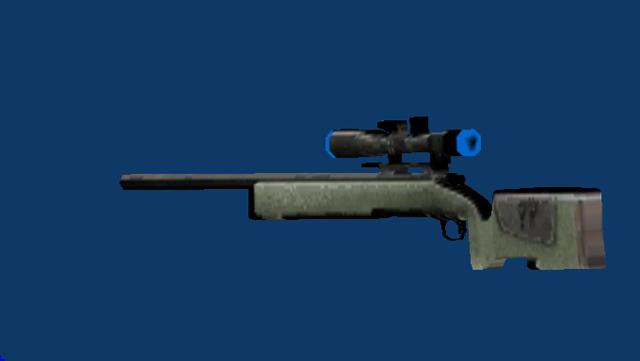 So that was all. I hope you liked it.
mfg sinoso08