Update 1.1:

The 1.1 update has been out for a while now and it has some new things along with the bugfixes.
Cloud saving is one of those new things. Using the Steam client, it allows you to continue the game where you left off on an other computer.
There is a total of 8 achievements you can get now too, like for finding all pictures in the game or breaking all boxes in an area.
You will automatically get Trading Cards from time to time while playing, which you can trade with other players. You can also get wallpapers with this in your Steam profile.
A new secret level was also implemented in the game.
Archivements: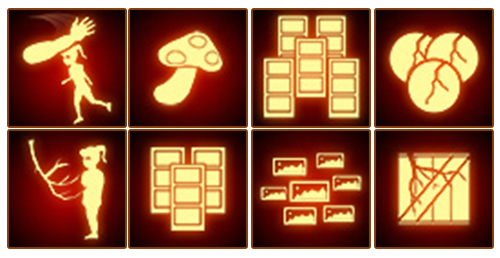 Tradeing Cards: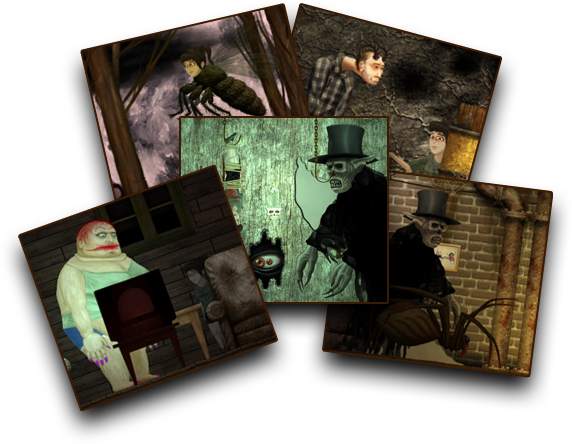 Secret Lvl: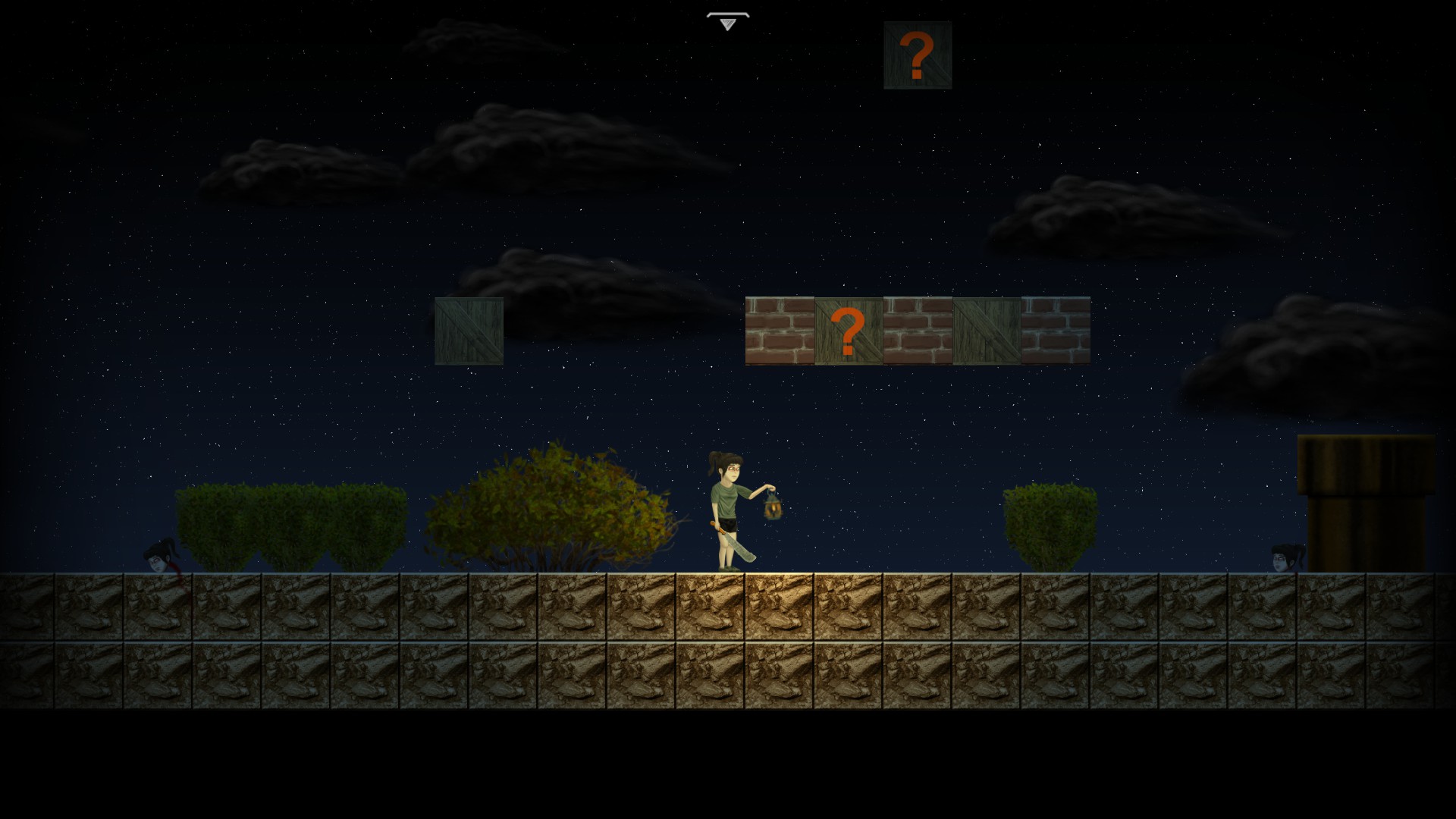 ---
Holiday Sales:

There were several sales recently. (40%,55%). Now for the end of the year, we reached the biggest one. You can get the game 70% off during the holidays.
Happy holidays!