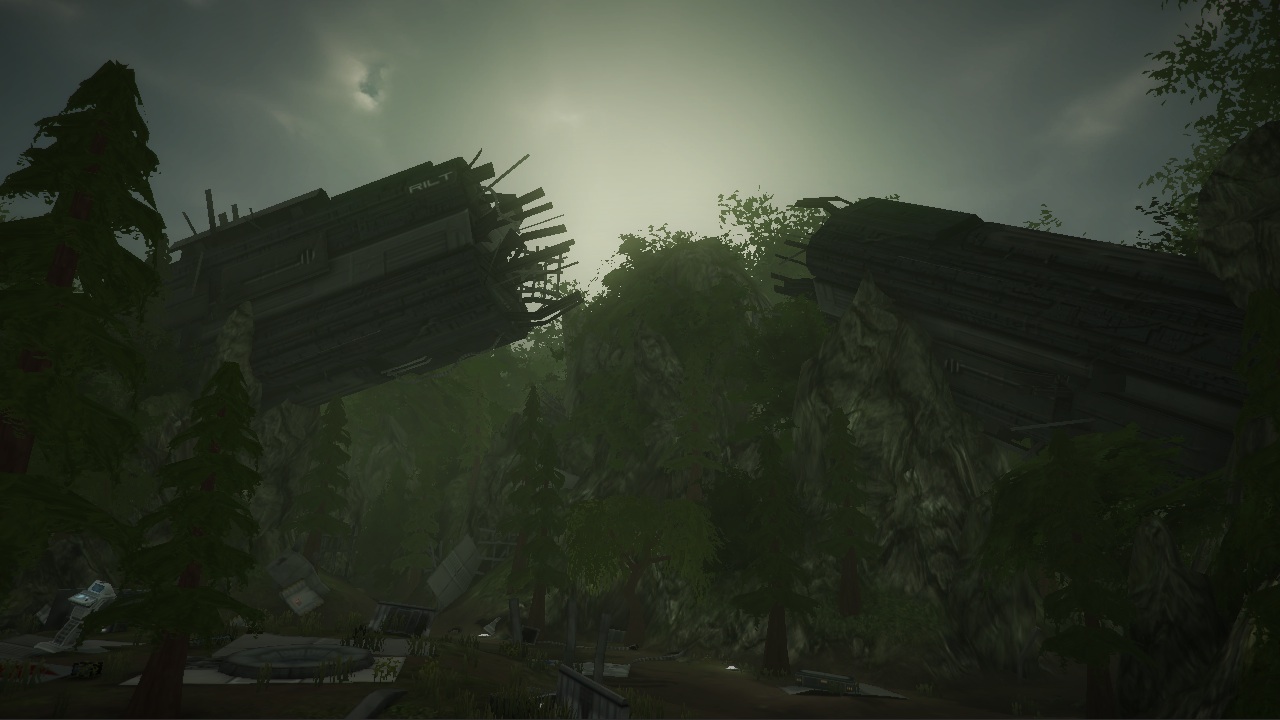 Update V1.0.5

Livalink V1.0.5 is out with a brand new survival map and a bunch of additional features. This update is a must for all Livalink players.
Changelog
Added Crashwood Jungle Survival Map
Improved Ai spawn equations with balanced percentage spawn rates
Improved All gun sound effects with increased quality
Improved Weapon effects
Improved Difficulty factor variables
Improved Enemy prize drop rates
Improved Main menu level selection with preview images
Improved Overall gameplay
Changed Ai HitBoxes, increasing skill for headshots
Changed various map designs
Changed gui interface
I had alot of fun making this map, i wanted to add more variety to the environments of Livalink so i decided to invest my time into a large open map incased by a mysterious overrun forest. You'l find yourself fending off relentless Progeny attackers from all angles, scavenging the crash site for upgradable equipment and weapons with some pretty intense moments.
If you haven't already, be sure to give Hard mode a try and see if you can beat my highest score, post your results below or let me know via any social network.
Keep an eye out for an up-to-date trailer and more content comming soon, stay tuned.