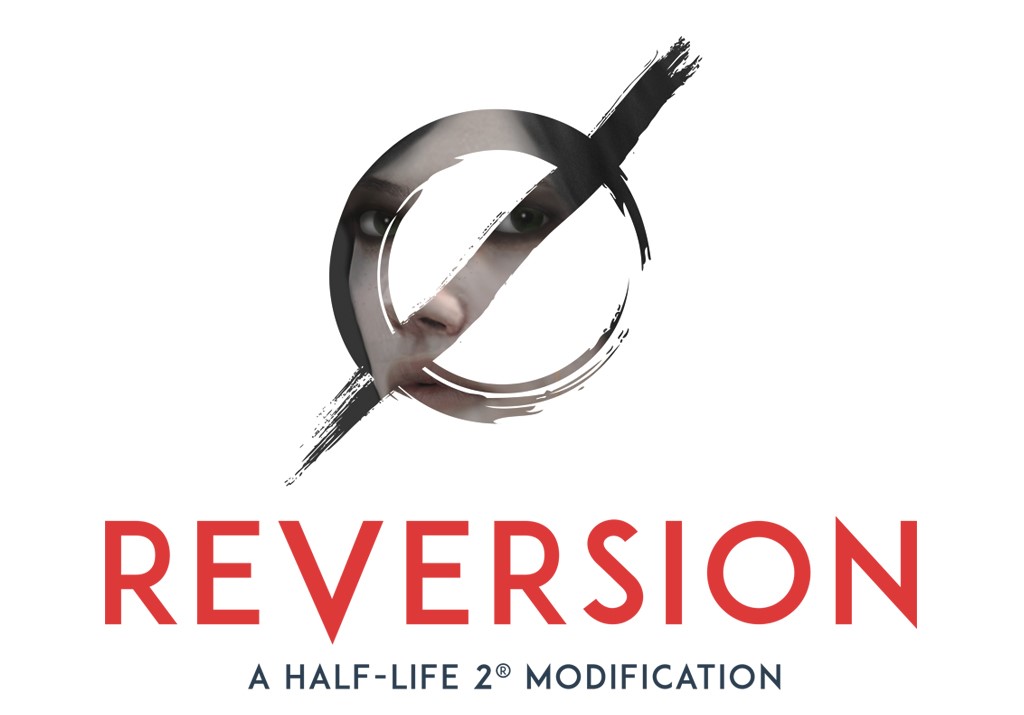 Update Ten
Time marches on and the years keep rolling. It's 2017, for better or for worse and it's been four years to this day since I officially started working on Reversion. The project has grown so much beyond what I had originally aimed for, it's increased in scope and complexity and I find it hard to believe that the assets and maps being produced this month, are for the same modification.
The modification has a set beginning, middle and end in terms of narrative. Large sections of pre-existing areas and maps have also been redeveloped and brought in line with the quality bar set by newer assets, and some of the larger encounters found within the game are starting to hit the target for flow and balance.
There's plenty to get through, so let's get to it.
Lore
Preface
Decades ago an alien alliance known as the Combine descended upon our world. In the following hours, the nations of Earth; her armies and inhabitants, all fell to the unrivalled aggression of a force we couldn't comprehend. We were struck down.
Now we all live our lives the best we can. Those who choose not to live beneath the boot or refuse to join the ranks of our enemy, exist on the edge of this new world. Countless resistance groups, freedom fighters, and anarchists live between the cracks and amongst our "benefactors". Some are happy to live off the grid, clinging to their freedom, while others are determined to strike back.
"Bolero is our haven at sea. She's our floating fortress among the ice, and
I will see her interests defended."
It really is safer here...
Reversion takes places several years prior to Half-Life 2. It exists independently from the events that take place in any of the episodes or the main game.
Bolero is a pre-war offshore drilling rig. As a semi-submersible structure, it spent several months drifting following the war, before running aground several miles off coast. The structure was largely ignored by both resistance and Combine forces as it slowly fell into disrepair.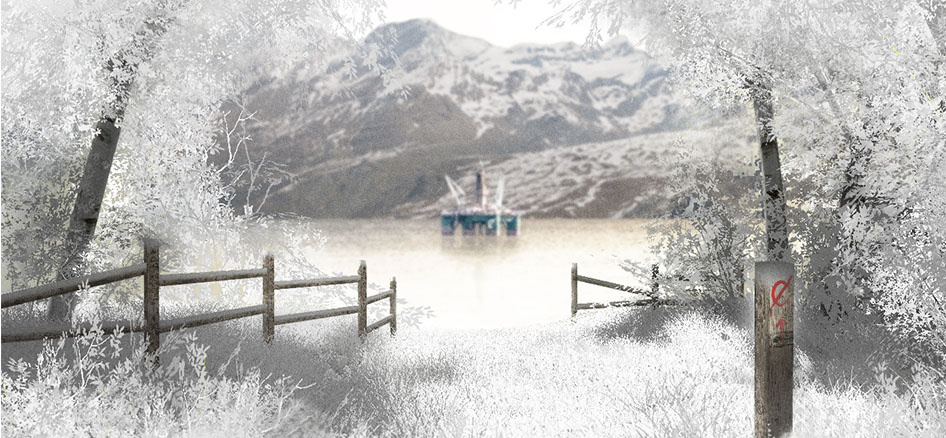 Besieged by ice and inclement weather all year round, Bolero proved to be hard to detect, made even harder with the use of jammers and strict rules concerning navigation and location of the rig. Due to its unique positon, Bolero found itself being adopted as the "de-facto" centre of operations for over twelve local settlements and established resistance camps. The rig is now home to over 280 people, working and living with the aim of a better life and freedom from the Combine.
Who is Kathryn Olson?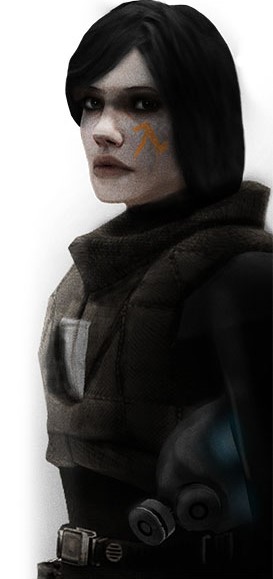 Kat Olson is the lead playable character in Reversion.
Kathryn "Kat" Olson was born around 15 years before the Seven Hour War; enlisting in the Combine Overwatch shortly after. During these years she proved almost indispensable to the Overwatch with enforcing control over many of the now "subdued" boroughs of larger controlled cities.
For reasons unknown, she abandoned her previous convictions, spending her more recent years working security for trade convoys beyond the Wasteland. Many speculate she was selected for "promotion" within the Overwatch shortly before abandoning their cause.
"It's her abhorrence towards the Combine that make her so effective, you don't see that in the ones that turn coat.
The Overwatch guys, the ones you really have to watch out for, they don't really feel anything; most by this point are more machine than man. Kathryn though? Some of the things I've seen her do make me wonder if they didn't fail to mess with her head."
- Warwick Price
Acting Commander of Bolero
Asset Gallery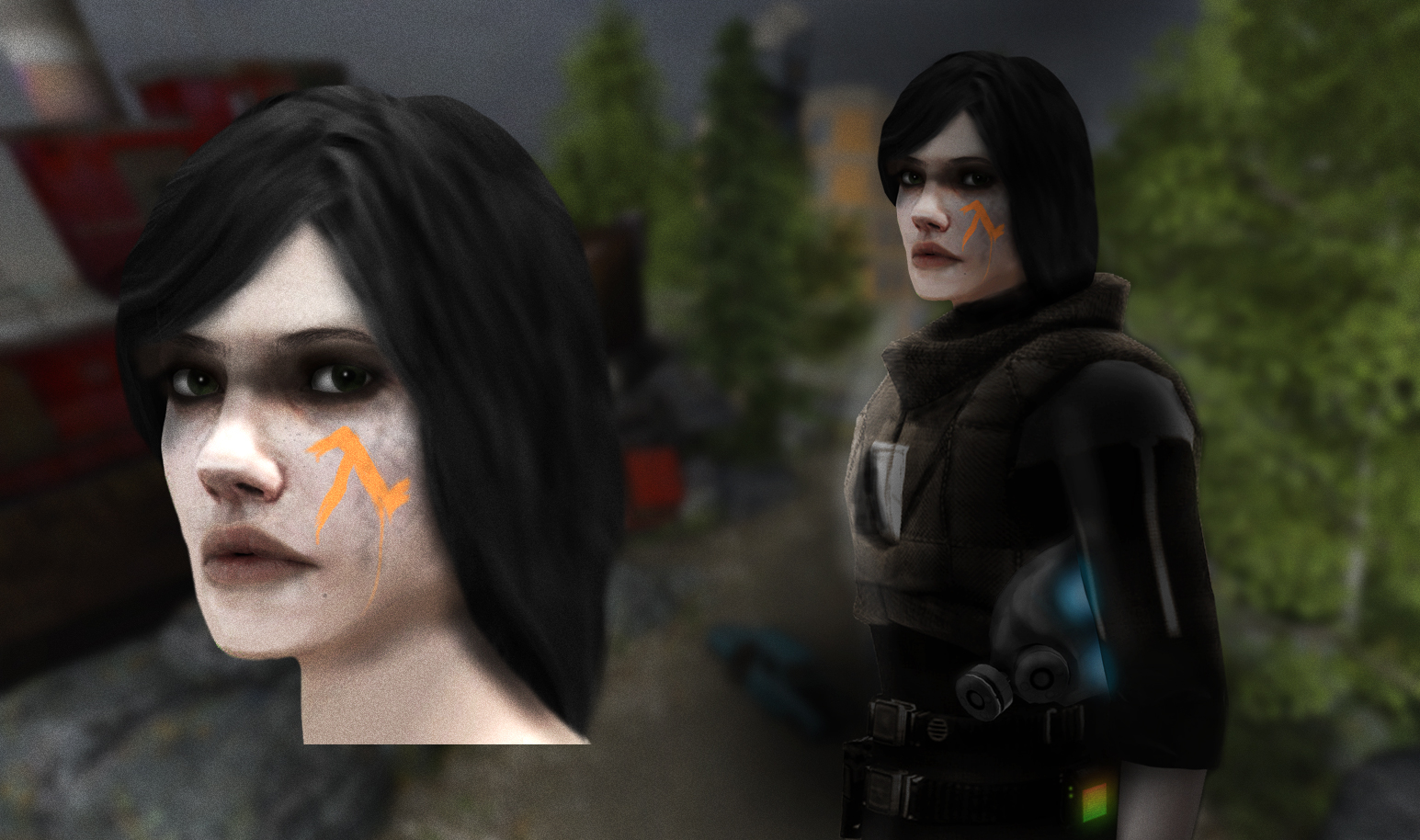 Kathryn "Kat" Olson - Render / Concept hybrid, currently she is one of the highest budget models in the game.

"...running security for years..."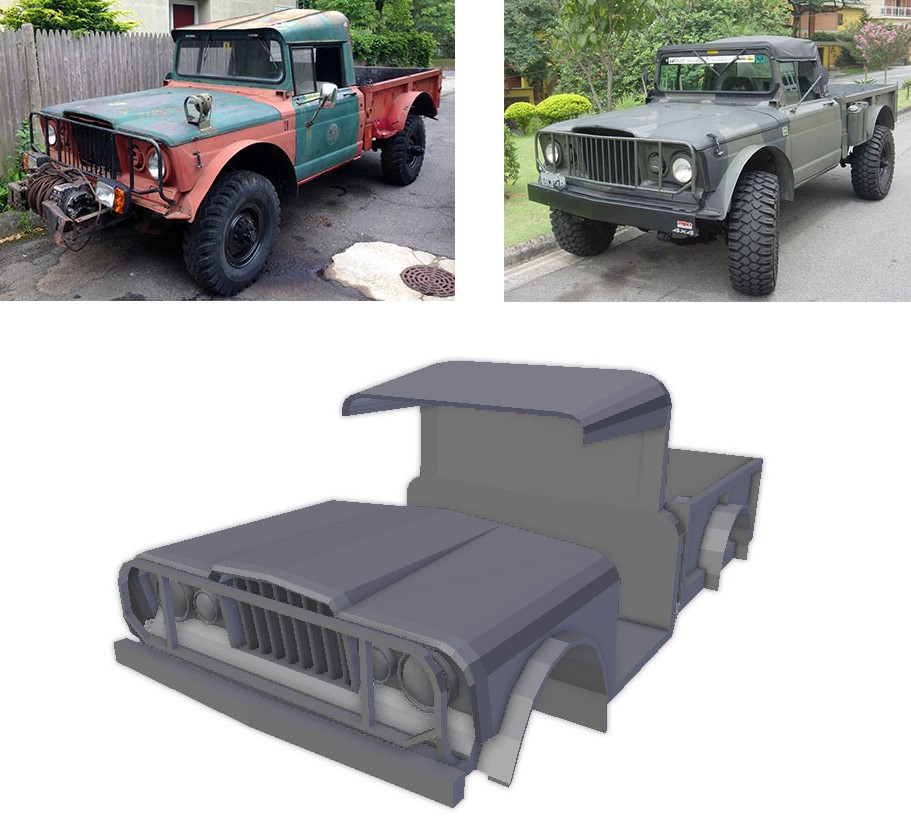 Work-in-progress model for the Half-Life 2: Episode Two, "Jalopy" replacement.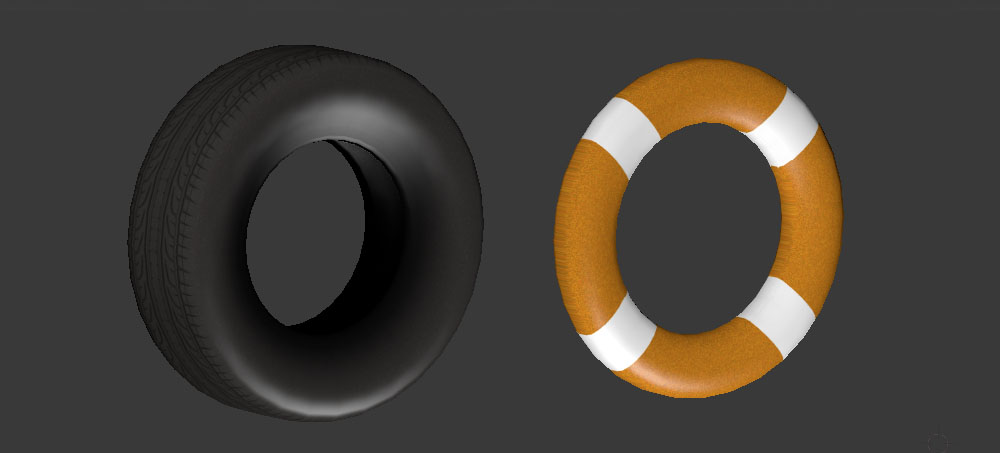 Part of building convincing props and assets for modern mods, are the details. The above two assets are part of the rebuild for the "tug boat". Each asset currently has around twice as many vertices as the entire previous boat model, something the modern build of the Source Engine has no trouble running on semi-decent hardware.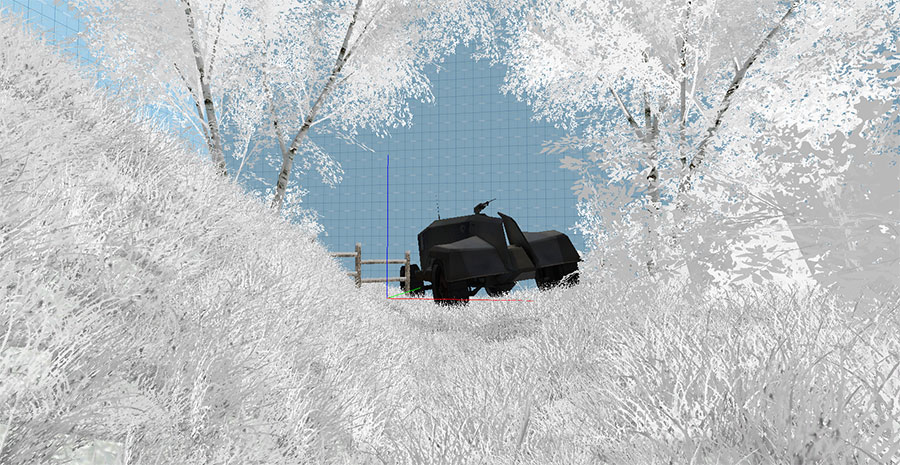 Work-in-progress early snow scene.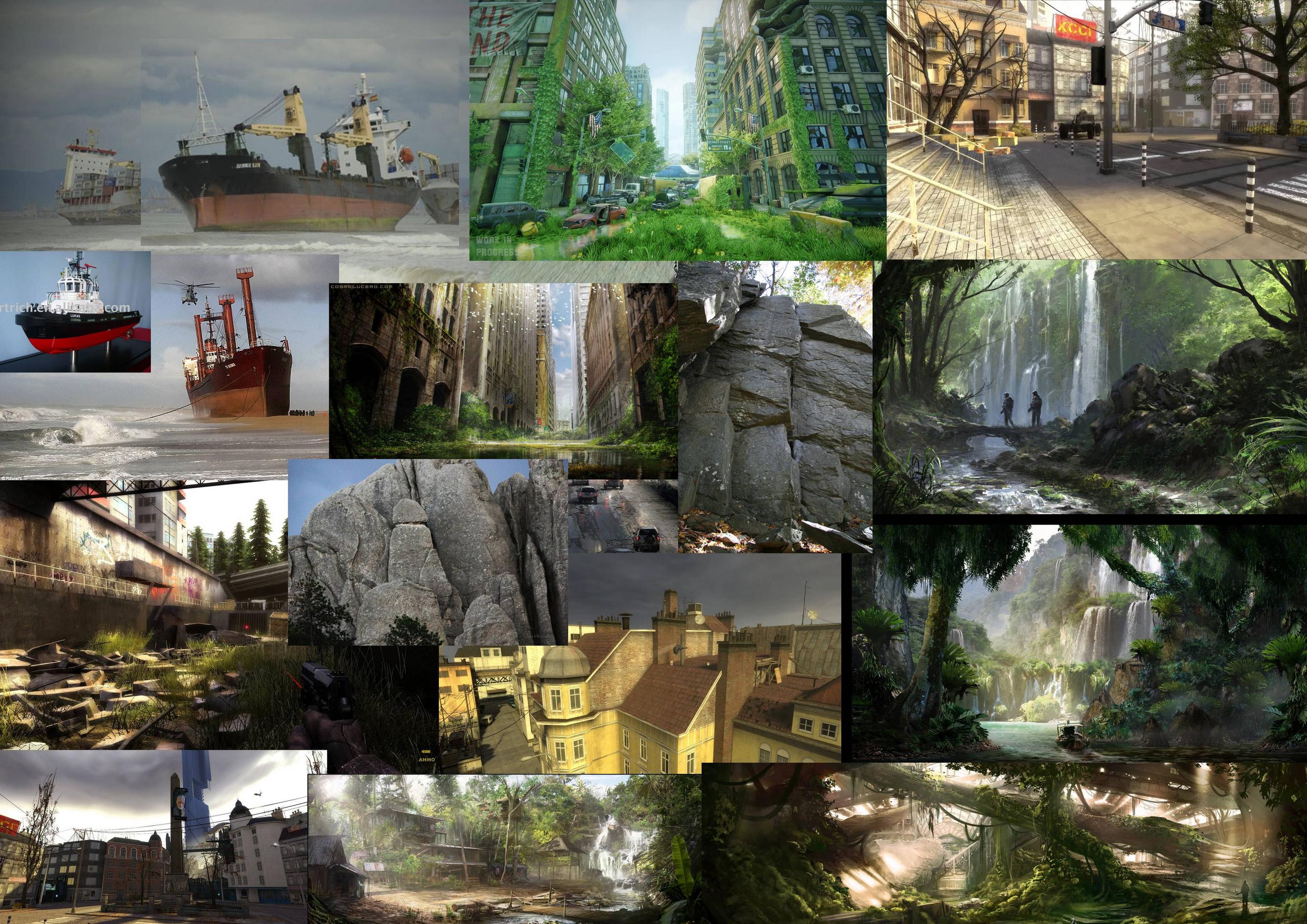 Just to make sure everything isn't snow themed this update, the above is the current reference canvas used when building the overgrown and lush areas of the city.
Q&A
I'm quite keen to do a Q&A on Reversion, so if you have an questions, don't hesitate to drop them in the comments section below and I'll look to answer it as part of a larger Q&ampA post.
Signing off
Well there we have it, four years on and still going. No word on a planned release date, this has never been something I've wanted to rush... Until next time!
- Chris