Here's something new. The project is slowly coming to its logical, and long awaited end. There is still some minor work to be done, however the mod build is operational, and personally said, is very pleasing to the eye.
Today is the time for another devupdate.
As you probably have noticed, one of our modelers has a sweet spot for fortifications of all kind. Trenches are the most classical type. It wouldn't be a party without them.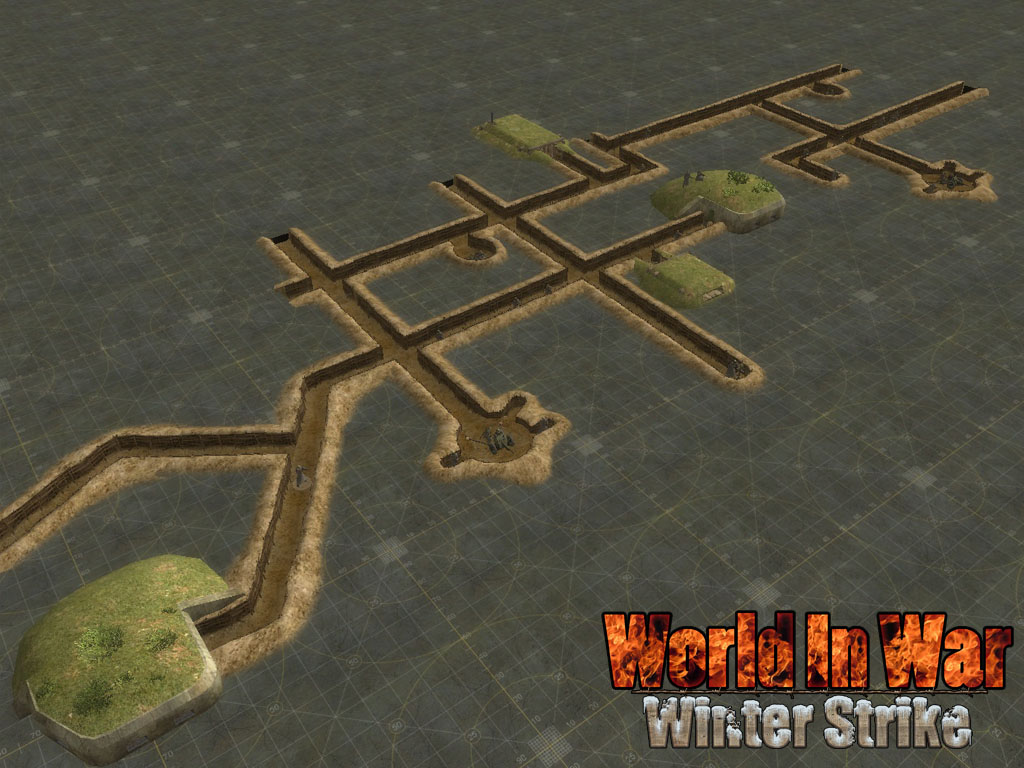 A pair of new entities, made to make our maps as pretty as possible: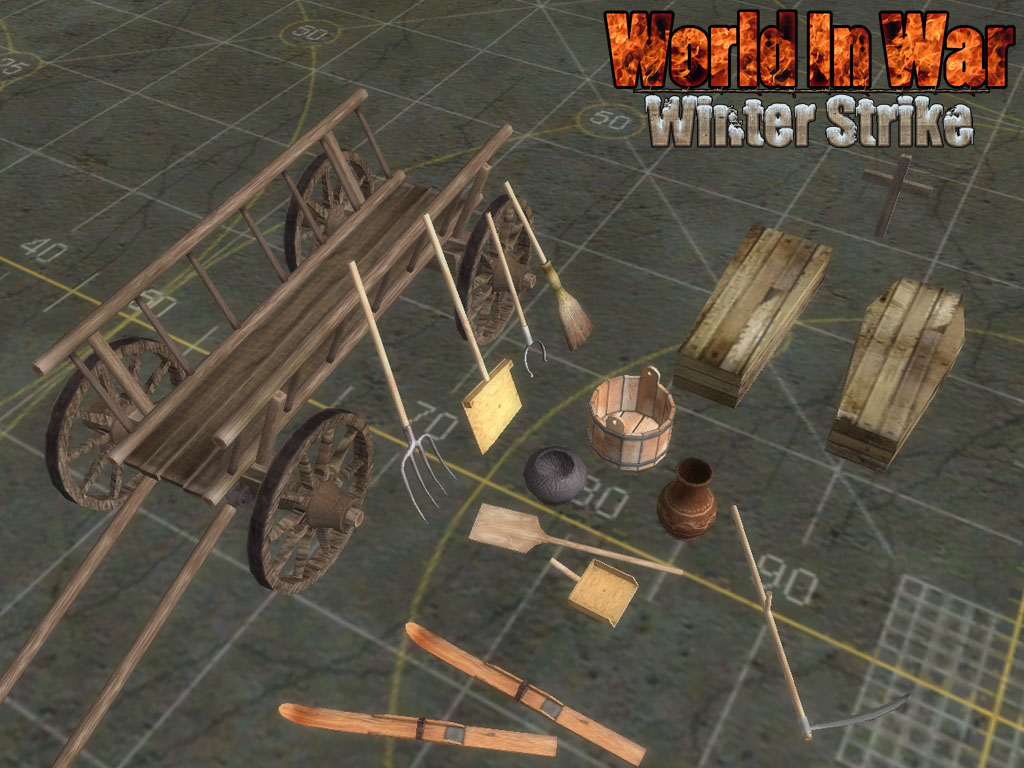 A good weapon for clearing out trenches and torching your enemies, or, if you really like fire, for drenching absolutely everything in flames: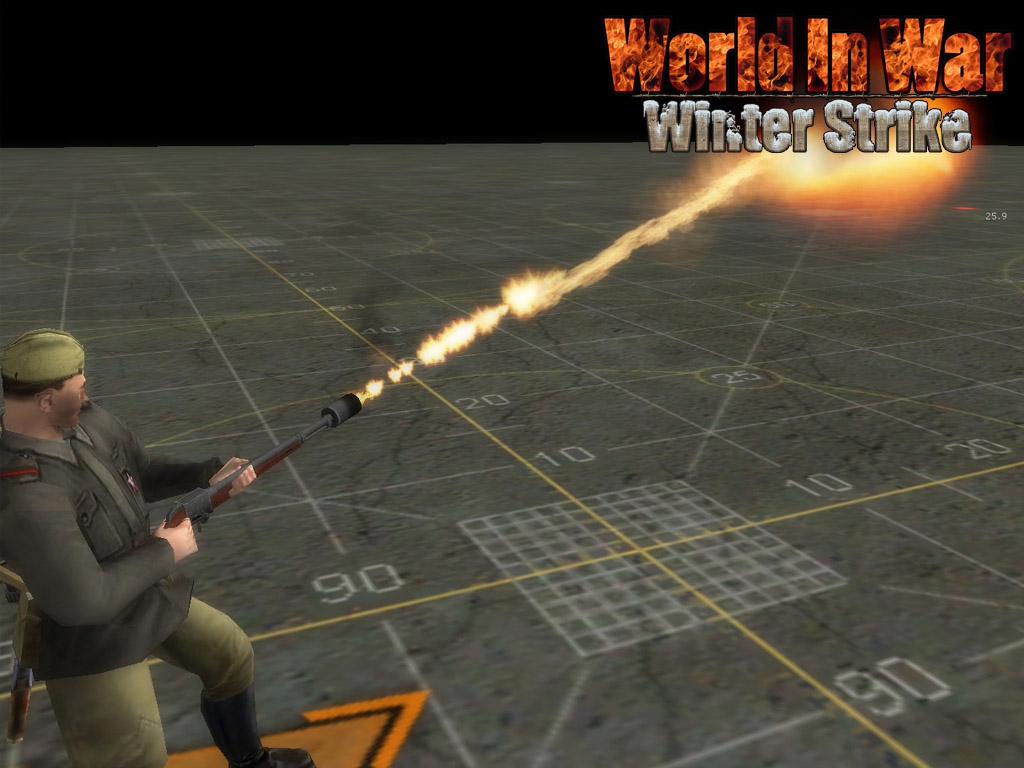 2: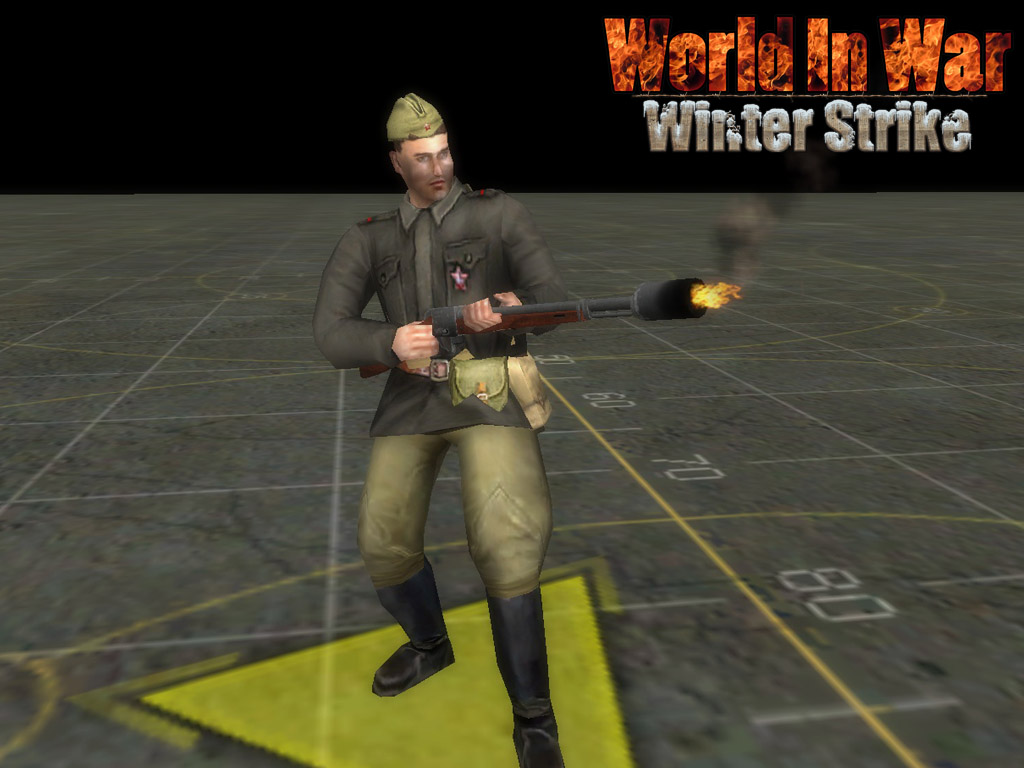 As for last week's competition (on which tank we should include in the game), I will now announce the winners.
Here they are:
Renault Ft-17
Ba-6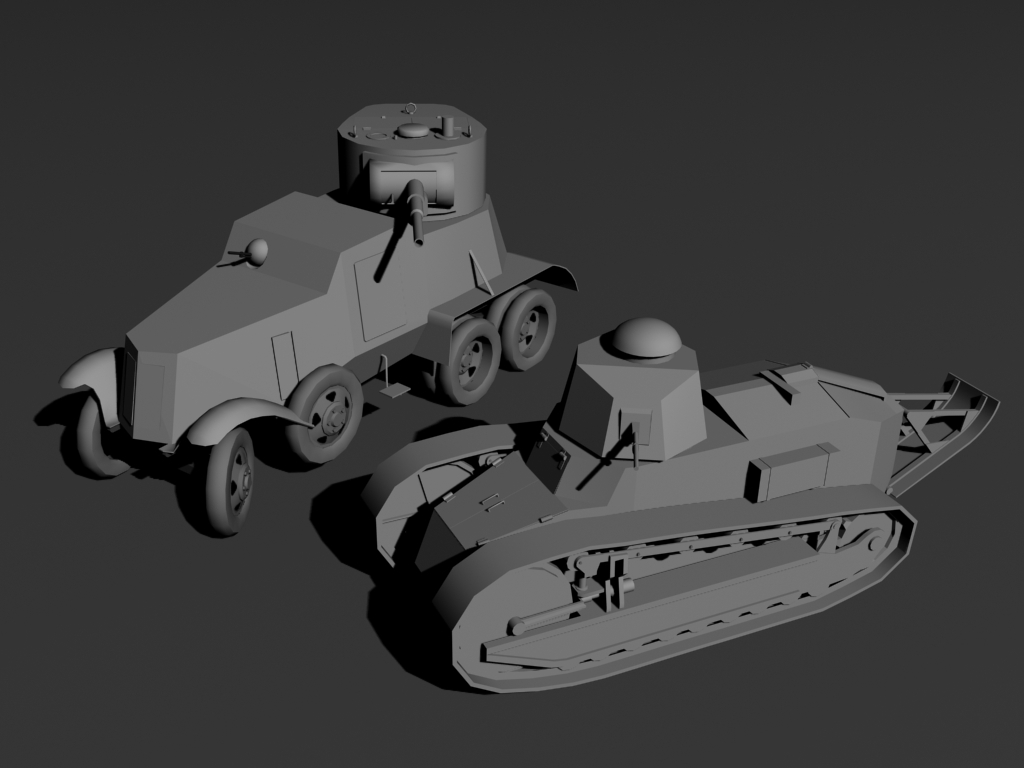 I would like to thank all people that voted!
We even made new trenches and playermodels, check them out here!
For more new check out our website at www.wiw-vietnam.com